3rd Ecstatic Truth Symposium, 27/6/18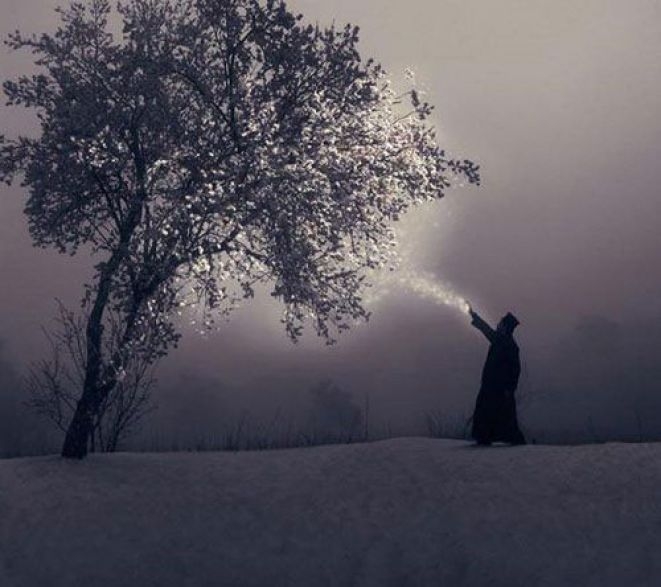 Deadline | Event Dates (period)
Email
This email address is being protected from spambots. You need JavaScript enabled to view it.
Final submission deadline
2018-05-18
Submission/Registration Fee
No
Statement of Intent:
According to Werner Herzog mere facts constitute an accountant's reality, but it is the ecstatic truth (a poetic reality) that can capture more faithfully the nuances and depths of human experiences. Given that animation (or manipulated moving image) has the freedom to represent, stylize, or reimagine the world, it lends itself well to this aspirational form of a documentary. Ecstatic Truth Symposium invites speakers to respond to the idea of "Ecstatic Truth" and reflect, speculate and imagine how animated (or manipulated image) form might elicit the different facets of this poetic truth, through its unique language. We welcome speculations, poetic reflections, rigorous questioning, even fierce creative opposition to Herzog's statement…
MAKING SENSE:
Between Fantasy and Fact
We want to explore questions of "truth" in an age where hierarchy of authority is challenged by social media's ability to give everyone an equal voice. How can an expanded form of documentary, which pushes the fluid boundaries between fact and fiction, subjective and objective, poetic and informative, help us understand the world we live in? And in this tangle of impressions, where lies the deeper, poetic, or "ecstatic" truth, and how can this truth help us navigate the ever more complex landscape of information overload? We welcome work that challenges, provokes, questions the complex relationship between the reality we all share, and the inner worlds shaped by our own hopes, desires, prejudices, illusions, memories, perceptions and dreams….
Ecstatic Truth is a one-day symposium that will explore provocative approaches to the factual - from the poetic, personal and autobiographical through to 'objective' documentary - through animated filmmaking. Animation is considered in an expanded form, as a spectrum of activities from traditional character animation to experimental manipulated moving image; from the screen-based - short film - to the spatialised - VR and installation.
Ecstatic Truth Symposium welcomes papers and alternative presentations from PhD students, researchers (within animation but also beyond), filmmakers and other practitioners, who use animation (in its most expanded form = manipulated image) as part of their methodology, their way of trying to understand the world.

Proposals, responding to the theme of MAKING SENSE: Between Fantasy and Fact (as outlined above), should be for either:
A 20 minute conference paper
An alternative discussion/presentation format as appropriate for practice-based research (this can include practice based work in a form of short films, images etc.
Proposal format
300 word summary of the proposed presentation
Proposed format
(i.e. paper, screening, workshop, etc.)
Biog: 150 words
Relevant links to visual work
(films, still image etc.)


Please email all to: This email address is being protected from spambots. You need JavaScript enabled to view it.
Deadline: 18 May 2018
The third edition of Ecstatic Truth 2018 will take place in Lisbon, at Universidade Lusófona, in collaboration between CREAM at Westminster University, Animation Research Centre at University for the Creative Arts, and Animation Arts MA/Mestrado em Artes da Animação, Universidade Lusófona de Lisboa.