FluXus Animation Film Festival 2023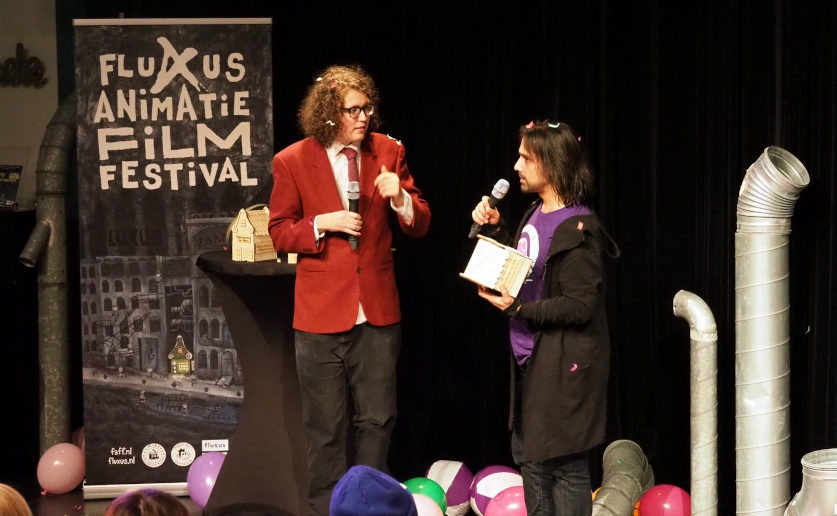 Category
ANIMATION & FILM FESTIVALS
Deadline | Event Dates (period)
City
Zaandam, Netherlands
Email
This email address is being protected from spambots. You need JavaScript enabled to view it.
Final submission deadline
2023-05-01
Submission/Registration Fee
No
Event Description:
FAFF had its third edition at filmtheater De Fabriek in Zaandam. Organised by the FluXus art center in Zaandam, the festival took place in only one day. There were multiple screenings for both children and adults, and the audience will vote for the best film.
2023 Call for Entries

International animated short films, student, professional and amateur films, of any technique, made within the last 2 years, are accepted. Films should not be longer than 12 minutes and contain at least 50% animation. Non animated puppet films are also welcome. Live action films and films submitted to previous editions of FAFF are not accepted.
Categories:
International animated short films for adults
International animated short films for children
Benelux animated short films
Regulations and submission via FilmFreeway
Deadline: 1 May 2023
Event Dates
From

26/08/2023

to

27/08/2023