Inbetween Animation Festival, Cincinatti,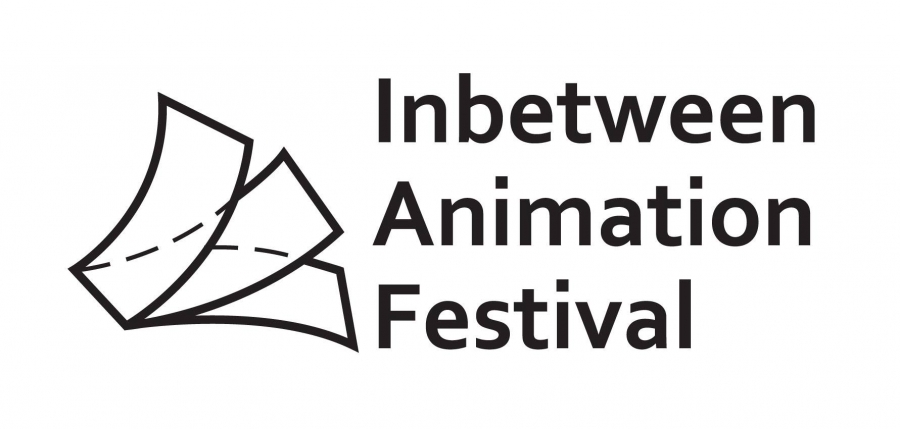 Category
ANIMATION & FILM FESTIVALS
Deadline | Event Dates (period)
Email
This email address is being protected from spambots. You need JavaScript enabled to view it.
Final submission deadline
2021-11-01
Submission/Registration Fee
Yes
2018 Archive
Mission
The goal of the festival is threefold: First, to bring the fruits of the independent animation scene to Cincinnati to enrich the area culturally and in artistic diversity; secondly, to keep artists in the midwest up to date in the techniques and content that are being used around the world. Thirdly, to uncover and give the spotlight to additional talented independent animators who may reside outside of the world's animation hubs.
Awards and Prizes:
Best of Festival 
Best Regional Animation 
Best Character Design 
Best Background Design 
Best Color 
Best Sound 
Best Student Film 
Best Regional Student Film 
Best FX 
Eligibility and Rules
The film must have been completed in 2016 or 2017. Films completed in 2015 will only be considered if they premiered in 2016; films premiering prior to 2016 will not be considered.
More than one entry may be submitted. Each entry must include a separate entry form and submission fee. Films submitted without proper payment will not be considered. Entry fees are non-refundable.
Submission deadlines: 1 November (early) / 1 January 2018 (regular) / 6 Feb 2018
Full regulations and submission via filmfreeway