Olympia International Film Festival for Children and Young People 2023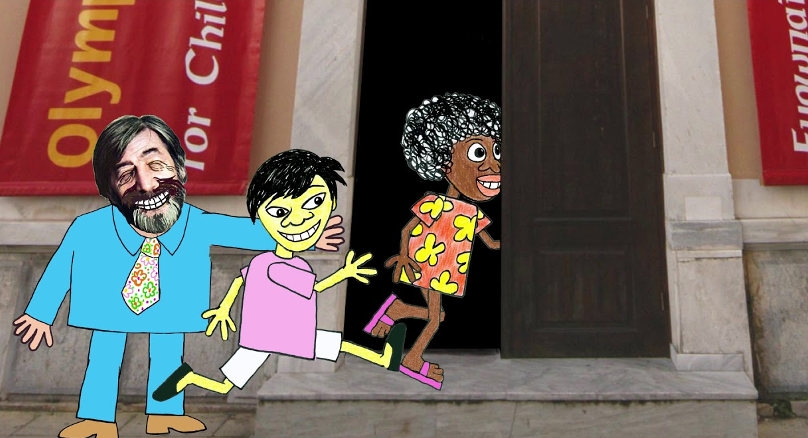 Category
ANIMATION & FILM FESTIVALS
Deadline | Event Dates (period)
City
Olympia, Pyrgos, Greece
Email
This email address is being protected from spambots. You need JavaScript enabled to view it.
Final submission deadline
2023-08-18
Submission/Registration Fee
No
Festival Description: The International Film Festival for Children and Young People is unique in Greece. It was created in 1997 as the result of the collaboration between the Local Authorities of Ilia, and Youth Plan, a not-for-profit organization. It is supported and sponsored by the Ministry of Culture and the General Secretariat of Youth. It holds a creative collaboration with all the big municipalities of the Ilia District as well as with the Greek Film Center, the Audiovisual Institute, the Media Desk Hellas and the National Institute of Youth. The main goals of the Olympia Festival are the following: To inform Greek audiences about current film productions for children and youth, to contribute to the development of audiovisual programs for children and young people in Greece, and to encourage the film creation and the development of films for children and youth.
2023 Call for Entries
The 26th Olympia International Film Festival for Children and Young People will be held in the cities of Pyrgos and Amaliada from December 2nd to December 9th 2023, while other special programs will be held in other cities of Western Greece and in Athens.
OIFF is specialized in Children and Youth audiences. It has four competition sections: feature fiction films, short fiction live-action films, short animation films and documentaries (all durations). The festival accepts films completed during 2022 and 2023. Films up to 50 minutes are considered medium/short. Films 51 minutes long and longer are considered features.
The Festival invites interested filmmakers, production companies, sales agents, and other entities and people of the film community to submit their proposals.
Event Dates
From

02/12/2023

to

09/12/2023