Stockholm Experimental & Animation Film Festival 2023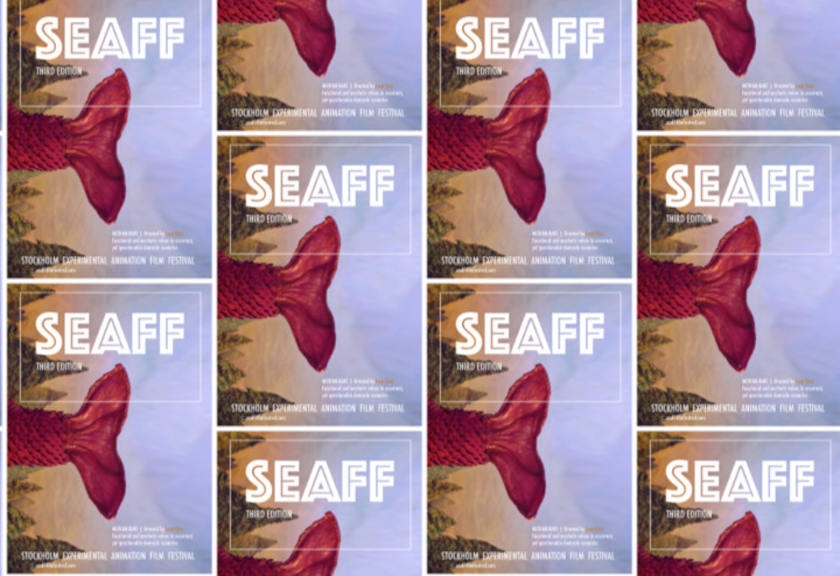 Category
ANIMATION & FILM FESTIVALS
Deadline | Event Dates (period)
Final submission deadline
2023-03-01
Submission/Registration Fee
Yes
Event Description:
 The festival presents highly recognized artists and directors from the international scene as well as new and emerging independent artists and storytellers.
Festival statement:
" We aim to showcase and promote a diverse and original program of compelling imagery and storytelling with an independent and rare spirit.  We accept narrative and none narrative film, video art, computer animation (2D & 3D), music videos, traditional animation and stop-motion animation on any topic, from every country around the world.
- Attention will be given to artistic originality and creativity.
- We welcome ideas with experimental ambitions.
- Our selection is based solely on aesthetic values."
2023 Festival Coverage
The 5th edition of Stockholm Experimental and Animation Film Festival will be held in September. Submissions are now closed
(Archive) 2022 Call for Entries
 Completion date does not influence the submission selection.  Previous Festival history for the Film does not influence the submission selection. Neither Films displayed in multiple festivals nor World premieres are given priority.
Categories:
Experimental Short
Animation Short
NB: 2023 Festival Dates are tentative