Tehran International Animation Festival 2024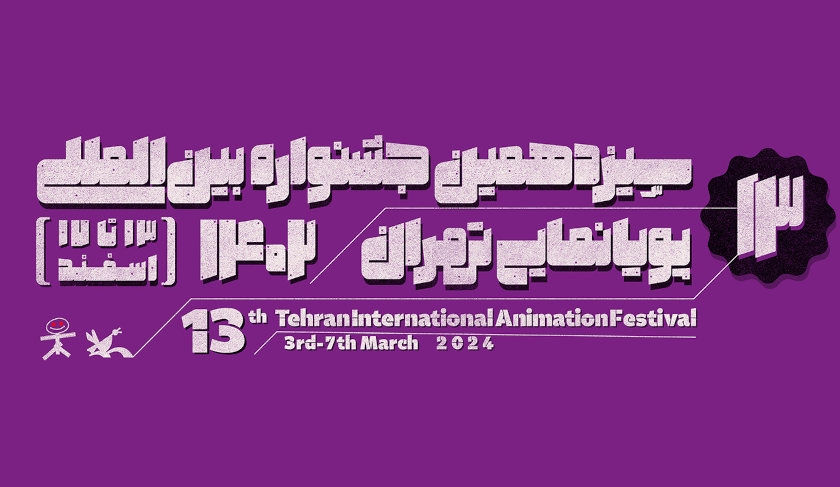 Category
ANIMATION & FILM FESTIVALS
Deadline | Event Dates (period)
Email
This email address is being protected from spambots. You need JavaScript enabled to view it.
Final submission deadline
2020-10-31
Submission/Registration Fee
No
Festival Description:
Kanoon (The Institute for the Intellectual Development of Children and Young Adults) is holding the 13th Tehran International Animation Festival (TIAF). This institute is an Iranian cultural organization that has produced over 400 short and feature films and published 2000 books. It has also established 850 libraries for children all over the country.
Objectives: Creating an appropriate ground for the exchange of ideas, thoughts and experiences by purposeful collection and presentation of artworks.
Spotting potential and encouraging newcomers to create and innovate / Developing abilities by adopting new attitudes and techniques in order to reach a higher quality
TIAF consists of four sections: competition (national and international), out-of-competition, special screening, and panorama.   
Tehran International Animation Festival (TIAF) is not specified just for children and young adults, you will be able to submit any kinds of artistic animated films including the children, young adults and adults section.
2024 Call for Entries
The minimum age for the director would be 16 to submit their film in the festival.
It's obligatory for the series that each episode has an individual story to submit separately and receive a separate code (maximally three episodes). Should a series be submitted just by one code, the festival secretariat would participate only the first episode.
There is no limitation of entries for individuals, organizations and institutes
Deadline and more details to be announced
2022 Festival Coverage
2019 Festival Coverage
Event Dates
From

03/03/2024

to

07/03/2024