West Virginia Mountaineer Short Film Festival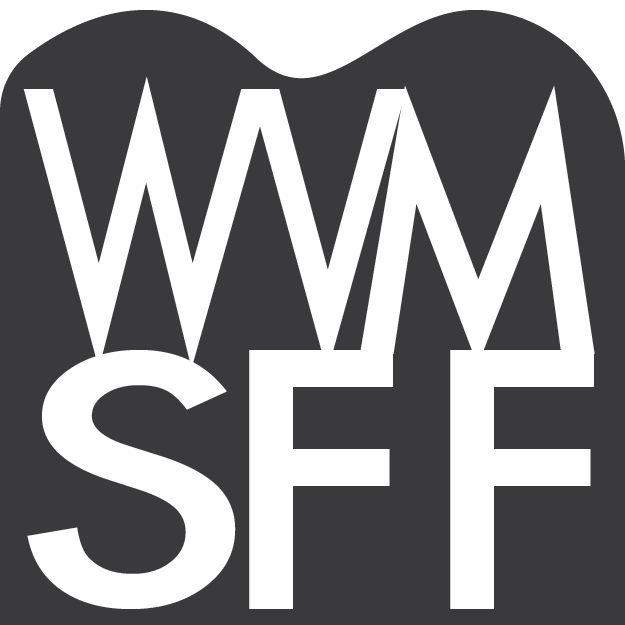 Category
ANIMATION & FILM FESTIVALS
Deadline | Event Dates (period)
City
Morgantown - West Virginia, USA
Email
This email address is being protected from spambots. You need JavaScript enabled to view it.
Final submission deadline
2021-04-27
Submission/Registration Fee
Yes
Festival description:
We celebrate and invite works that are truly authentic and unique, that try to push beyond standard fare and convention in all genres of the moving image. The primary mission of the festival is to celebrate, recognize and help to cultivate this attitude towards the cinematic arts, and to expose West Virginia University students and the surrounding Morgantown community to the world of independent filmmaking, video and animation.
2019 Coverage
Call For Entries (Archive)

For 2019, the The West Virginia Mountaineer Short Film Festival returns for a two-day event on April 26 & 27. We invite short works (20 minutes and under) in narrative (film & video), experimental art, documentary and animation. We also seek bold and novel works by students at both the college level.
In addition to these general categories, we also invite works to a special category that explore the theme of "meme culture" however broadly interpreted. The manner in which we interact through the internet has had profound social impact, extending far beyond the boundaries of our computers and smart phones and bleeding into everyday interactions and face-to-face encounters. The proliferation of meme culture - accelerated by technology - has had particular social influence. Largely through mimesis, gesture and mutation, memes spread ideas, behaviors and attitudes like viruses while shaping the social interactions of those who carry them. While many recognize the effects of memes in the entertainment realm, their impact is no doubt felt much wider, politically, socially and economically. We invite works that take as their subject the notion of "meme culture" however widely interpreted or that reflect on the impact of memes on the way we increasingly think, act and interact with one another.
CATEGORIES
• Narrative Short
• Experimental
• Animation
• Documentary Short
• Thematic entry: "Meme Culture"
• Student (College)
• Young filmmakers (under 18)
REQUIREMENTS
• Maximum running time of 20 minutes
• Works must have been completed after 1/1/2017
• Please include English subtitles with all non-English narrative entries.
• Maximum of 3 entries per person.
NB: 2024 Festival Dates are tentative
Event Dates
From

22/04/2024

to

23/04/2024