Womanimation! Film Festival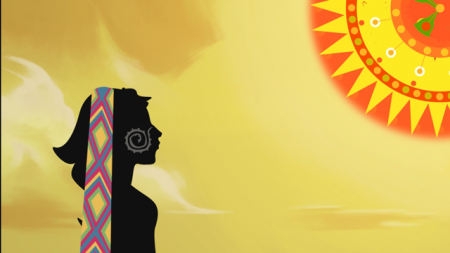 Category
ANIMATION & FILM FESTIVALS
Deadline | Event Dates (period)
Email
This email address is being protected from spambots. You need JavaScript enabled to view it.
Final submission deadline
2021-05-29
Submission/Registration Fee
No
Festival Description:
As the name implies, it's a festival showcasing acclaimed animated films created by women from around the world.From satire to drama, from the everyday to the surreal - in styles from traditional 2-d to stop-motion to computer animation - the festival features something for every taste.
2023 Call for Entries (deadines to be announced)

Festival films must be animated, directed by a woman, and narrative in structure (no music videos, trailers, non-narrative experimental pieces, and so forth.)
We prefer films completed in the festival year or previous year (e.g. 2021/2022 for 2022). Earlier films are typically ineligible. Filmmakers accepted into the festival are strongly encouraged to provide film stills and a photo of the director.
Recommendations
The following criteria do not disqualify a film but may weigh against consideration for acceptance:
Films shorter than 2:00 or longer than 20:00
Films available publicly online
Films that have played extensively in the US (especially the northeast)
Deadline tba
NB: 2023 Festival Dates are tentative
Event Dates
From

06/08/2023

to

31/08/2023