Writing Music for Animated Films Course @ La Poudrière, 10-14/2/2020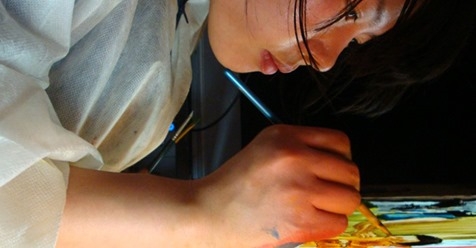 Deadline | Event Dates (period)
City
La Cartoucherie, Valence, France
Final submission deadline
2020-12-21
Submission/Registration Fee
Yes
La Poudrière, the animation school in Bourg-lès-Valence, offers a "Writing music for Animated Films: course, 10-14 February 2020
It is supervised by Christophe Héral, composer for animated films (L'île de Blackmor, La queue de la souris, Peripheria...) and video games (Rayman, Wild...) and Lorenzo Recio, film director (Shadow, Lisa…).
Number of participants: 6 to 8.
It aims to bring a new dimension to the creation of musical scores by encouraging composers and directors to work together closely right from the very earliest stages in a film's dev

elopment.
Event Dates
From

10/02/2020

to

14/02/2020