Barry Purves, Paul Bush, Robert Morgan at the 10th Fest Anča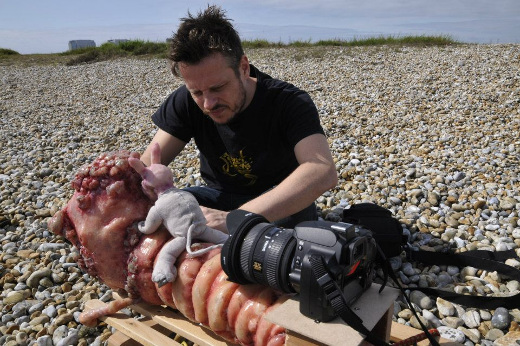 Self-described as "attractive, playful, innovative, clever, and entertaining", Fest Anča in Žilina, Slovakia (tenth edition: 29 June - 2 July 2017) makes the entertaining and relaxed coincide with meticulously selected animation programming.
Robert Morgan, the king of animated horror and prestigious BAFTA winner, will attend - whose films go beyond the fear and blood typical of the horror label observes programme director Maroš Brojo.
Morgan – influenced by Francis Bacon, Edgar Allan Poe, the Quay brothers and David Lynch – has created animated films that resemble disorientated journeys to the human subconscious.
 Paul Bush, the British director who shows that animated film has the power of documentary, will attend as well.  His masterclass at the festival will reveal part of the very personal, analytical technique (always visually arresting) he uses in his work.
You can learn how to create an animated film in which puppets express human emotions from the Oscar-nominated  Barry Purves - the master of puppet animation, and a very good storyteller on stage as well.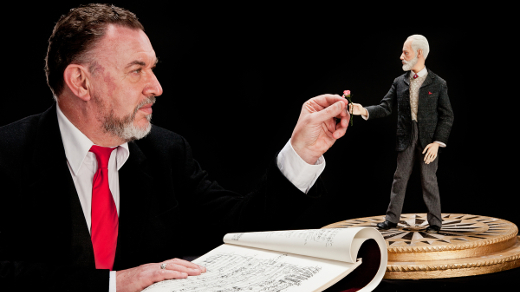 Barry Purves

At Fest Anča kids can vote for the best film in the International Competition of Films for Kids, and the World Panorama for Kids will show the latest international fairy tales
Hungarian Animation is in focus this year, with programmes on animated music advertisements, best of MOME University school, and programmes on Kovásznai, Reisenbüchler, Szoboszlay, Jankovics.
Sisyphus, M. Jankovics
Feature film screenings of Long Way North, Kubo and the Two Strings, Oddsockeaters, and Oscar-winning Spirited Away have been scheduled (Andrej Hlinka Square). Fans of Czech fairy tales will enjoy the classic Czech famous bedtime TV series Little Beetles, Rumcajs, the Robber, Bedtime story, and the newest Slovak bedtime series The Tots.
Computer game geeks will enjoy Game Days at the New Synagogue, with leading figures of the independent scene. This includes Amanita Design developers with their current games and unreleased Chuchel, and the creators of Monument Valley - the extremely popular game which will be presented by Ustwo Games studio's art director.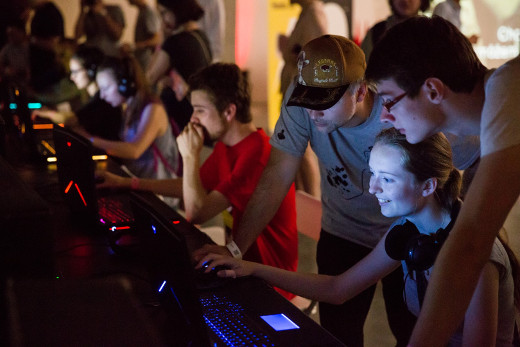 Games days @ Fest Anča 2016
The Light in Chorus project will be a debut game produced by two English students using only particle effects as building blocks. At the Slovak Pirates and Young Pioneers exhibition you can play on original Didaktik computers by Didaktik Skalica, games by Slovak creators pre-1993.

Popular segments are the best world animation from international competitions, and night time video mapping on one of the oldest buildings in Žilina - the Church of St. Paul on Marianske Square. (camping site or at Sokolovňa Gym in Žilina next to Stanica Cultural Centre).

The 10th  Fest Anča International Animation Festival will take place from 29 June till 2 July in Žilina, Slovakia.
Screenings at the Stanica Cultural Centre Puppet Theatre, New Synagogue, City Theatre, and open-air at Andrej Hlinka Square. The festival is financially supported by the Slovak Audiovisual Fund. Game Days are supported by the Slovak Arts Council.
Read More About: