Selection Results: 9th Anibar Festival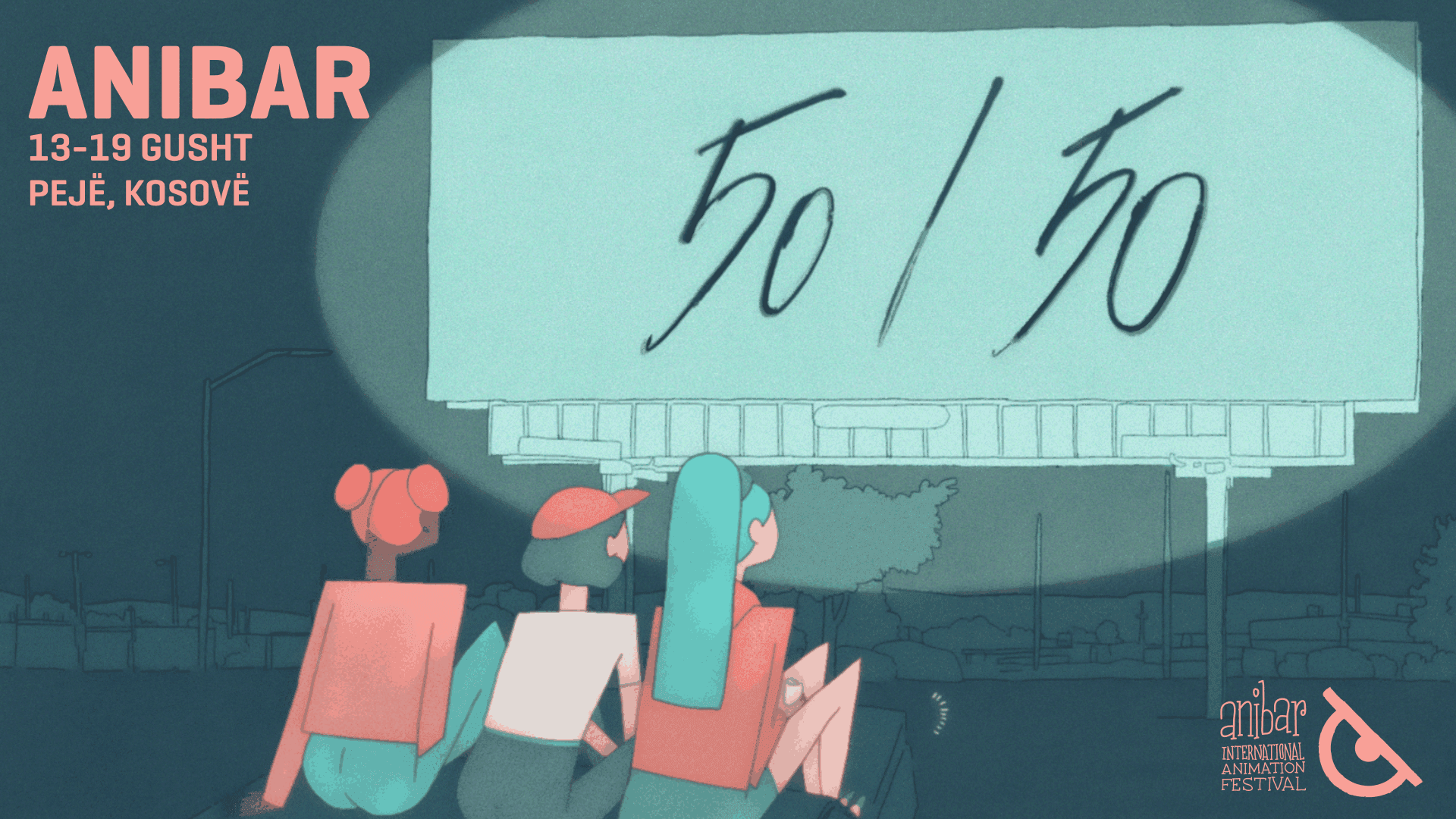 Anibar International Animation Festival introduces its full film program for the ninth edition of the festival. 220 films are going to be screened during the festival; 152 films were selected to compete in International, Student, Balkan, Feature Film, and Animated Music Videos competitions, whereas out of competition programs are Panorama, Kids, and Teen programs.
The films will be screened in four festival cinemas, two of them indoors: Jusuf Gërvalla Cinema and Istref Begolli Theatre, and two open air cinemas improvised only for the festival: Lake Cinema and Cubes Cinema. In addition to competitive programs, Anibar alongside friends curated 11 special programs which will include special curated film programs and presentations.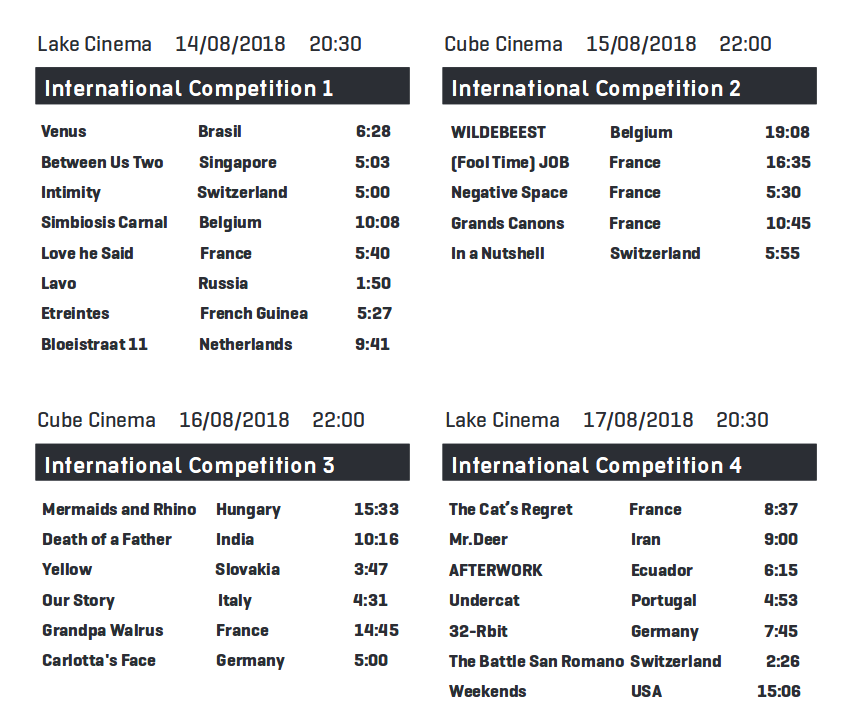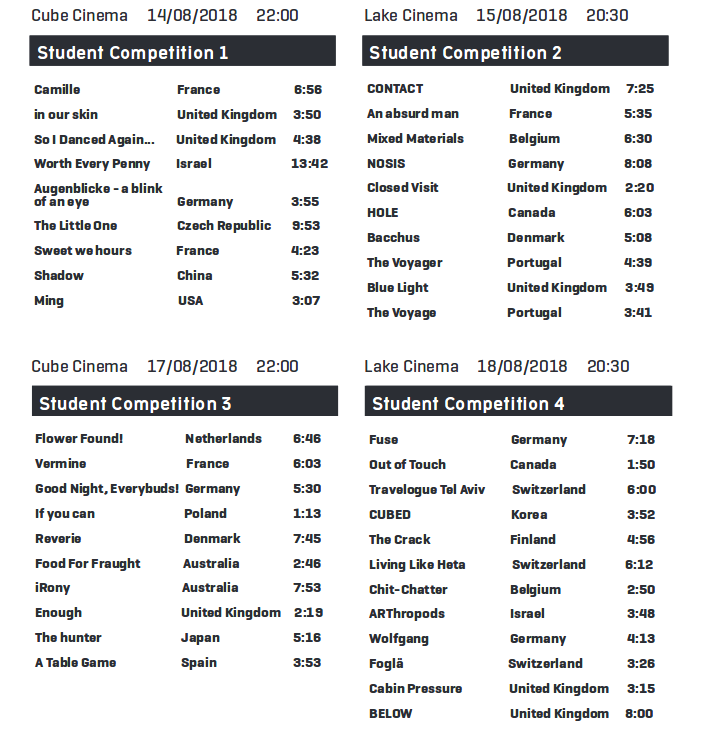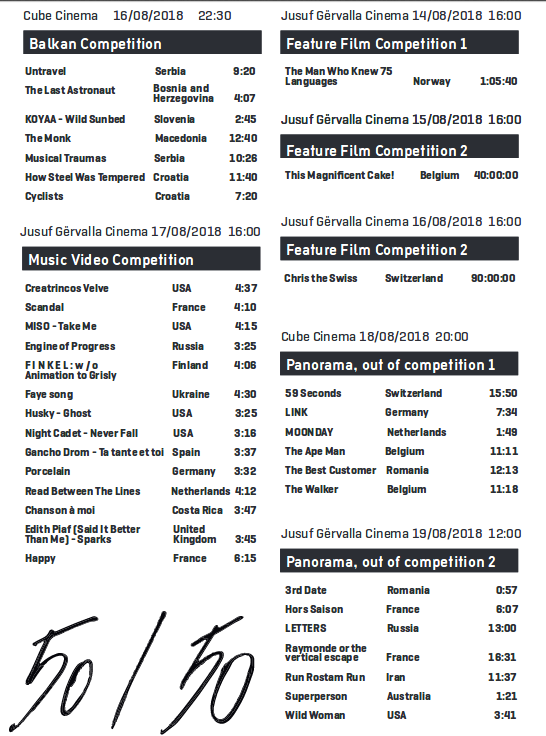 Anibar International Animation Festival will be held in Peja from the 13th until the 19th of August 2018.
Read More About: