(EXCLUSIVE) Sunao Katabuchi Designs the 2018 BIAF Poster, Trailer Online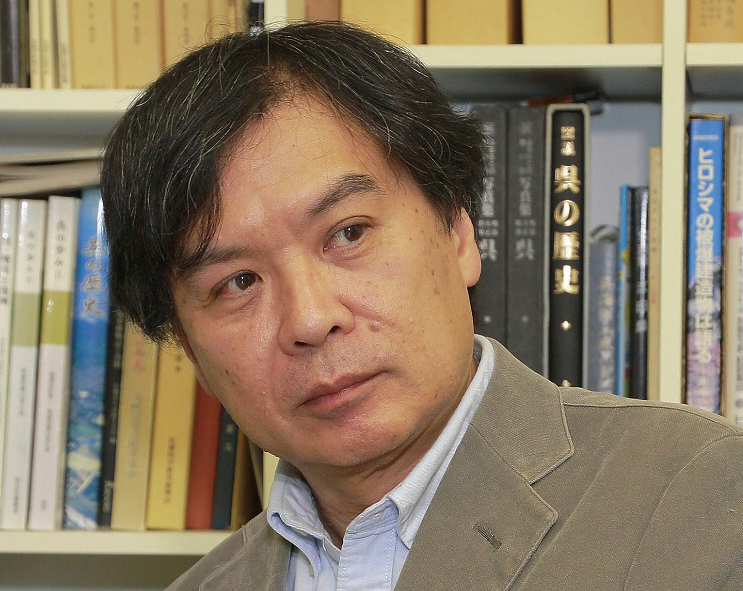 The poster of the 20th Bucheon International Animation Festival (19-23 OCT) is  motivated from Sunao Katabuchi's  In This Corner of the World (2016),  which won the Grand Prize (feature film category) at the latest edition of BIAF.
The 20th poster of BIAF is designed by personification of little white rabbits, one of the important scenes in the film  (set in WWII Hiroshima, Japan) . Little white rabbits, which also appear in the trailer, come to life from animator's touch, race over the film with a seagull, until they leap out to the world outside the film.

When I make animations, I always think that we, the screenwriters, can only 'create the brightness and darkness of the screen, and coat them with sounds.' That's all...It is inside the mind of audience where this screen is;  it is then completed into an actual 'film'. To express my artistic view into a visible figure, I drew a character that jumps out from the completed screen, and walks into someone's mind. -Sunao Katabuchi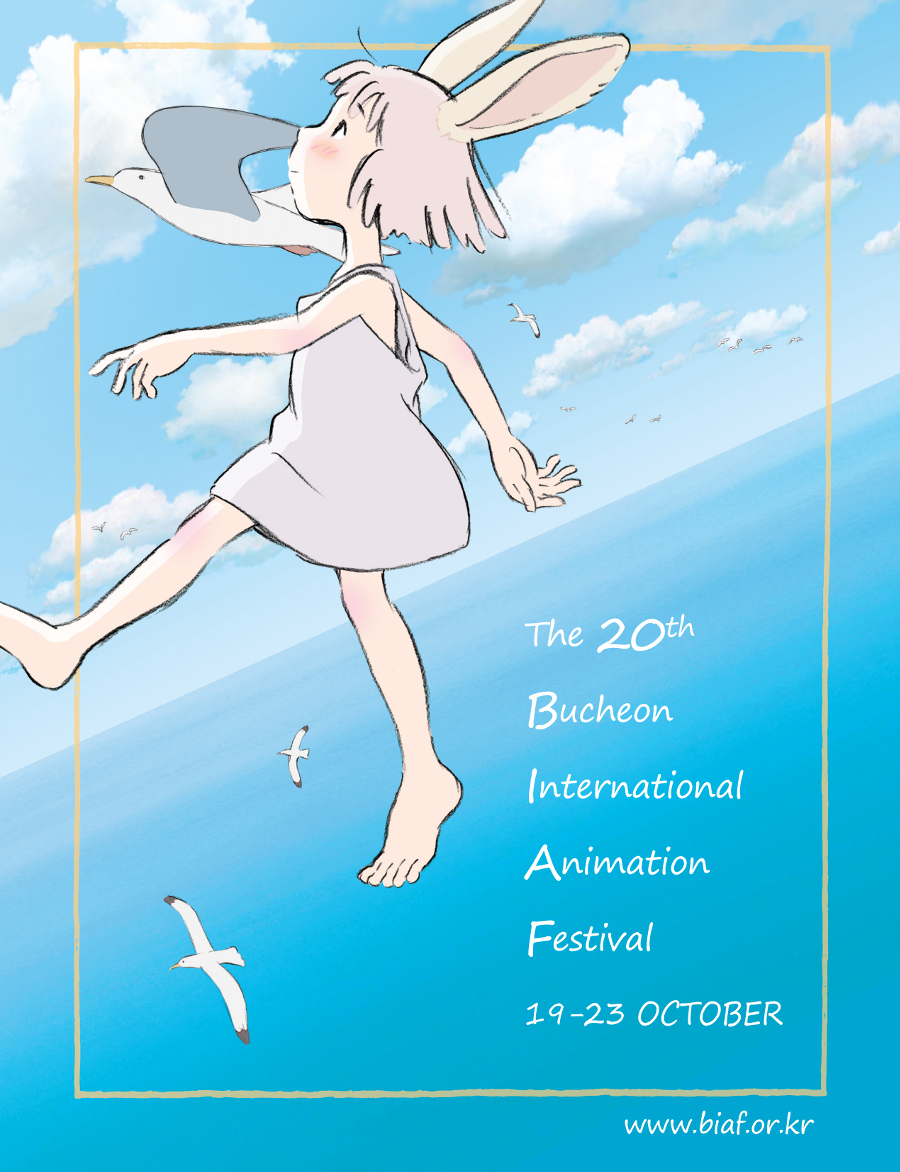 © 2018 KUROBURUE. Sunao Katabuchi & Chie Uratani
Previous BIAF posters have been designed by Sébastien Laudenbach and Sarah Saidan.  Call for entries continues for the 2018 BIAF. Find all details here.
Sunao Katabuchi will head the jury of this year's BIAF.
The 20th Bucheon International Animation Festival,  an Academy Award® qualifying film festival, takes place 19-23 October 2018 (Bucheon, South Korea).
SIGN UP: Want to read more free articles like this? Sign up for Our Newsletter
Read More About: