The Boxtrolls, Aunt Hilda, Rocks In My Pockets at Animasyros 7.0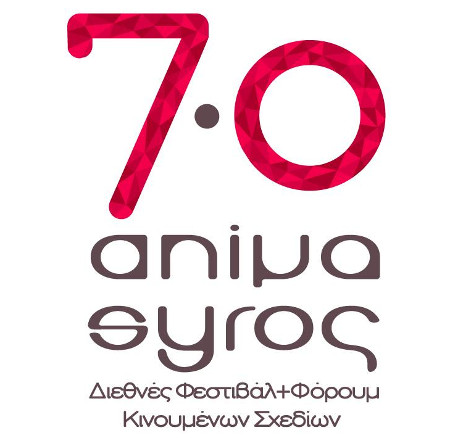 Animasyros International Animation Festival + Forum   once again takes place at Hermoupolis, Syros, Greece (2-6 October, Apollo theater), and opens with three much-awaited premieres.
 The latest, 3D stop-motion feature by LAIKA The Boxtrolls, based on Alan Snow's bestselling novel Here Be Monsters will have its Greek premiere at the festival.
The Boxtrolls is a community of quirky, mischievous creatures who have lovingly raised an orphaned human boy named Eggs (voiced by Isaac Hempstead-Wright) in the amazing cavernous home they've built beneath the streets of Cheesebridge.
Eggs gets into trouble with the town's villain, Archibald Snatchercomes up with a plot to get rid of the Boxtrolls.
Mark Shapiro  (LAIKA Marketing/Brand Management) will launch the pre-festival event on 29 September (Benaki Museum, Athens) to present Eggs and other details of the new LAIKA feature (presentation supported by the US Embassy of Greece).
Signe Baumane's indie feature on depression, Rocks In My Pockets (awarded at Karlovy-Vary festival) will have its Greek premiere at the Animasyros festival, as part of the tribute Women & Anima (supported by the Greek General Secretariat for Gender Equality and the US Embassy of Greece)
Annecy-awarded  Sita Sings the Blues by Nina Paley is also part of the tribute.
The third premiere comes from France (and supported by the French Institute of Greece). Folimage's ecological adventure Aunt Hilda! (Tante Hilda) is the highlight of the festival [film review at Zippy Frames]. Jacques Rémy-Girerd (film director,  along with Benoît Chieux) will have an extended tribute via an accompanying screening of his Mia and the Migou (2008) animation feature. 
Festival cooperations  thrive at animasyros 7.0. A tribute to Animafest Zagreb, the Estonian Tallin Black Nights Film Festival and its section Animated Dreams are some of the European festival components of the Greek fest. The two competitive sections (shorts and student shorts) are under way. Selection results for both competitive programmes to be announced by 10 September 2014.
 For those who won't be able to attend, Animasyros secures a live streaming of many of its screenings (details to be announced at the official festival site).
 Kids screenings, educational workshops also acommpany the festival programme. Attendance is free for all festival events. Animasyros 7.0 takes place between 2 and 6 October 2014 (Hermoupolis, Syros, Greece).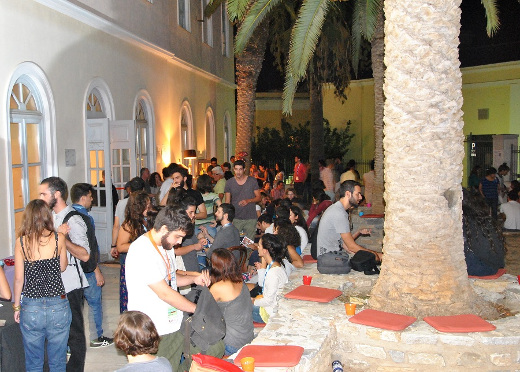 Read More About: