13 VR Films for Bucheon International Animation Festival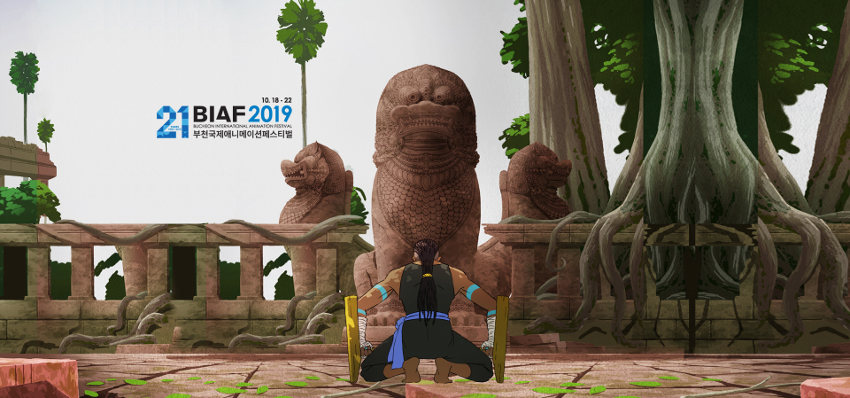 13 films were selected for the first VR Competition at the 21st Bucheon International Animation Festival. Major works include this year's Academy Awards nominated film Age of Sail by director John Kahrs, and Venice International Film Festival Selection Nothing Happens by Uri & Michelle Kranot -both were selected for the VR Competition.
NOTHING HAPPENS is a cinematic VR experience which questions the role of the spectator, by inviting the individual to participate in an event. VR allows us to choose our perspective, allows us to dwell on the details and absorb the unique atmosphere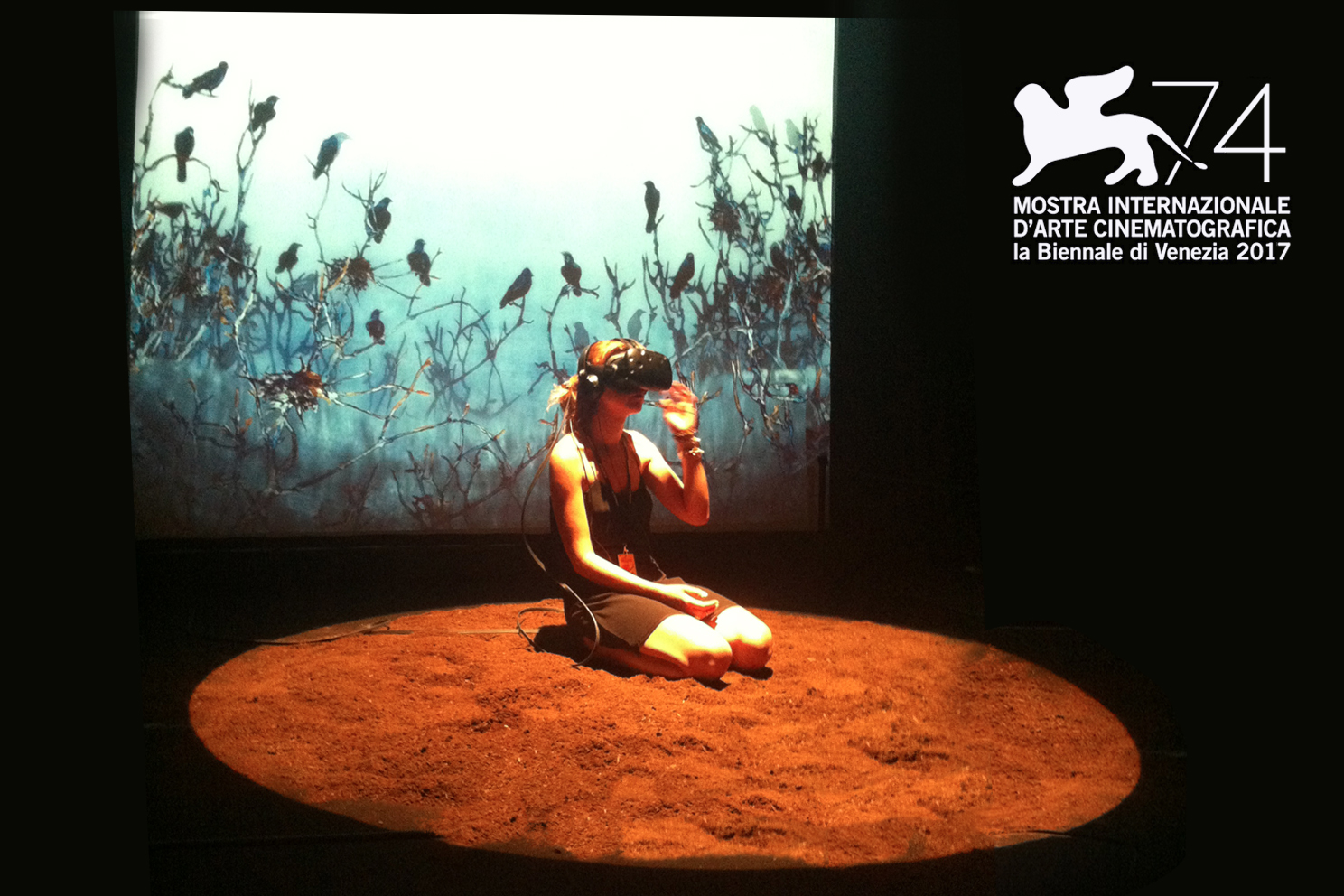 Academy Award winner (for Paperman) John Kahrs has been in BIAF before. In 2012,Paperman opened the festival, while he received (in 2017) the BIAF Special Distinction Prize for TV & Commissioned Film for June.
Age of Sail" is the story of an old, down on his luck sailor, William Avery, who rescues a young girl at sea after she fell off a passenger ship.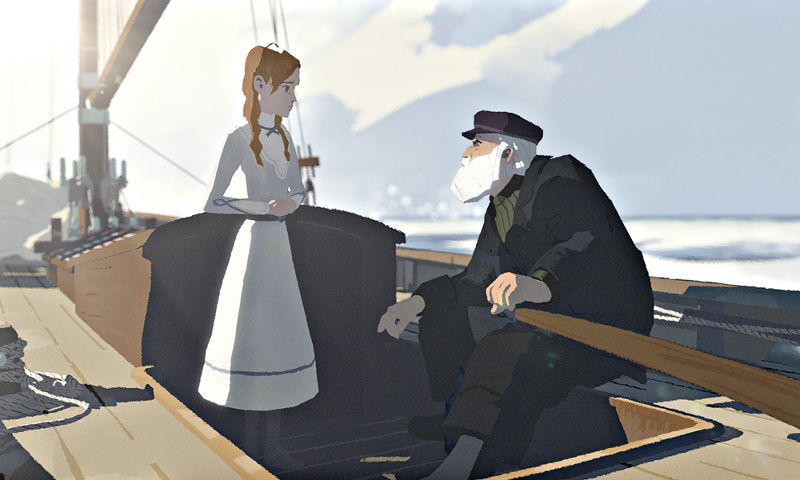 Age of Sail
In addition, Venice International Film Festival Selection Ghost in the Shell: Virtual Reality Diver; and Korean film The Tide ep.01 and ep.02  by director Taekyung Yoo from Dexter Studios are selected.
Check also the Croatian Dokument Parakozmik by Vladislav Knežević: Gravitational waves are passing through every existing dimension, even the almost undetectable ones. The scientific experiment, in its basic utilitarian nature, is aimed at the understanding of the multidimensional structure of things and has the potential for an uncanny experience [film excerpt]
The single award for Best VR film will be judged by Jury members Mickael Coedel, VFX Lead Animator and Supervisor for Marvel Studios Avengers, Incredible Hulk, Iron Man 2, Captain America: Civil War;  Sang-jong Shim, Head of New Media Department at 4 (the Creative Party in charge of VFX for Chan-wook Park's Old Boy &The Handmaiden; Joon-ho Bong Snowpiercer; Okja).
The full list of selected films: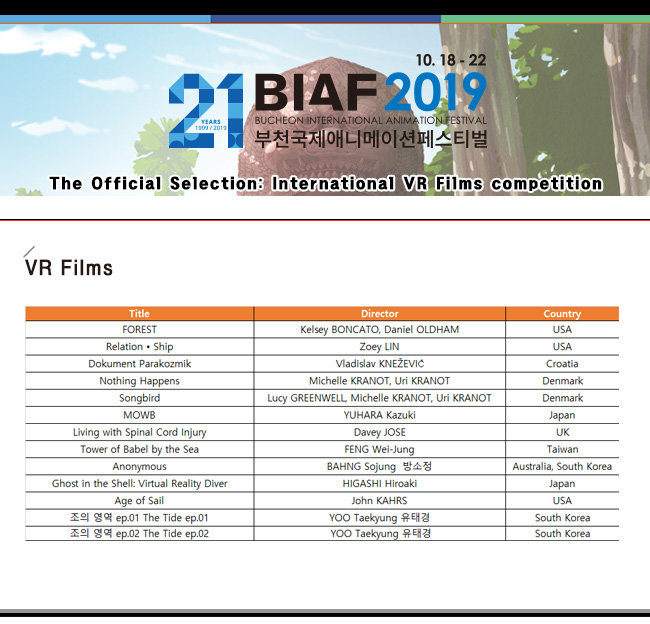 BIAF2019, which leads the animation future with Korea's first VR Competition, will be held from October 18 to 22. 2019. www.biaf.or.kr
SIGN UP: Want to read more free articles like this? Sign up for Our Newsletter
Read More About: