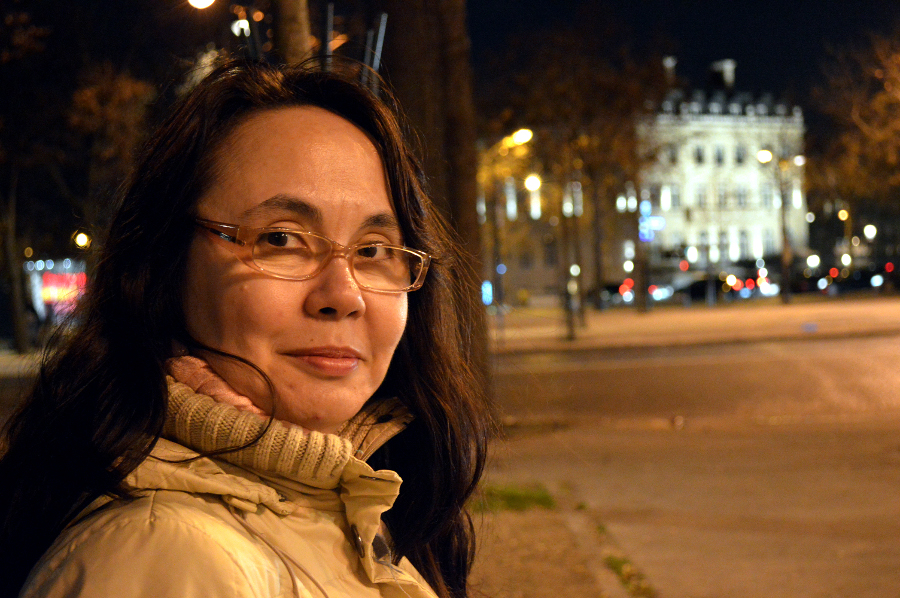 Details

Written by

ZF Team

Category: Info
Meet our correspondent Eliane Gordeeff.
Eliane Gordeeff is a Brazilian animator (known as Gordeeff), professor and researcher of animation. She produced, animated and directed more than 16 animated shorts, some of them exhibited at International festivals as Cinanima, Nuevo Latinoamericano de Havana, Anima Mundi, Sicaf, Anima, Encounters Festival. As an animation writer, she has written more than 30 articles between academic and non-academic texts.

Nowadays, she develops two book projects, one of which, Aesthetic interference: the stop motion technique in animation narrative, is based on her Masters' degree thesis. She is also finishing her Ph.D. degree in Multimedia at the Fine Arts Faculty of Lisbon University (Portugal) - with a scholarship from CNPq / Brazil , in which she researches how the animated images represent the imaginary (diegetic imaginarium) in live-action productions.
She is the Portugal and Brazil correspondent for Zippy Frames.
 
Links: