News
FIRST LOOK: Breathless Animals by Lei Lei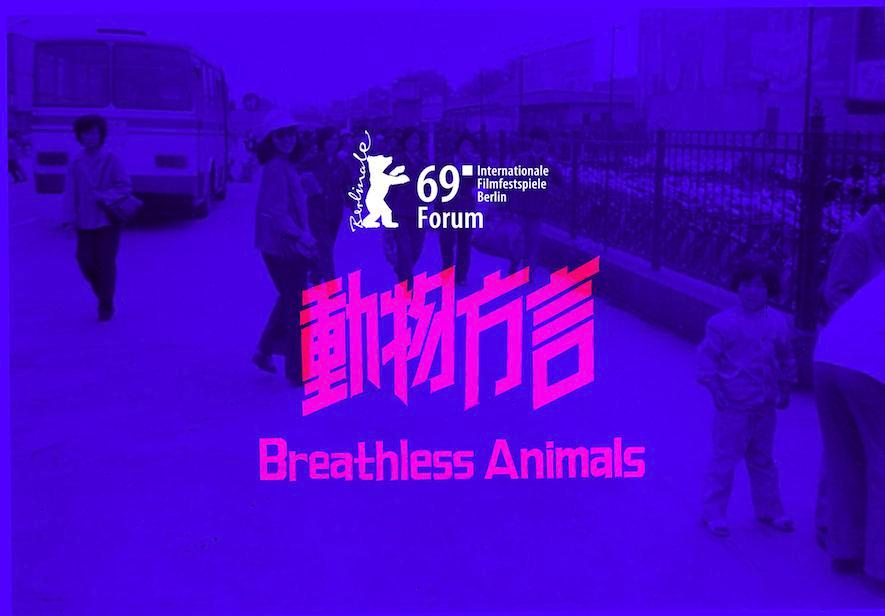 What did you dream about and how was your life as a teenager?" A woman recalls her youthful memories of her 1970's, while the re-creation of the modernity of the past of China unfolds in front of our eyes. One day, the first animal appears to her, a White horse...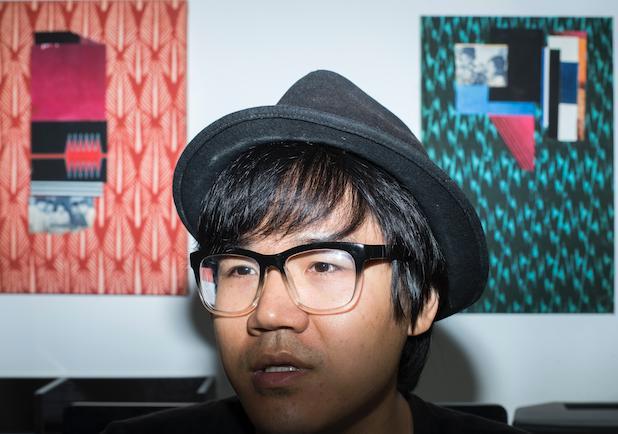 This is the synopsis of the 68-minute "creative documentary" feature film Breathless Animals ((DONGWU FANGYAN) by US/Chinese arts (and CalArts faculty member) Lei Lei, now to participate (world premiere) at the 69th Berlin Film Festival. Born in Nanchang, China, the experimental animation artist  quickly become international with his This Is Love (Best Narrative Short at Ottawa International Film Festival in 2010), Recycled ( Grand Prix of Shorts & Non-Narrative Films at Holland International Animation Film Festival), and  with solo exhibitions, awards, fellowships etc.
But Breathless Animals is a distinct endeavour. Even though it borrows elements from previous (Recycled) works and stemming from Lei Lei's collecting old photos and magazines from flea markets, it uses them to tell an oral story on screen.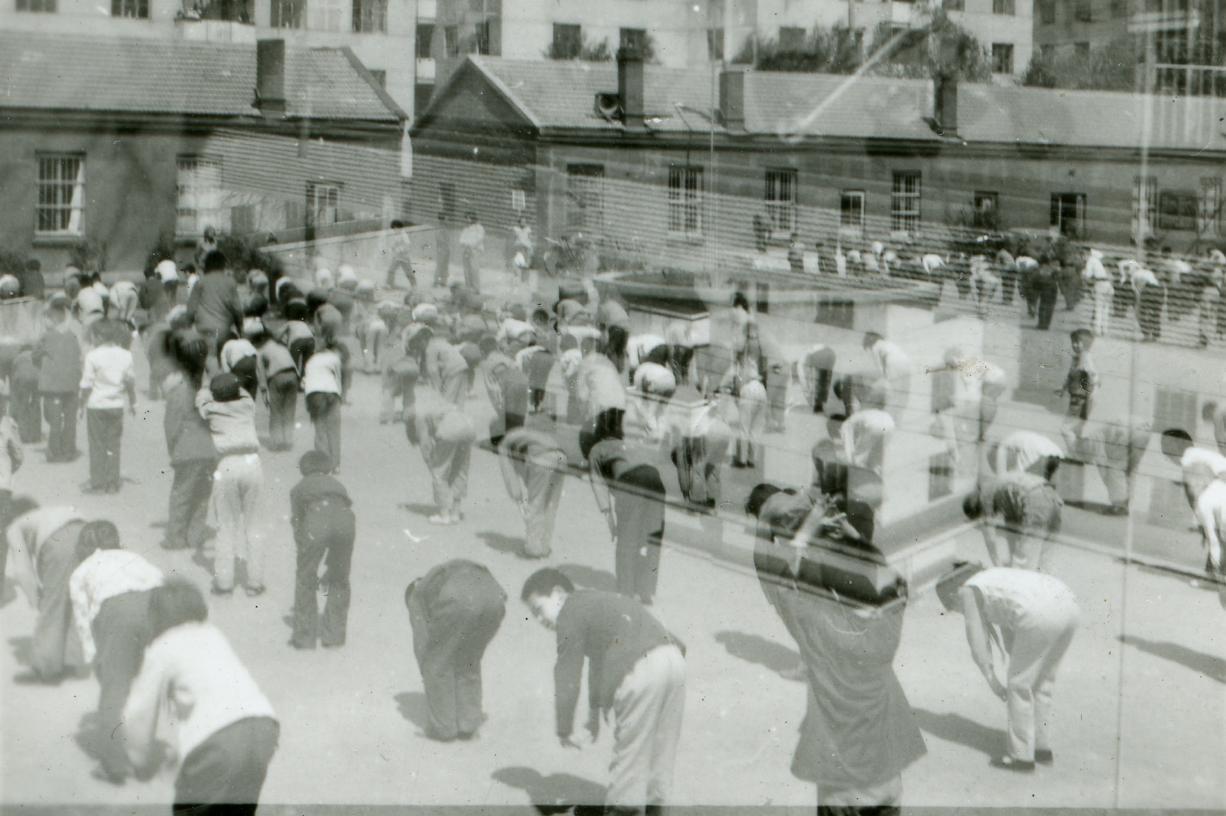 It is a search for cultural identity, told through a dialogue between Lei Lei and a woman (later understood to be his own mother), and interposing moving images, sounds and feelings.
From a collector's perspective, I wanted these wonderful old photos to be displayed on a big screen. Upon zooming in, the original images would be applied a new meaning of aesthetics.

From a filmmaker's perspective, I wanted to convert the meaning of these images in the film, render them to cinema, and them to possess multiple new meanings - Lei Lei.
China has a rich modern history as well (the Great Leap Forward, Cultural Revolution, Down to the Countryside Movement), all of them affecting the lives of earlier generations, but curiously absent and foreign to younger ones - hence a sense of clash.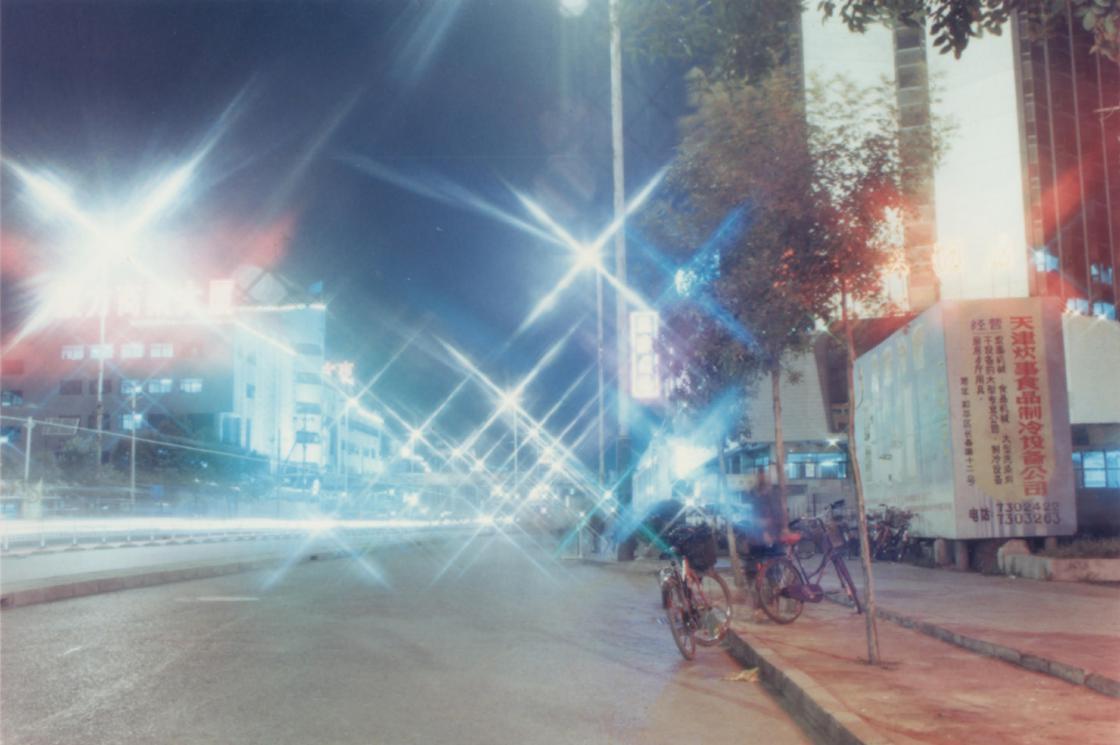 This unfamiliarity becomes even greater for a a generation who has to leave the country, as Lei Lei did, and face urbanization, modernization and anxiety when they return (even for a short while) back home. But Lei Lei insists that this is not a realistic documentary, and no prior history of China is required: "it's emotions that count".
This solo process of directing, producing and editing (Lei Lei also composed the soundtrack, selecting and mixing 1988 family tapes) seemed too heavy-handed at times, but production process matches its focus: oral history is the key. Lei Lei indeed insists that the process of assembling and converting images from 1950s to 1980s is similar to 'playing jigsaw puzzles', and wants to keep open interpretations, rejecting the authority of the cinematic auteur.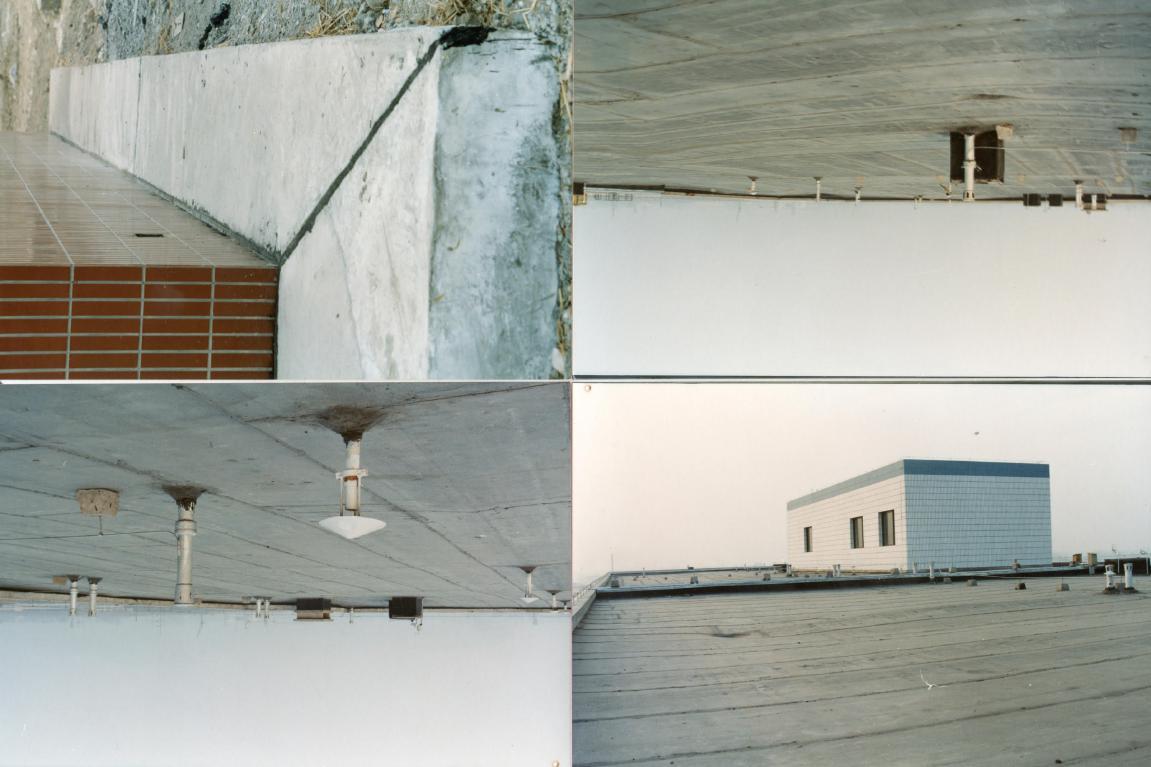 But the source of the association chain is oral family history: by throwing out random keywords like 'bicycle', 'television' and 'dream', a 4-hour interview with his mother was conducted over two nights, and this linked narration to visual. Lei Lei argues that when images and dialogues are both "fictional" or "remakes" of the reality, a mirror of the "reality" also surfaces. Achieving this sense of an untouchable "mirror" is  the reason why he created Breathless Animals.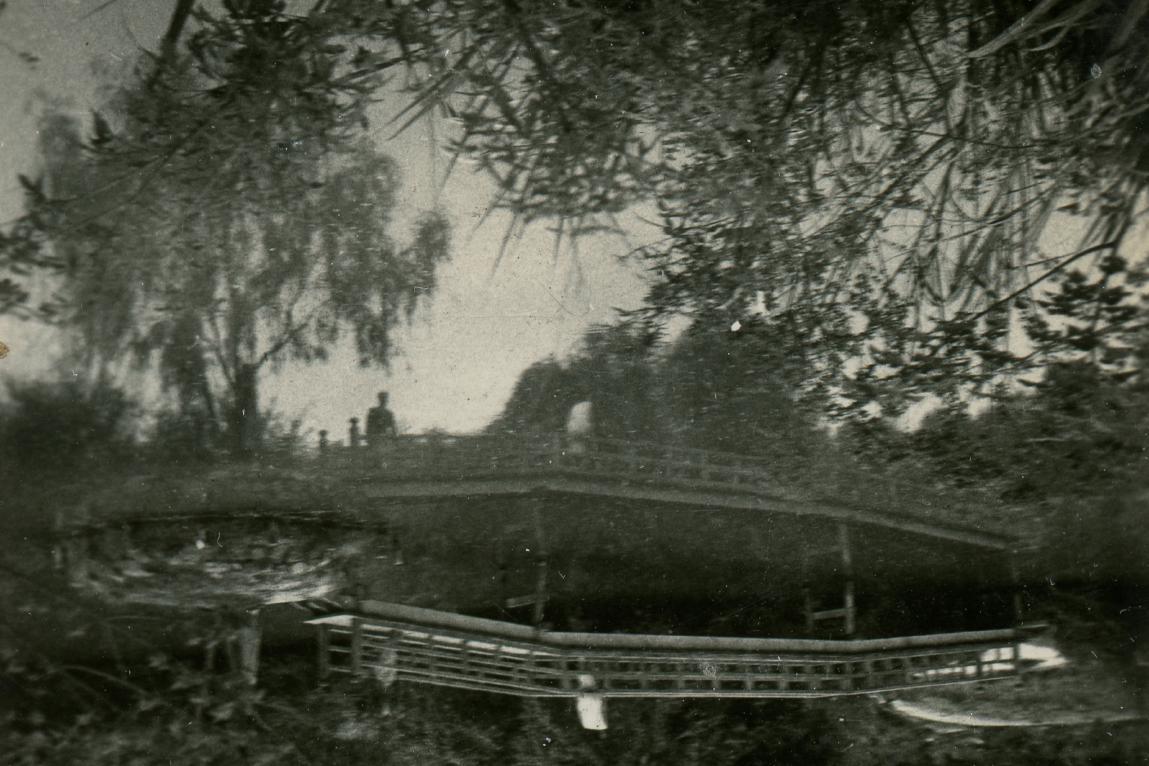 CREDITS:
Breathless Animals, 2019
Director: Lei Lei
Image & Sound & Music: Lei Lei
Music Post-production: Mark Lee
Title Font Design
Producer: Lei Lei
Production Company: See-Ray Studio
International Sales: Asian Shadows  LEI Lei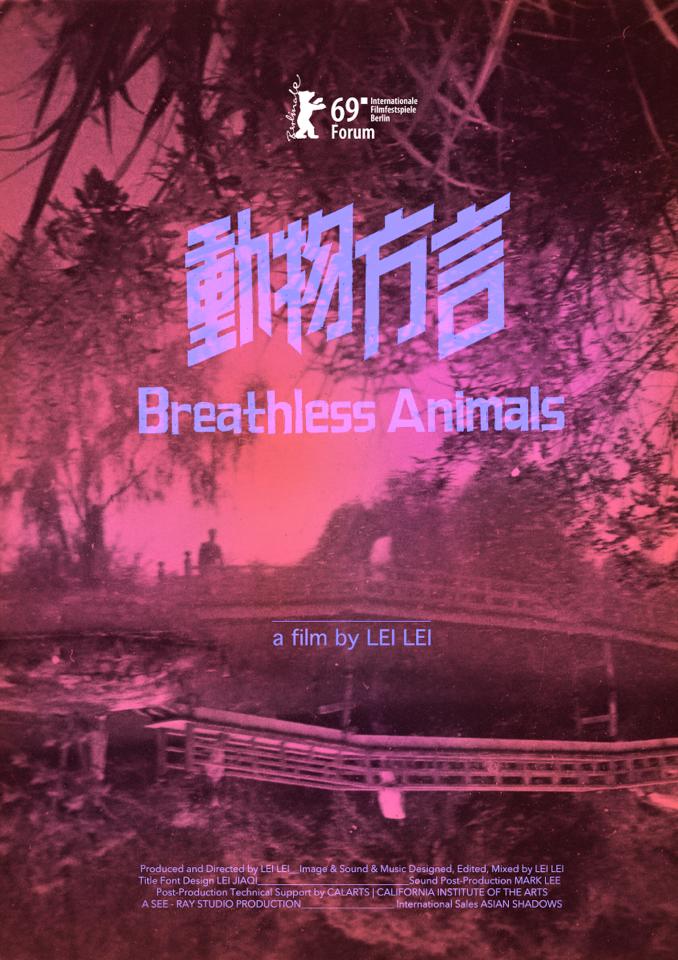 Breathless Animals by Lei Lei  will have its world premiere 11 Feb, during the 69th Berlin Film Festival (7-17 Feb 2019).

SIGN UP: Want to read more free articles like this? Sign up for Our Newsletter
Read More About: