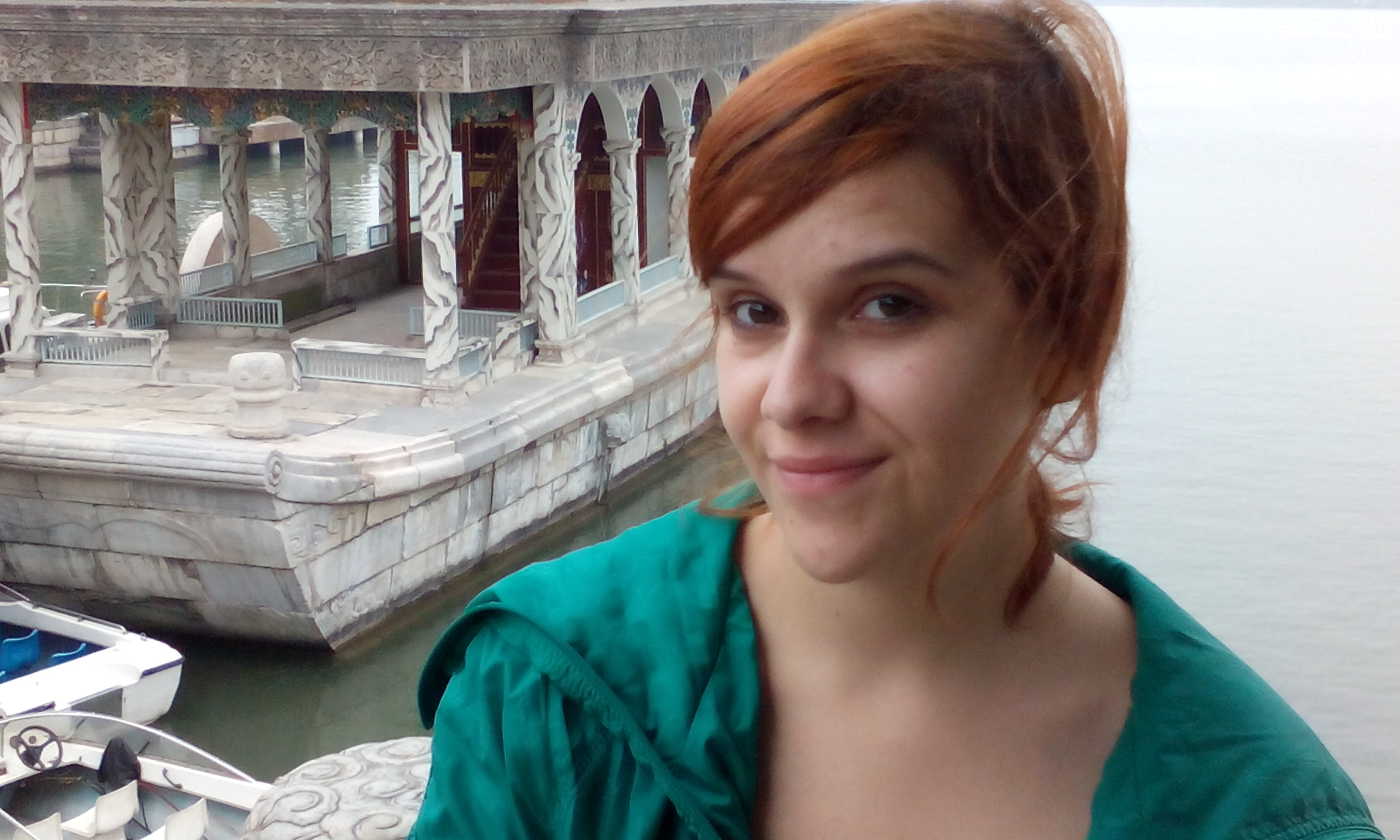 Meet our contributor Olga Bobrowska.
Olga Bobrowska was born in 1987. She holds a Ph.D. n Film Studies at Jagiellonian University, Kraków, specializing in classic Chinese animated film and an author of academic articles on the subjects of Polish and Chinese animation. She is the festival director of StopTrik International Film Festival (Maribor, Slovenia; Lodz, Poland), a festival dedicated to stop motion animation, the curator of animation programmes presented at festivals in e.g. Poland, Slovenia, Croatia, The Netherlands and China.
She collaborates with the festivals Animateka (Ljubljana), Etiuda&Anima (Kraków) and Krakow Film Festival. In 2016 she co-edited the monograph "Obsession Perversion Rebellion. Twisted Dreams of Central European Animation".
Links: