Academic
CONFIA Conference on Illustration and Animation, 29-30/11, Portugal: Call for papers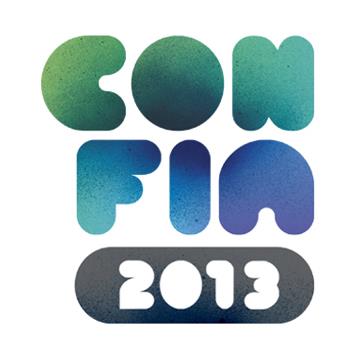 CONFIA 2013 intends to broadly explore the multidisciplinary space that includes illustration and the animated image, from the construction of the narrative to character development, from art theory to critical reflection on the objects that populate the market and the industry.
The 2013 Conference takes place between 29-30 November in Porto, Portugal.
Martin Salisbury, Professor of Illustration at Anglia Ruskin University, and Paul Wells, animation theorist, Professor and Director of Animation Academy at Loughborough University, are the keynote speakers for the conference.
The conference seeks quality original submissions from artists, the industry and the market as well as from the academic community in the following areas:
1. Drawing / Illustration
> Traditional drawing
> Contemporary drawing
> Graphic illustration
> Information graphics
> Editorial illustration
> Illustration for children
> Character design
> Comics and graphic novels
> Scientific Illustration
2. Animation
> 2D animation
> 3D animation
> Animation for video games
> Character animation
> Animation for virtual or augmented reality
> Animation in interactive media
> Motion graphics
> Sound and animation
 3. Art theory applied to illustration and animation
> Linear storytelling
> Creative writing
> Visual culture
> Interactive storytelling
> Narrative and non-narrative animation
> Illustration and animation pedagogy
> Authorship in animation or illustration
 Papers are invited on the topics above. Please send your full paper to This email address is being protected from spambots. You need JavaScript enabled to view it.  no later than July 15 September 12, including:
- an abstract up to 300 words
the paper's source file (MS Word and PDF version)
the copyright form, completed and signed
Please note that the papers must be written in one of the official languages of the conference (English or Portuguese) and each paper should not exceed 10 pages considering the template and the guidelines presented.
 All accepted full papers will be in the conference proceedings (with ISBN). Read more and download the paper templates at the CONFIA page.
Read More About: