Academic
Jobs: Experimental Animation Faculty Position at CalArts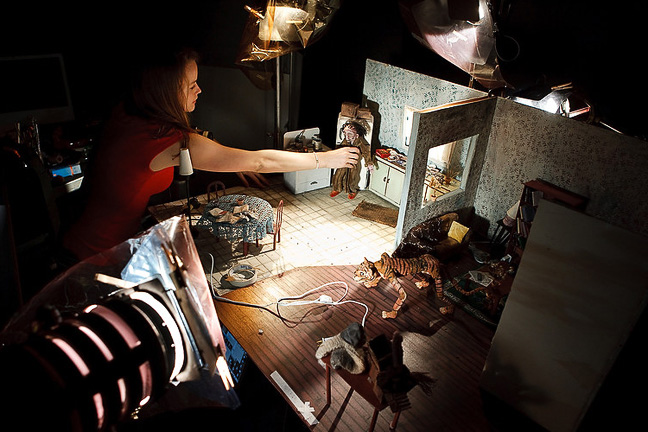 The School of Film/Video at CalArts seeks candidates for a full-time faculty position to be assigned to the Program in Experimental Animation. The ideal candidate will have an established exhibition record as an experimental animation practitioner and a demonstrated commitment to teaching.
The program seeks candidates with a diverse range of experience but priority will be given to candidates with an in-depth knowledge of drawn animation techniques, a record of excellent and innovative teaching, and a broad knowledge of art history and animation history.
Responsibilities:
Responsibilities include teaching undergraduate and graduate courses in the Experimental Animation program; mentoring of students on their artistic and academic progress; designing course curricula; and participating in departmental administrative duties as assigned.
A strong commitment to teaching, student achievement, and academic service are expected. All faculty in the School of Film/Video are expected to maintain an ongoing creative and/or scholarly practice resulting in exhibitions or publications.
Teaching:
The ideal candidate will be able to develop and teach animation courses at introductory, intermediate, and advanced levels. These may include courses on production and pre-production for animation, film grammar and structure, and expanded practices in cinema, animation and drawing. The ideal candidate will have a demonstrated ability to bring their own innovative animation practice to the classroom to inspire, challenge, and instruct students.
CalArts is an art school with a strong tradition as a dynamic and innovative creative environment. The program in Experimental Animation, in particular, has a long and unique history.
View all the relevant details here.
Deadline: 1 December 2016 (but application review will begin 15 Nov 2016)
Go to the official application page.
Read More About: