Academic
PCA/ACA Animation Conference 2018: Call for papers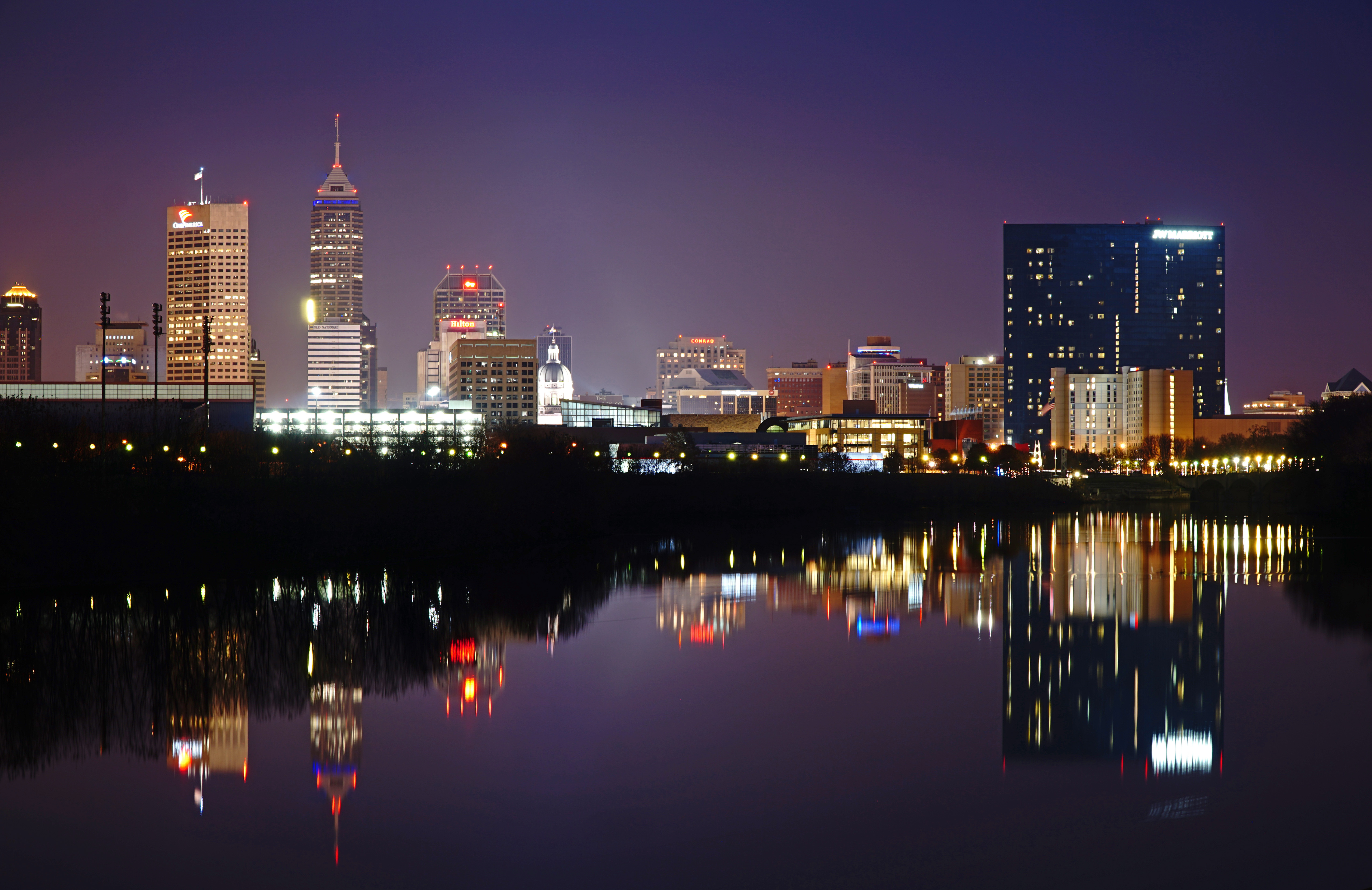 Popular Culture Association is considering proposals for sessions organized around a theme, special panels, and/or individual papers. Sessions are scheduled in 1½ hour slots, typically with four papers or speakers per standard session. Presentations should not exceed 15 minutes. Working professionals, scholars, educators, and graduate students are all encouraged to submit.
Proposals which consider the diversity of animation in relation to popular culture are welcomed. Possible themes for papers/panels include but are not restricted to:

Animated adaptations, comics and animation, propaganda, public information, advertising, animated television series, animation for education, animation history, animation aesthetics, gender issues, animation studios, online animation, comedy, documentary, South Park, Adult Swim, the work of Matt Groening, CGI/animated special effects, anime, or any aspect of animation production.
Interested individuals are asked to submit an abstract of no more than 250 words (including presentation title) and complete contact information (name, institutional affiliation, mail and e-mail addresses, and contact telephone number);
Travel and research grants are available.
Panel proposals of 4 speakers and/or discussion panels of 4-6 participants each are also encouraged.
Please include the following:
• Panel Title
• Name and contact information for the Panel Chair
• Titles and abstracts of each paper
• Contact information for each presenter

All presenters must be members of the PCA and must register for the conference.
All inquires to co-chairs:
Peter Chanthanakone
University of Iowa
This email address is being protected from spambots. You need JavaScript enabled to view it.
This email address is being protected from spambots. You need JavaScript enabled to view it.
AND
David S. Silverman
Kansas Wesleyan University
Salina, KS 67401
(785) 827-5541 ext. 5227
This email address is being protected from spambots. You need JavaScript enabled to view it.
 DEADLINE: October 1, 2017
POPULAR CULTURE ASSOCIATION 2018 NATIONAL CONFERENCE is taking place from Wednesday, March 28, to Saturday, March 31, 2018 (J.W. Marriott, Indianapolis, IN).
Read More About: