News
Aka Con: First Animation Convention, Ireland, 26-28 April
 Aka-con was established in 2012 by Lorraine Scanlon, a convention for all sides of animation in its varying degrees. It aims to showcase not just cartoons, but more how they are made, and what is the process behind them.
Kihyun Ryu (storyboard artist for Batman: Year One, The Avengers: Earth's Mightiest Heroes, and The Goode Family), and co-director of the recent Nickelodeon animated feature, The Legend of Korra, will present his work at Aka-con.
Workshops on cel painting, comic art inking (with Tanya Roberts from Lucas Arts) are scheduled during Aka-con, and Kavaleer Productions Studio also participate.
Selected panels:
Make Money with Comics! Comic Art Panel (Tanya Roberts)
Behind The Scenes of Animation: The team behind Dublin's very own animation and design studio based in the Digital Hub, Kavaleer Productions, will talk  about the works behind animation. Everything from concept to production.
All Aboard the Good Ship Tantalus: The transition from Animated Cell or Sprite to stage (with The Theater Troupe Tantalus)
The Works of Making Games:From concept art to character development to finished creation (with Bright Head Games)
 Aka-con takes place between 26-28 April, in the Clarion Hotel Liffey Valley, Dublin. Registration details here.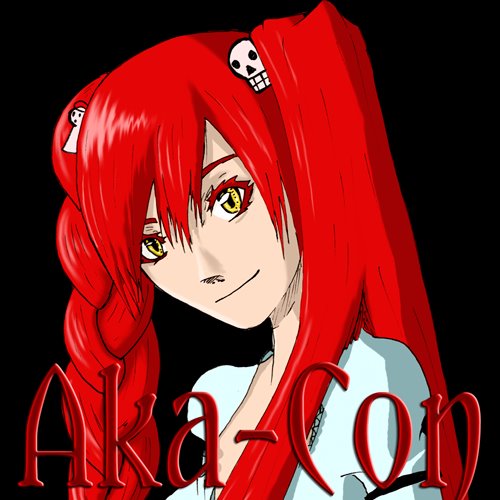 Read More About: