12 Animated Shorts for César Awards 2019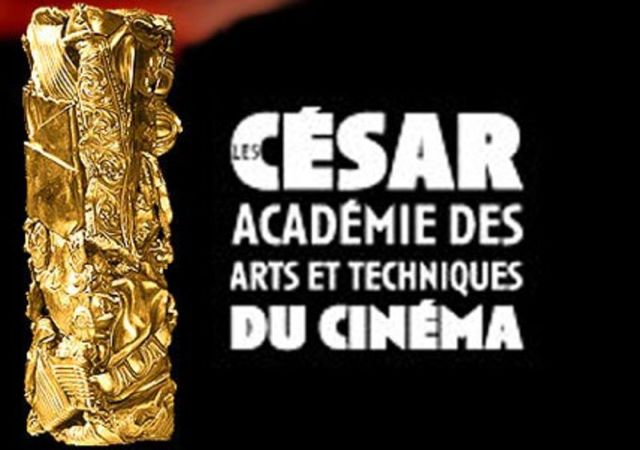 The 20 members of  the animation committee of the celebrated César awards (Comité  Animation  de l'Académie de s Arts et Techniques du Cinéma) revealed the shortlist of 12 animated shorts that will proceed to compete for the 2019 awards for the Best Animated Short
(FOOL TIME) JOB, Gilles Cuvelier
Pedro has found a new job. The job's kind of bizarre, but these days, he can't afford to be fussy. It's a great opportunity for him! And anyway, he's never been the kind to get cold feet.

59 SECONDES, Mauro Carraro
The love story of Bruno and Tiziana is turned upside down by the 59 seconds that wrote one of the most tragic pages of Italy's history – the earthquake that devastated Friuli in May 1976.
AU COEUR DES OMBRES (Between the Shadows) Alice Eça Guimarães et Mónica Santos
In a surreal world where hearts can be deposited in banks so people can avoid falling in love, Natalia sets out on adventure with a man to help him find his stolen heart.
As celestial beings descend to Earth vitiating its population, the world's order unbalances. Initiated by these terms, a tragic fall leads to the parturition of crucial opposites: Hell and Heaven's circles.

ÉTREINTES, Justine Vuylsteker
A woman stands facing the open window and watches the dark clouds on the horizon. Motionless, she struggles against her memories resurfacing. A passionate embrace appears in the clouds.

A young corporate executive is kidnapped from his apartment. He wakes up in the middle of a forest only to be stalked by a mysterious hunter.

IL S'EST PASSÉ QUELQUE CHOSE, Anne Larricq
Today is the last day of the holidays. Everybody is looking at one another for the last time and finds them all of a sudden more appealing. A siren sounds in the distance, the beach is emptying. Everyone is gone…

The 24 Hours of Le Mans, 1955. 300,000 spectators are watching from the sidelines. It is 6:00 PM when Pierre Levegh's car ploughs into the spectator stands, scattering the crowd with his car engine's hot debris. It is a tragedy that will cost more than 80 lives. And yet, the race goes on. At Mercedes, a friend and co-pilot of Pierre Levegh's is ready to take the relay. His name is John Fitch.

LA MORT, PÈRE & FILS, Denis Walgenwitz et Winshluss
Death's son doesn't want to take over the family business. His secret desire to become a guardian angel triggers a series of major mishaps. His dad will have to intervene to get him out of this mess.
RAYMONDE OU L'ÉVASION VERTICALE, Sarah Van Den Boom
 Raymonde is really fed up with peas, aphids, dirty panties and the kitchen garden to dig. After all, she would prefer sex, and love, and the immensity of the sky.


 RERUNS, Rosto
Everything's different but nothing has changed. A trip through a sunken maze of memories and dreams.

VILAINE FILLE (Wicked Girl), Ayce Kartal
Through the words of a little girl, Wicked Girl modestly approaches the issue of sexual violence against children, especially in Turkey. The strength and delicacy of this film is also due to its very refined graphic style: 10,000 drawings, made by hand, combining several 2D animation techniques.

Members will vote (2- 22 January) and decide for the 4 nominated animation shorts. The nominees will be revealed during the press conference of 23 January 2019.
 
The 44th annual César  ceremony will take place 22 February 2019 (Salle Pleyel).
SIGN UP: Want to read more free articles like this? Sign up for Our Newsletter
Read More About: