12 Animation Shorts for the French Césars 2015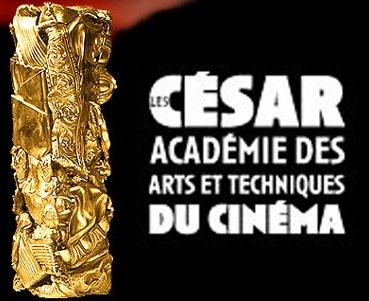 The Animation Committee of the French Academy of Cinema Arts and Techniques has selected 12 short films, which will compete for the 2016 César for the Best Animated Short Film.
The candidates: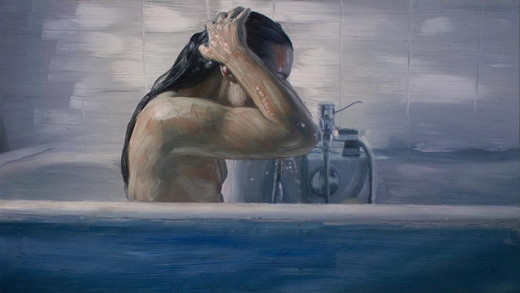 -­‐ CARAPACE by Flora MOLINIÉ (Dark Prince / 16 min)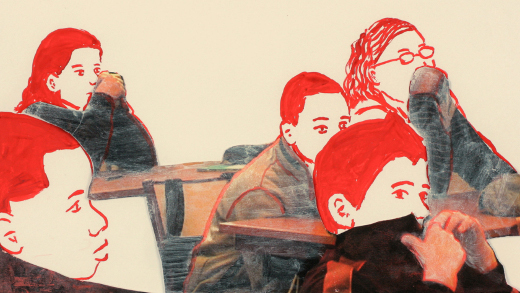 - LE C.O.D ET LE COQUELICOT by Jeanne Paturle & Cécile Rousset (Les Films d'Ici, XBO Films / 24 min)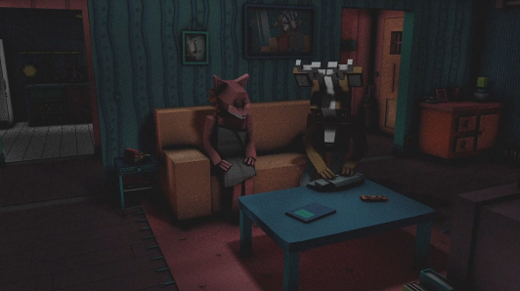 - LA CHAIR DE MA CHÈRE by Calvin Antoine Blandin (Je Suis Bien Content / 13 min)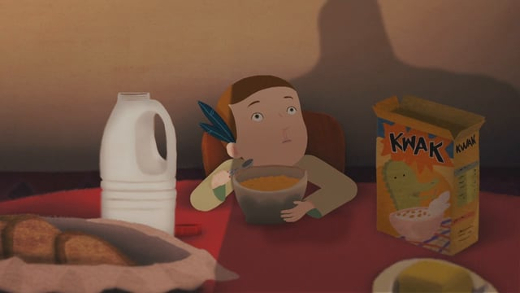 - CHEZ MOI by Phuong Mai Nguyen (Papy3D Productions / 12 min)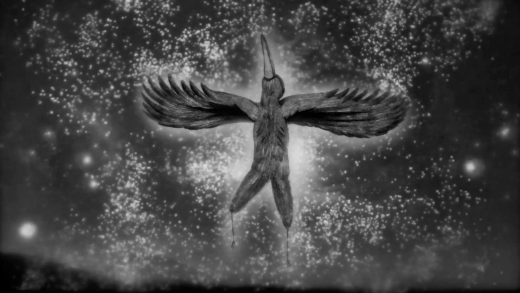 - CHULYEN,HISTOIRE DE CORBEAU by Cerise LOPEZ & Agnès PATRON (Ikki Films / 20 min)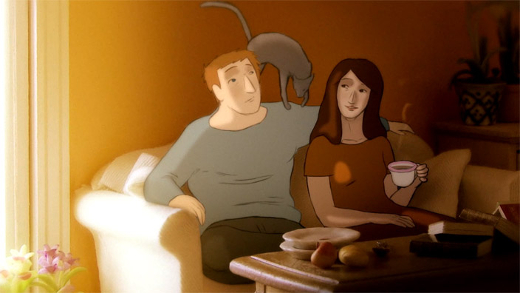 - DANS LES EAUX PROFONDES by Sarah Van Den Boom (Papy3D Productions / 12 min)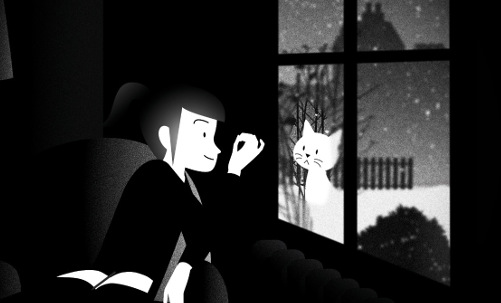 - LA NUIT AMÉRICAINE D'ANGÉLIQUE by Pierre-Emmanuel Lyet & Joris Clerté (Senso Films / 7 min)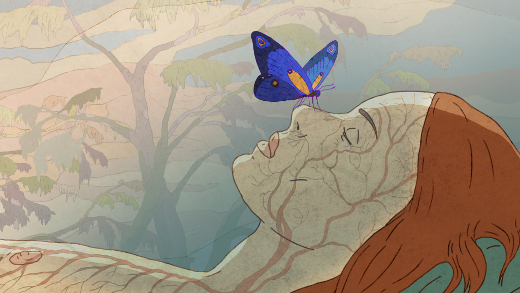 - LEFTOVER by Tibor Banoczki and Sarolta Szabo (Paprika Films / 15 minutes)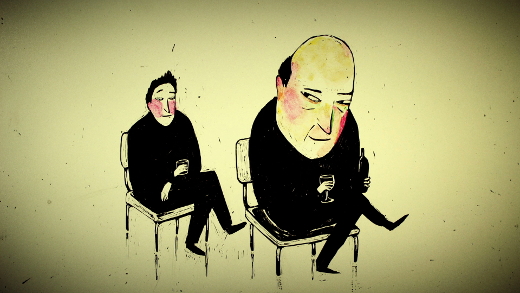 - LE REPAS DOMINICAL by Céline Devaux (Sacrebleu Productions /14 min)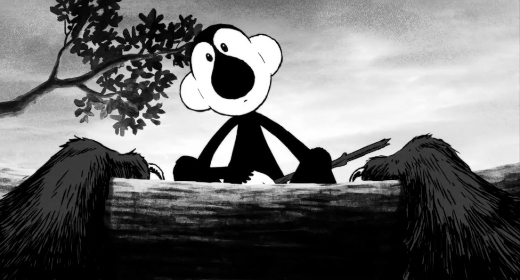 - SMART MONKEY by Winshluss & Nicolas Pawlowski (Je Suis Bien Content /18 min)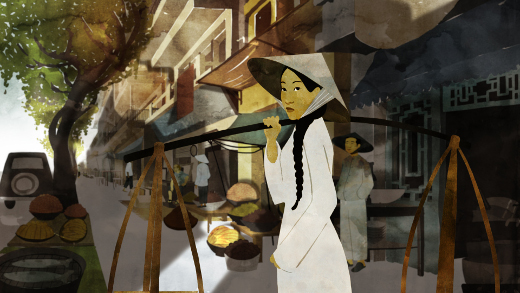 - SOUS TES DOIGTS by Marie-Christine Courtès (Vivement Lundi !, Novanima productions /13 min)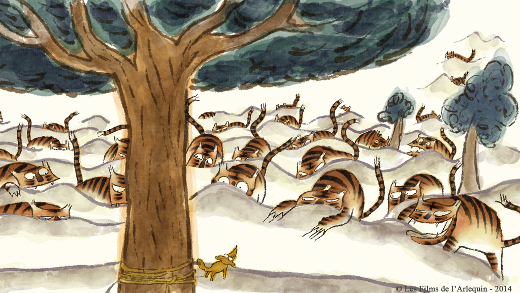 - TIGRES À LA QUEUE LEU LEU by Benoît Chieux (Les Films de l'Arlequin / 8 min)
The first round  of vote will run from the 4th to the 26th of January 2016, and will nominate films that will compete for the César for Best Animated Short Film. Their  names will be given during the Press Conference Announcement of Nominations held on Wednesday 27 January 2016.
The 41st César award ceremony takes place  26 February 2016.
Read More About: