Alike, Capture the Flag Win at the 2016 Goyas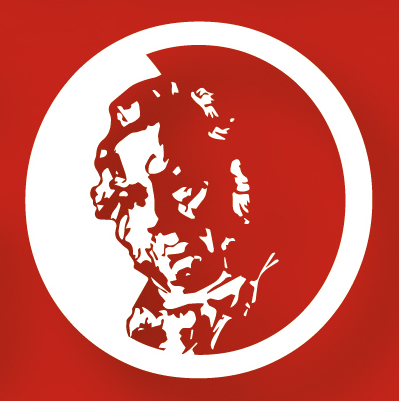 The creator of Tadeo Jones, Enrique Gato (and recipient of two Goya awards for his previous work) had another Goa in the 30th ceremony of the Spanish awards.
The 3D computer animation Capture the Flag (Spanish: Atrapa la Bandera) won the Goya for Best Feature Animation (production: 4 Cats Pictures, animated by Lightbox Entertainment).
The sci-fi adventure tells the story of Mike Goldwing, a 12-year old boy, who wants to accomplish for his grandad (a retired NASA astronaut) what he himself never accomplished: to fly to the moon.
The short 3D animated shrot (animated in Blender) Alike by Daniel Martínez Lara and Rafael Cano Méndez won the Goya for Best Animated Short Film.
 In a busy life, COPY is a father trying to teach the correct way to his son PASTE. But ... What is correct path?
 The making of the 8-minute short:


 A thing to note: Nicolas Matji is the producer who is behind both the Goya-awarded films Capture the Flage and Alike.
 All the awards of Premios Goya.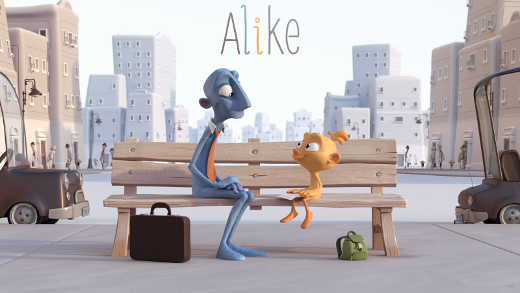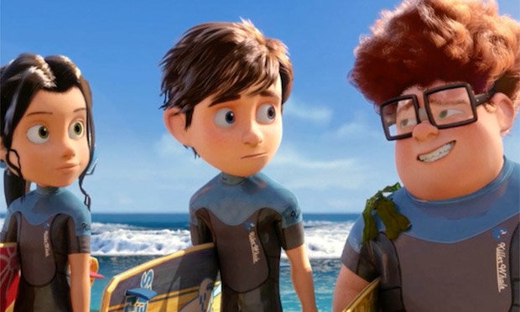 Capture the Flag
Read More About: