Annie Awards 2015: Call for entries
The International Animated Film Society, ASIFA-Hollywood, announces its 'Call for Entries' today for the 43rd Annual Annie Awards.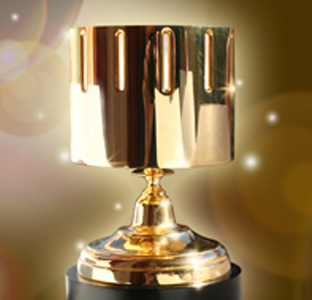 There are 36 categories for consideration again this year, including production, individual achievement and special juried awards. A new category – Best Feature-Independent – has been added to the production categories.
"The Best Feature-Independent category is designed to highlight and award feature films with a smaller release strategy," says ASIFA-Hollywood Executive Director, Frank Gladstone.
The Best Video Game category has been removed from this year's consideration.
Entries submitted for consideration will be from animated productions that were released in the United States between January 1, 2015 and December 31, 2015. Exceptions are commercials, short subjects, special projects and student films, which can qualify with or without United State releases.

Rules and categories are located here. For online submissions go to the submission portal  and follow the step-by-step instructions.
For all inquiries, email at: This email address is being protected from spambots. You need JavaScript enabled to view it..
 The deadline to join ASIFA-Hollywood or to renew membership, to become a sponsor, and to submit entries and materials is midnight Friday, November 6, 2015.
This year's Annie Awards are set for Saturday, February 6, 2016 at UCLA's Royce Hall. For up-to-the minute details and information on the Annie Awards, please visit www.annieawards.org. For information on ASIFA-Hollywood, please visit www.asifa-hollywood.org.
   
Read More About: