7 Short and Feature Animation Nominees for 2020 BAFTA Awards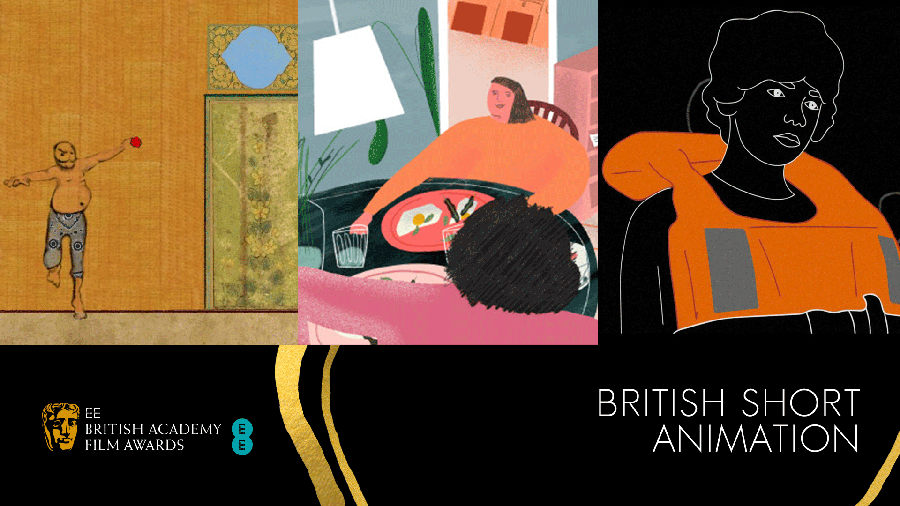 The British Academy of Film and Television Arts has announced the nominations for the EE British Academy Film Awards in 2020.
GRANDAD WAS A ROMANTIC, Maryam Mohajer
Coming as a Royal College of Art graduate, Tehran-born  Maryam Mohajer  presents a story of a child documenting the love life of her Grandad – a man who has a reputation for being a passionate romantic. She tells the story of how her Grandad came across a picture of her Granny for the first time, and decided in that moment that she must be the love of his life. He marries her, and they start a family together, but Grandad's boundless romance never dies. It will take him in unforeseen directions.
IN HER BOOTS Kathrin Steinbacher
Another RCA graduate, Kathrin Steinbacher is an Austrian  2D animator, illustrator and picture book maker based in London. In the film In Her Boots, Hedi is experiencing strange things. While her granddaughter is visiting, she suddenly embarks on a hiking journey, to the deepest parts of the Alps, revealing the reason for her devoted attachment to her hiking shoes. A story about Heidi's attempt to retain her identity and autonomy.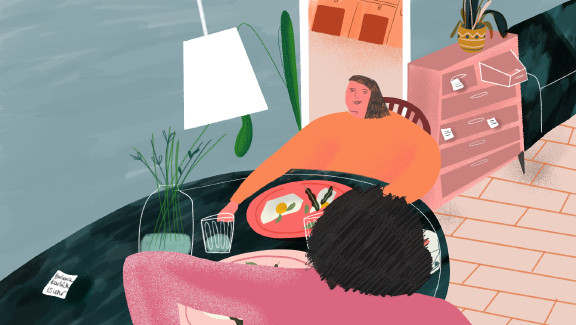 THE MAGIC BOAT Naaman Azhari (producer: Lilia Laurel)
Lebaron-born Naaman Azarhi presents a short animated film about the journey of a mother and her son escaping their home
Ross Hogg and his 4:3 animation short were left out, as well as Creepy Pasta Salad by Lauren Orme (they were included in the previous BAFTA shortlist)
In the feature animation, there is a single UK film, Shaun the Sheep Movie: Farmageddon (Aardman Animations), two Disney/Pixar films (Frozen 2 and Toy Story 4), plus Netflix's Klaus by Sergio Pablos. No other European films could make it in the BAFTA nominations.
ANIMATED FILM
FROZEN 2 Chris Buck, Jennifer Lee, Peter Del Vecho
KLAUS Sergio Pablos, Jinko Gotoh
A SHAUN THE SHEEP MOVIE: FARMAGEDDON Will Becher, Richard Phelan, Paul Kewley
TOY STORY 4 Josh Cooley, Mark Nielsen
The EE British Academy Film Awards, which recognise the very best in film of the past year, take place on Sunday 2 February at the Royal Albert Hall, London. The ceremony will be hosted by Graham Norton and will be broadcast exclusively on BBC One and BBC One HD in the UK and in all major territories around the world.
SIGN UP: Want to read more free articles like this? Sign up for Our Newsletter
Read More About: