10 Animated Shorts for Oscars 2018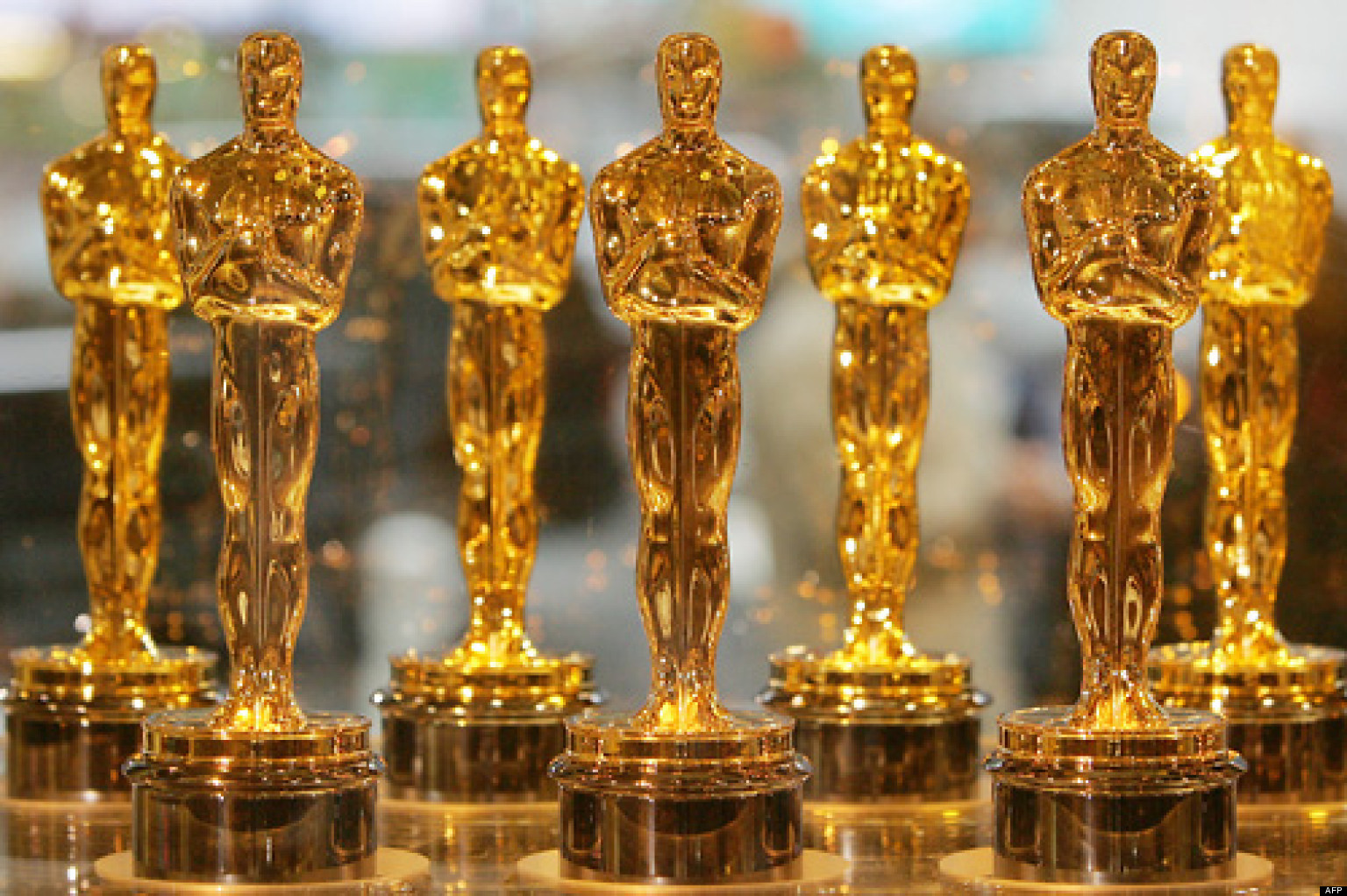 The Academy of Motion Picture Arts and Sciences today announced that 10 animated short films will advance in the voting process for the 90th Academy Awards®. Sixty-three pictures had originally qualified in the category. The 10 films are listed below in alphabetical order by title, with their production companies:
Veteran Glen Keane competes with Dear Basketball, but also independent newcomers, who have made themselves a festival name: the stop-motion dramedy Negative Space (Max Porter and Ru Kuwahata), the subversive 3D computer animation satire Garden Party (the lighting tells it all here) by Victor Caire and Gabriel Grapperon, and the Internet LGBT favorite In a Heartbeat," Esteban Bravo and Beth David is in.
Pixar ('Lou' by Dave Mullins) is included, but Disney's Olaf's Frozen Adventure has not been selected (see the story about Disney pulling off Olaf from the theaters).
Notice how the Academy Award rules allow to include both student and professional films in the final list. The National Film Board of Canada will be absent from the 2018 Oscar award ceremony.
The full list:
"Cradle," Devon Manney, director (University of Southern California) 
"Dear Basketball," Glen Keane, director, and Kobe Bryant, writer (Glen Keane Productions)
"Fox and the Whale," Robin Joseph, director (Robin Joseph)
"Garden Party," Victor Caire and Gabriel Grapperon, directors (MOPA)
"In a Heartbeat," Esteban Bravo and Beth David, directors (Ringling College of Art and Design)
"Life Smartphone," Chenglin Xie, director (China Central Academy of Fine Arts)  
"Lost Property Office," Daniel Agdag, director, and Liz Kearney, producer (8th in Line)  
"Lou," Dave Mullins, director, and Dana Murray, producer (Pixar Animation Studios) 
"Negative Space," Max Porter and Ru Kuwahata, directors (Ikki Films)  
"Revolting Rhymes," Jakob Schuh and Jan Lachauer, directors (Magic Light Pictures)
Cradle:



Garden Party:



In a Hearbeat:



Negative Space:
Revolting Rhymes:


Notable eligible films, which were awarded at animation festivals, but not included in the shortlist :

Among the Black Waves – Anna Budanova (Russia), Eternal Hunting Grounds – Elin Grimstad (Norway/Estonia), Hedgehog's Home – Eva Cvijanović (Canada/Croatia), I Like Girls – Diane Obomsawin (Canada), Impossible Figures and Other Stories II – Marta Pajek (Poland), Love – Réka Bucsi (Hungary/France), Nighthawk – Špela Čadež (Slovenia/Croatia), Nothing Happens – Michelle Kranot, Uri Kranot (Denmark/France), The Burden – Niki Lindroth Von Bahr (Sweden), The Absence of Eddy Table – Rune Spaans (Norway)
Short Films and Feature Animation Branch members will now select five nominees from among the 10 titles on the shortlist. Branch screenings will be held in Los Angeles, London, New York and San Francisco in January.
The last year's Academy Award recipient for a Short Animation film was Pixar's Piper (Alan Barillaro dir), in a year where Theodore Ushev was nominated for his Blind Vaysha.
Nominations for the 90th Academy Awards will be announced on Tuesday, January 23, 2018. The 90th Oscars will be held on Sunday, March 4, 2018, at the Dolby Theatre at Hollywood & Highland Center in Hollywood,
Read More About: