MOPA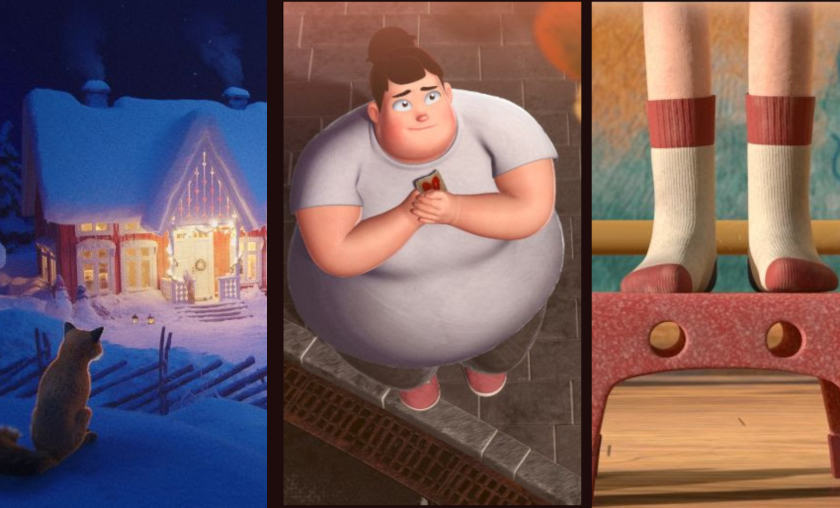 Find the winners of the children animation films competing for the Tricks for Kids awards at Stuttgart International Festival of Animated Films 2021.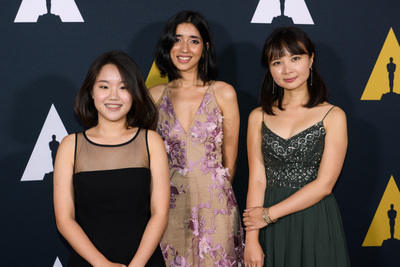 The French MOPA school and The Green Bird among the winners of the 45th Student Academy Awards.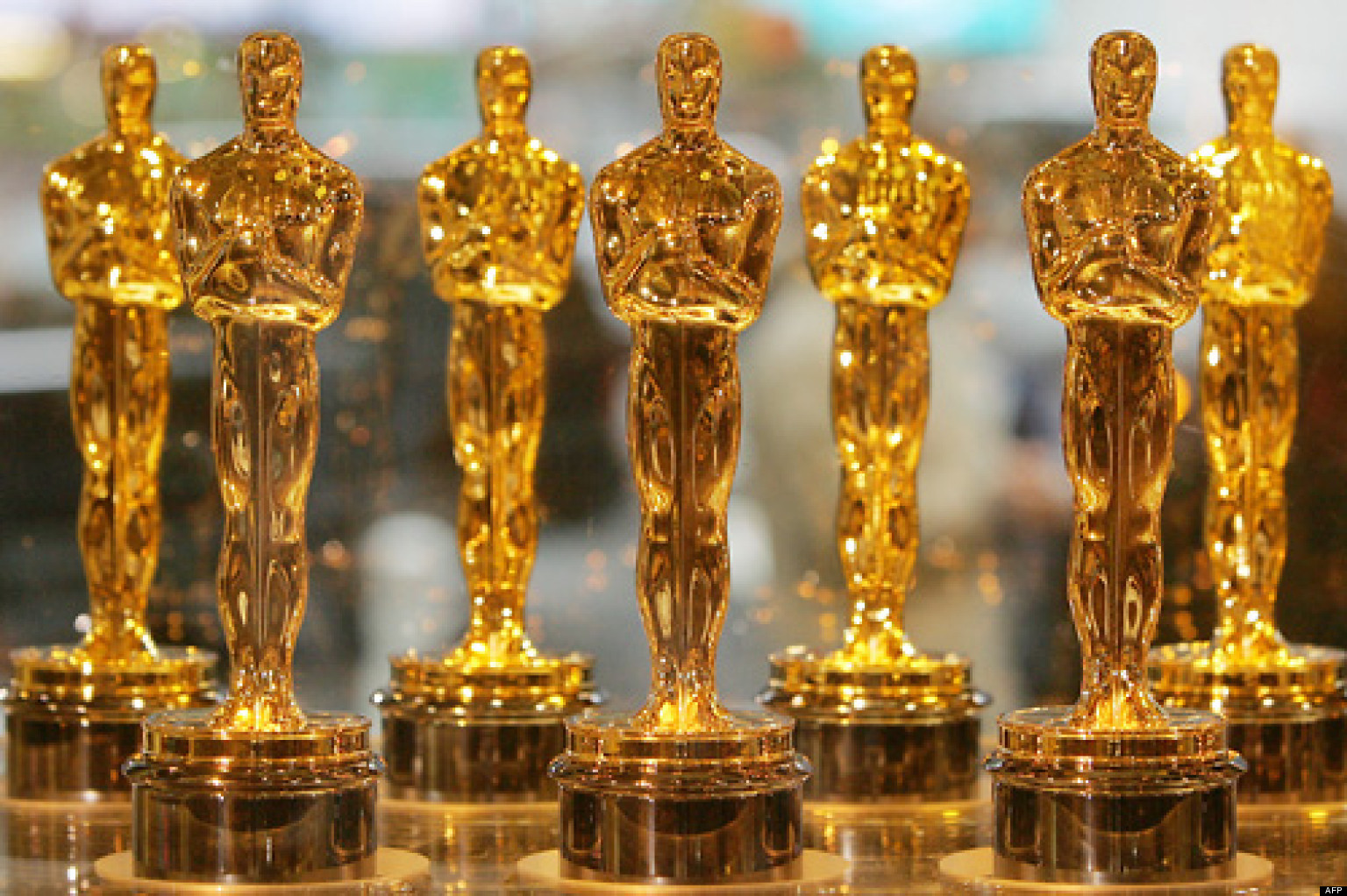 Negative Space, In A Heartbeat, Garden party and Revolting Rhymes among the selected animation shorts.