I Lost My Body, The Night of the Plastic Bags Win at Césars 2020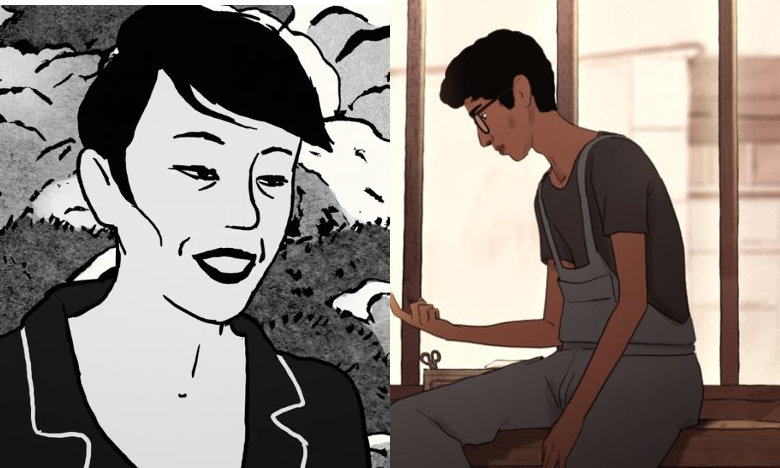 The Oscar-nominated I Lost My Body by Jérémy Clapin was the big winner at Césars 2020. The lyrical 3D film by the French director (production: Xilam Animation) won over the The Swallows of Kabul and The Famous Invasion of Sicily. 
The film also received the Best Soundtrack Award for the music of Dan Lévy.
In the short film category, the winner was the environmental thriller The Night of the Plastic Bags by Gabriel Heral (production: Kazak productions).
Agathe, 39, has but one obsession: to have a child. She finds her ex, Marc-Antoine, a DJ, mixing techno in Marseille. As she tries to talk to him into getting back together, plastic bags come to life and attack the city.
The film premiered at 2018 Cannes film festival (Directors Fortnight), and it is the second film from the director (first film: Yul and the Snake), who graduated from La Poudrière animation school in 2007.
The other nominees:
CE MAGNIFIQUE GÂTEAU ! dir. EMMA DE SWAEF, MARC JAMES ROELS, pr. JEAN-FRANÇOIS LE CORRE, MATHIEU COURTOIS
JE SORS ACHETER DES CIGARETTES dir. OSMAN CERFON, pr. EMMANUEL-ALAIN RAYNAL, PIERRE BAUSSARON
MAKE IT SOUL, dir. JEAN-CHARLES MBOTTI MALOLO, pr. AMAURY OVISE
LA NUIT DES SACS PLASTIQUES réalisé par GABRIEL HAREL, pr. AMAURY OVIS
The 45th César awards were voted by the 4313 members of l'Académie des Arts et Techniques du Cinéma, and were presented 28 February 2020. 
SIGN UP: Want to read more free articles like this? Sign up for Our Newsletter
Read More About: