Kara by Sinem Sakaoglu Wins Eurimages Co-Production Developement Award at Cartoon Movie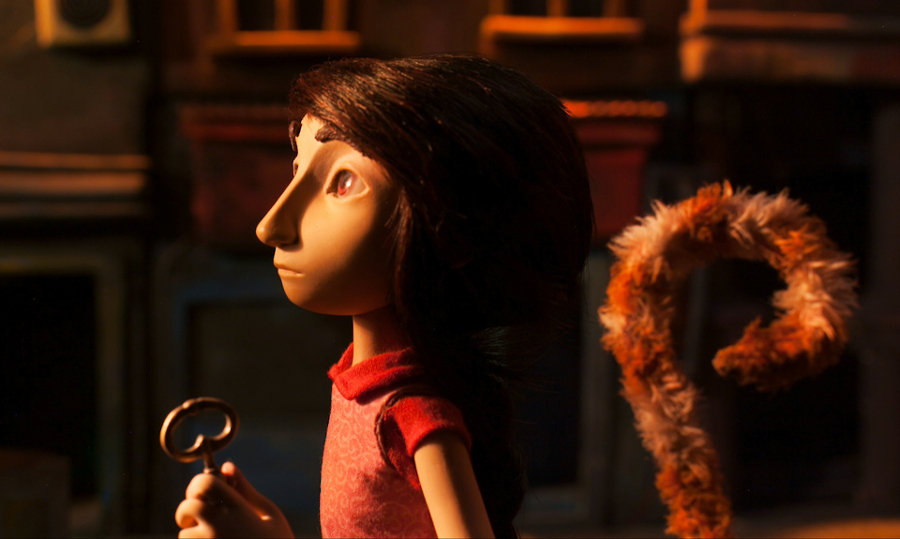 The Eurimages Co-production Development Award was awarded Friday 9 March, during the Cartoon Movie (Bordeaux, France) to the project Kara by Sinem Sakaoglu, to be co-produced by Visual Distractions (Germany) and Beast Animation (Belgium). The Council of Europe's Eurimages Fund has joined forces with ten co-production markets all over the world –  Cartoon Movie is one of them this year – in order to award the Eurimages Co-production Development Award. This cash-prize of €20,000 has been created to promote the Fund's role in encouraging international animated co-production from the initial stages of a project.
Kara by the Ankara-born director Sinem Sakaoglu is a 85-minute feature animation in development, a stereoscopic and stop-motion film. It is self-described thus:
This is based on a true story- except for the parts that I made up. It was the summer I got fleas. The summer of small sticky Istanbul alleys, tooting of distant big ships, loud street sellers, and piss stink stronger than the morning sun. It was the summer of my first kiss.
The Jury was composed of Karin Schockweiler (Film Fund Luxembourg - Luxembourg), Felix Vanginderhuysen (JEF - Belgium) and Sara Wikler (STUDIOCANAL - France). Twelve European projects in development pitched at Cartoon Movie 2018 were nominated.
Jury was impressed by the visual poetic approach based on the cultural identity of the director. She guides us inside a sensitive tale mixing magic with nostalgic realism enriched with traditions. The puppet animation and stop motion give an added value to the particularity of her visions as a director. The Jury wants to encourage this ambitious arthouse-project done by a young female talent supported by experienced and inspired producers.
The timelapse video gives you a close look at behind the scenes  in the Kara teaser, where Kara meets her flea-ridden friend on the rooftops of Yesilcam, Turkey.
For a project to qualify for the Eurimages Co-production Development Award, it has to be designed from the outset as international co-production for cinema release, and initiated by a lead producer based in a Eurimages country willing to cooperate with other partners internationally. The lead producer should aim to involve at least one other producer from a Eurimages country.The award, which takes the form of a non-reimbursable subsidy, must be used by the producers to cover development expenses of the animation project.
Beast Animation is responsible for the highly successful Oh, WIlly... by Emma Swaef and Marc James Roels and co-producing the 2009 feature Panique au village (Stéphane Aubier & Vincent Patar). Visual distractions is a visual effects studio located (since 2006) in Hamburg, Germany,  working on international feature films such as Chronicles of Narnia - Voyage of the Dawn Treader (vfx/miniature unit), John Carter, Sandman and the Lost Sand of Dreams.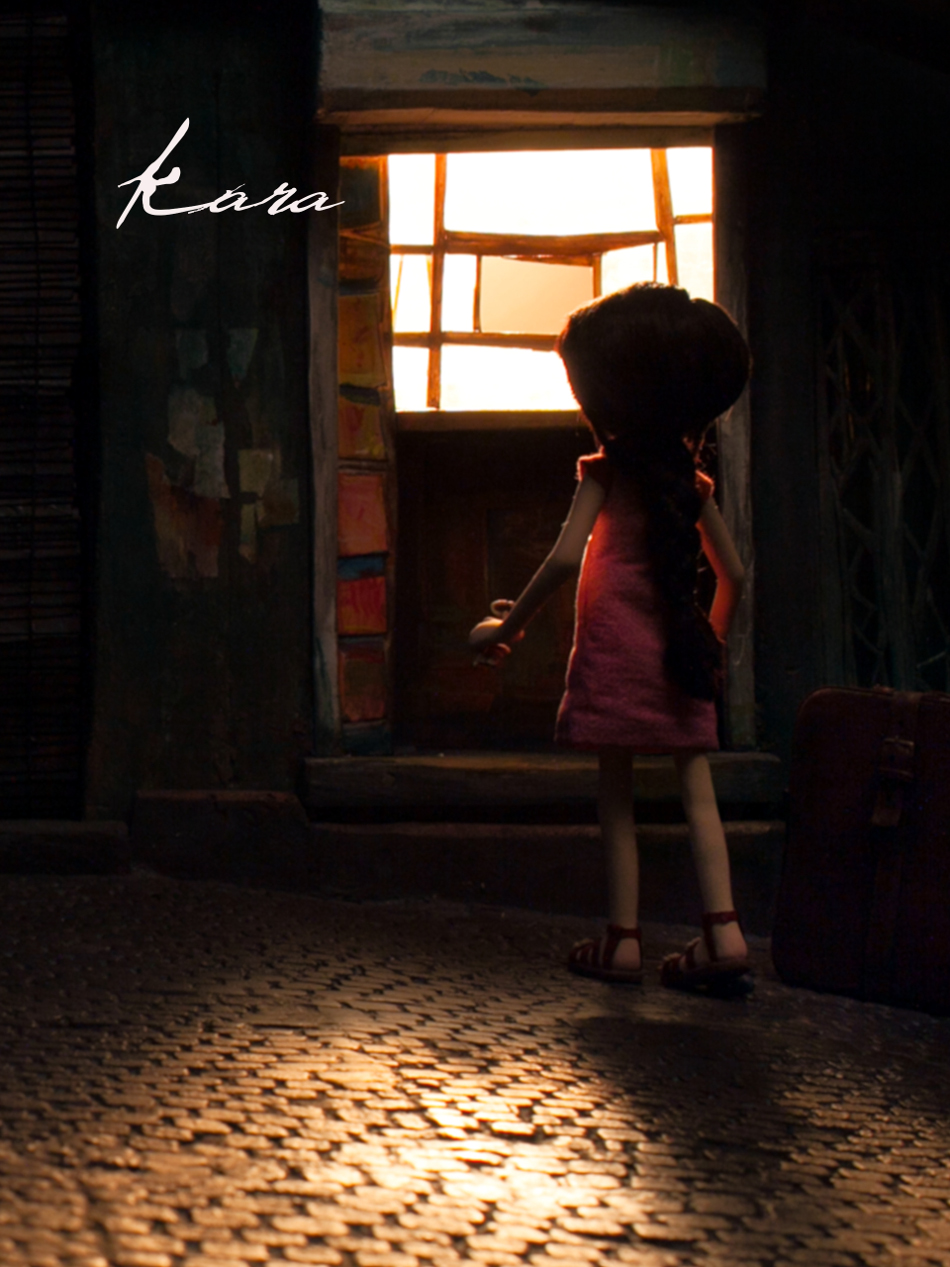 View more at the film's official blog.

SIGN UP: Want to read more free articles like this? Sign up for Our Newsletter
Read More About: