Shorts Corner Choice: Awarding Animation Shorts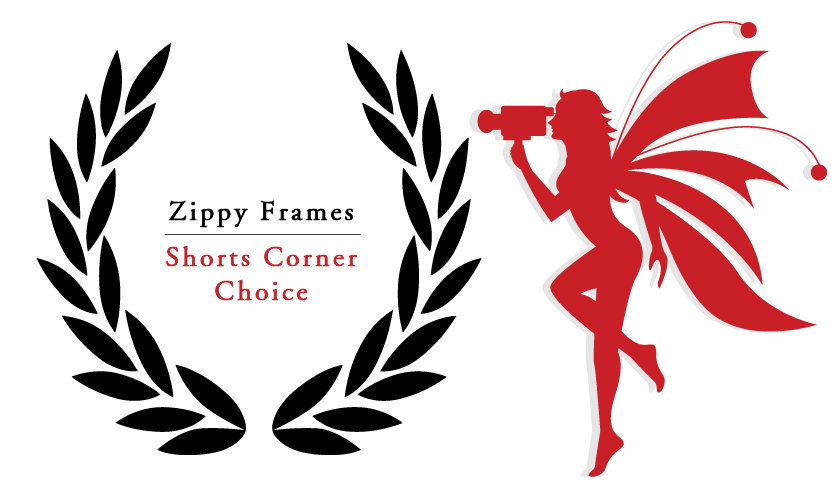 Building on the amount and the quality of animation shorts submitted and selected in our Zippy Frames Shorts Corner,  we wanted to move one step further.
From now on, all Animation Shorts selected in our Shorts Corner, they will be evaluated by our contributors:
2 professional animation shorts and 2 student animation shorts will receive the Zippy Frames Shorts Corner Choice distinction.
Eligibility conditions
(1) The animation short needs to have been first officially submitted and selected for our Shorts Corner (read the guidelines how to submit).

(2) The animation short needs to be online at the time of evaluating. Animation shorts already selected but not currently online may be evaluated in another session, when they are publicly online (directors/producers need to notify of online status) 
Evaluations will be at regular intervals, with the first one coming up in the beginning of October. All Shorts Choice Corner recipients will have their own devoted, additional article space at Zippy Frames plus their appropriate laurel.
TIme to honour independent animation!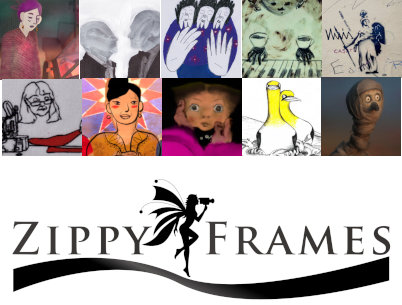 SIGN UP: Want to read more free articles like this? Sign up for Our Newsletter
Read More About: