'The Breadwinner', 'Revolting Rhymes' Win at the 45th Annie Awards

The Taliban girl story of The Breadwinner by Nora Twomey (production:Cartoon Saloon / Aircraft Pictures / Melusine Production) was strong enough to win in the Best Independent Animated Feature - Category of the 45th Annie Awards.
After her father Nurullah is unjustly arrested, Parvana, a girl in Taliban-controlled Afghanistan, must dress as a boy so she can work to support her mother Fattema and her sister Soraya.
The Oscar-nominated The Breadwinner won over the Japanese WWII anime In this Corner of the World ( aro Maki), the Polish-UK feature Loving Vincent (Dorota Kopiela. Paul Welchman) and The Big Bad Fox and Other Tales by Benjamin Renner and Patrick Imbert.
The film's other 9 Annie nominations did not translate to equal wins.  Pixar's Coco here was the absolute king of the evening, winning 11 Annie Awards (out of 13 nominations overall), including Best Animated Feature, Direction (Lee Unkrich, Adrian Molina), and. Writing (Adrian Molina, Matthew Aldrich).
In the Best Animated Short category, both European indies Negative Space by Ru Kuwahata & Max Porter (production: I KKI Films / Manuel Cam Studio) and Hedgehog's Home by Eva Cvijanović  (production: National Film Board of Canada / Bonobostudio) lost to the veteran Glen Keane and his Dear Basketball.
The sly satire of fairy tales in BBC's Revolting Rhyme by Jakob Schuh (production: Magic Light Pictures) won the Best Animated TV special.
Another UK film, the student stop-motion Poles Apart  by Paloma Baeza won the Best Student Short. The NFTS production details an unlikely friendship in the Arctic.
The Irish company Brown Bag which animates the BBC series Octonauts, scored a victory with the Octonauts episode 'Operation Deep Freeze' (Best Broadcast Production for TV children).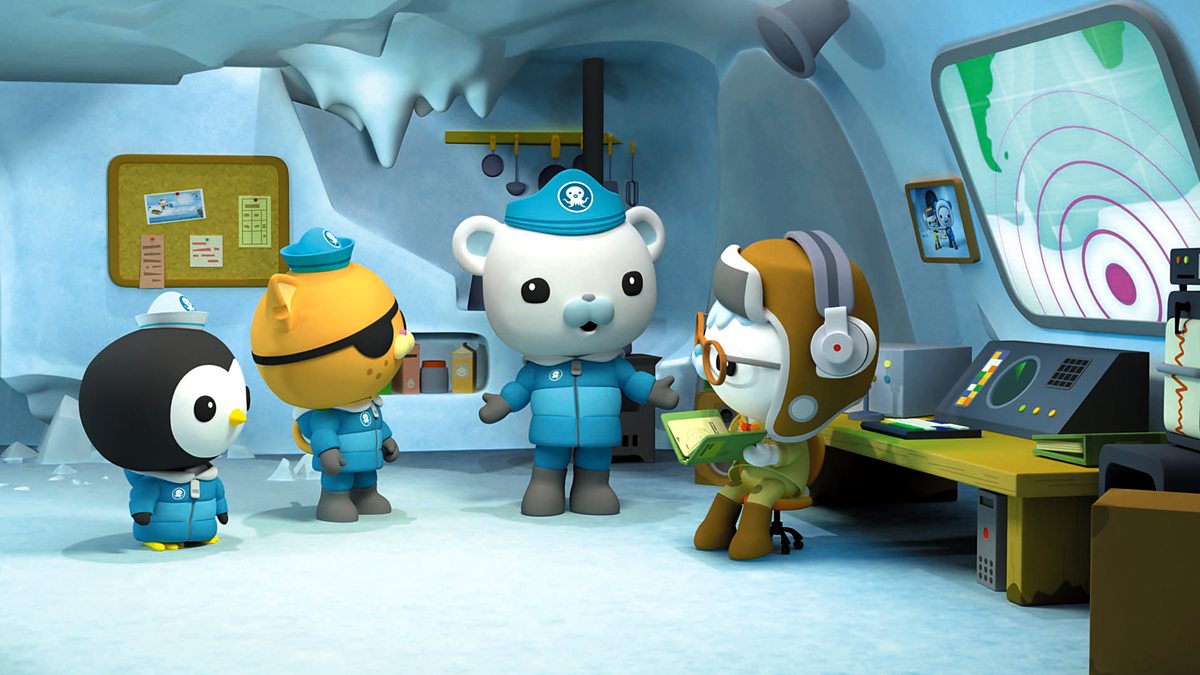 As previously announced, Juried awards for their career contributions were presented to the Canadian duo of Wendy Tilby & Amanda Forbis,  British character animator James Baxter,  Stephen Hillenburg, the creator of the famous SpongeBob SquarePants series, TV Paint, and Didier Ghez.
The 45th Annie Awards ceremony was dedicated to June Foray, creator of the Annie Awards, who passed away in 2017.
This year, we paid tribute to our beloved June Foray, who always delighted in seeing how the event she founded continued to grow year after year. This year was no exception. June would have enjoyed the increasing numbers, but more important to her, and to us, has always been seeing the proof, inherent in the Annies, that the capability of people, world-wide, to create animated films has also continued to diversify and increase - Frank Gladstone, Annie Awards executive producer. 

The Annie Awards™ cover 36 categories and include Best Animated Feature, Best Animated Feature-Independent, Special Productions, Commercials, Short Subjects, Student Films and Outstanding Individual Achievements, as well as the honorary Juried Awards.  More info: annieawards.org
SIGN UP: Want to read more free articles like this? Sign up for Our Newsletter
Read More About: