Wrinkles, Birdboy win at the Goya Awards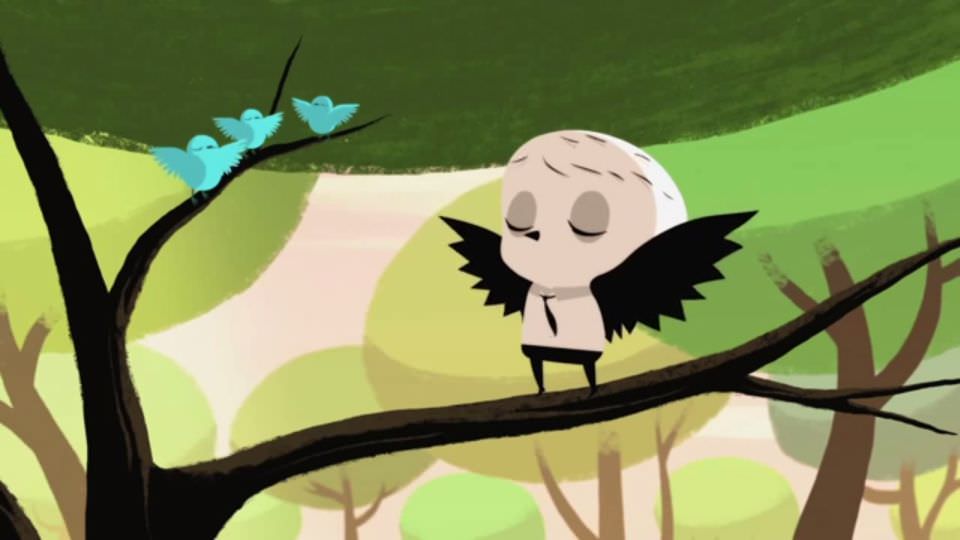 The Alzheimer drama by Ignacio Ferreras Wrinkles (Arrugas la pelicula) [review] won the Goya award for best animated feature film.
Arrugas la pelicula also won the award for best adapted screenplay from the Paco Roca novel (recipients: Ángel de la Cruz, Ignacio Ferreras, Paco Roca and Rosanna Cechinni).
This is the first time in the history of Goya awards that an animated film wins an adapted screenplay award.
 The eerie but humane Pedro Rivera & Alberto Vásquez film of a strange boy who survived an industrial accident won the short animation award at the 26th Goya awards.
Watch the ceremony video for Arrugas win (best animated feature):
Read More About: