News
Gerrit van Dijk and Incubus' Drive video: too similar?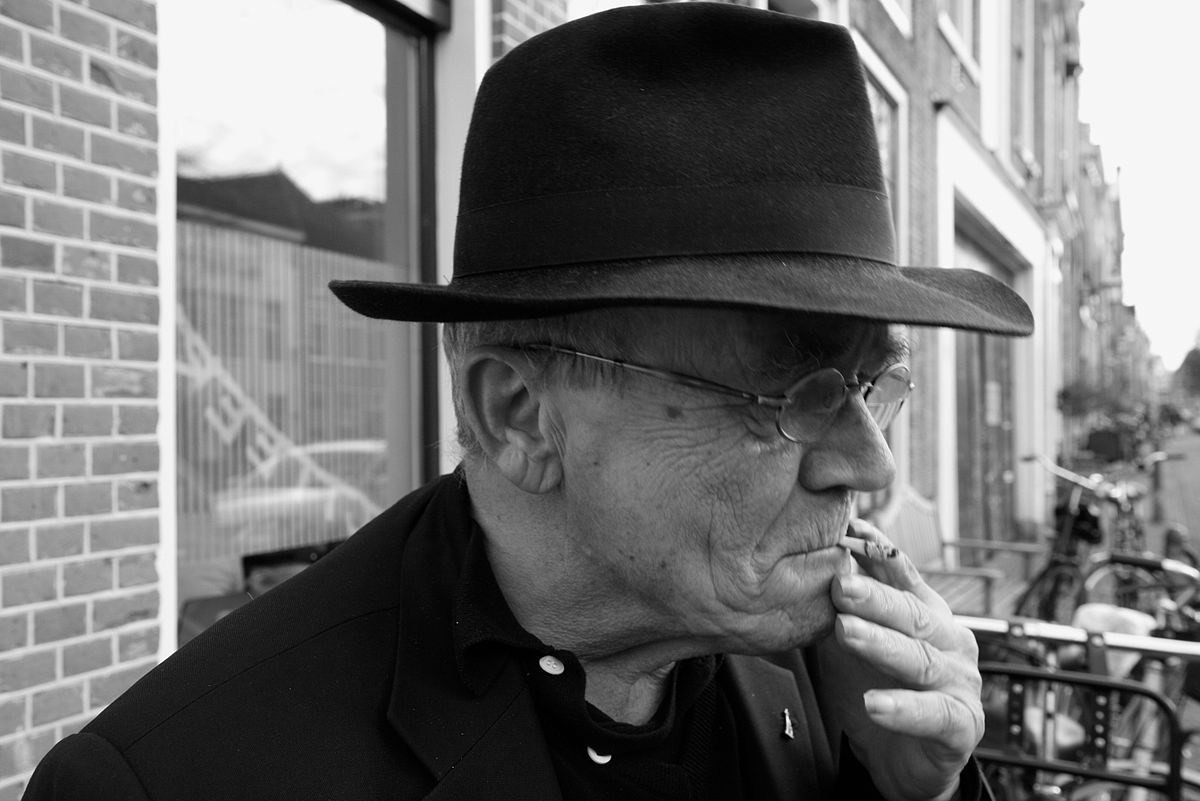 Gerrit van Dijk is a well-known figure in European animation. His modernist Pas à Deux (with Monique Renault, 1988) won him the Golden Bear in Berlin Film Festival for Best short film.
 His I move, so I am (1997) presents a hand which draws other hands, and finally the animator himself, in a movement that never stops. (A second Golden Bear was awarded to van Dijk in 1998).  Now, Gerrit van Dijk claims that the Incubus music video for their 2000 hit Drive and its animated sequence is directly based on I move, so I am.  He states that no group member/manager asked for his permission.
UPDATE 14/09 The Incubus manager, Steve Rennie, now responds to the accusations.
The Wikipedia entry has been edited by van Dijk to reflect this claim.
Yet, MTV.com mentions that the Incubus singer Brandon Boyd and drummer Jose Pasillas animated themselves the sequence, using only Dutch graphic artist M.C. Escher's "Drawing Hands" lithograph as an inspiration.
Watch the two films side-by-side (first video), and he original Gerrit van Dijk film: I move, so I am (second video), and decide for yourselves:
Zippy Frames has contacted the offiical twitter account of the Incubus band
UPDATE 02/09:  Eppoh Heermans (@Eppoh66) draw out attention to a statement made by Gerrit van Dijk himself in his  Facebook account. van Dijk has now  been suspended from Twitter, and writes: "Your account (@gerritvandijk05) is currently suspended. Thanks: Brandon Boyd & INCUBUS." He also calls for all tweeters to tweet Brandon Boyd  (@mybrandonboyd) with the message "Please, give @ gerritvandijk05 his twitter account back".
Regardless of the issue of Twitter policies and purported violation, the question of similarity between the two videos still lingers on.
Read More About: