News
Pinocchio: a new European collaboration on a classic story
 CometaFilm (Italy), Iris Productions (Luxembourg), 2d3D Animations (France) and Walking The Dog (Belgium) have started a 2D version of the wooden son of Gebetto, trying to capture the original spirit of Collodi's story.
The Italian Enzo d'Alo directs the new European version (which was gestated since 2001) whereas Lorenzo Mattotti is the head of the artistic direction department. Lucio Dalla has been signed to write the film's soundtrack.
The new Pinocchio version seems more intimate and wide-ranging. According to the director, Pinocchio is "a child who wants to test the fable of human life, made of good and evil, errors and repentance, temerity and prudence, selfishness and generosity, confidence and mistrust."
The film is in post-production according to IMDB. It is due to be released in 2012.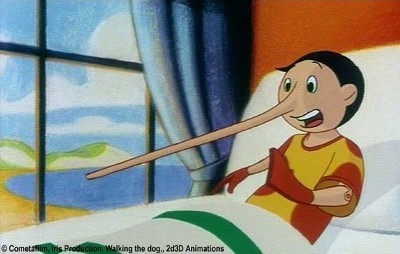 Read More About: