News
Pinocchio by Enzo d'Alo premieres in Venice
The famous wooden son of Gebetto is getting a new 2D treatment by  the Italian Enzo D'Alò.
Pinocchio is a child ready to transform misery into happiness, a character treatment supposedly closer to Collodi's book.
This new Pinocchio is produced by CometaFilm (Italy), Iris Productions (Luxembourg), 2d3D Animations (France) and Walking The Dog (Belgium). The soundtrack is written by the late Italian singer and composer Lucio Dalla.
The director Enzo d'Alò states that "it was the most difficult, absorbing, experimental and tricky film I have ever made. Over three hundred artists shared my joy and pain for over four years, in an extraordinary atmosphere of collaboration. ."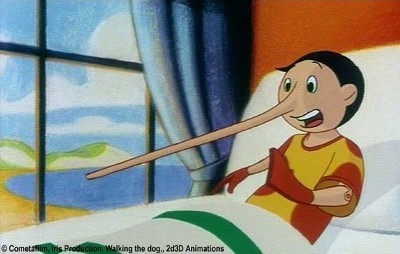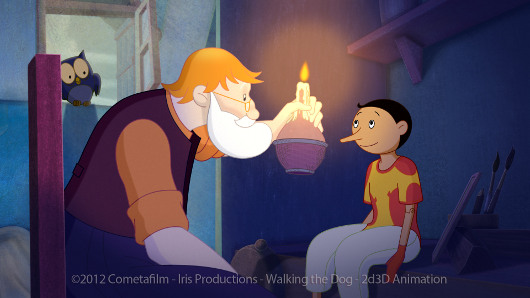 The world premiere of Pinocchio will open Venice Days (and have its world premiere there) on 30 August. Venice Days  a independent film programme that runs concurrently with the celebrated Venice Film Festival.
Pinocchio (not to be confused with Guillermo Del Toro's Pinocchio) will hit Italian theaters on 21 December 2012.
Read More About: