Barry Purves, Tim Allen, Carlos Bleycher in Animarkt 2019 Masters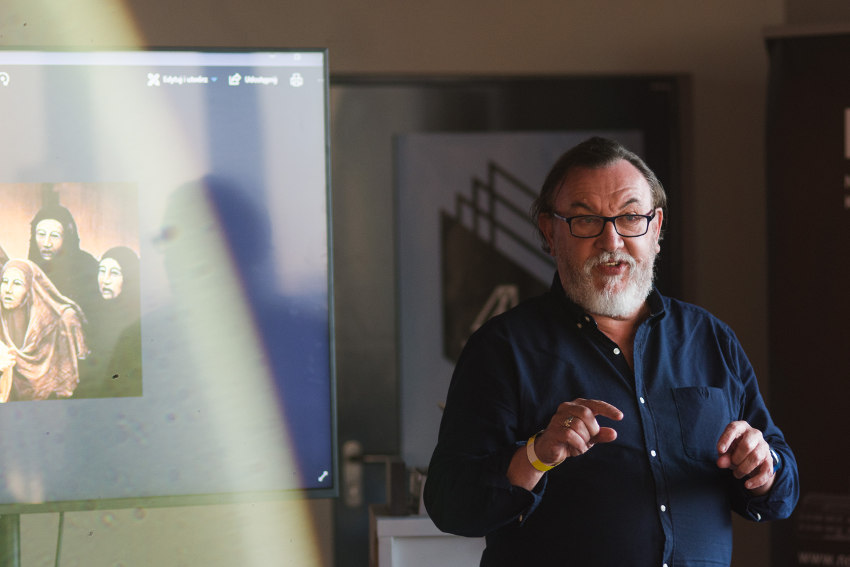 Barry Purves (c)Tomasz Kałużny
Workshops with the world's top animation artists who had a hand in Wes Anderson's and Tim Burton's acclaimed movies, meetings with producers and investors who will help you make it to the silver screen, a chance to get hired by top animation studios – these are just a few reasons to be in  between 8 and 12 October 2019. The preliminary schedule of the upcoming edition of the ANIMARKT Stop Motion Forum has just been released.
Barry JC Purves, a charismatic idol of young generation artists and an Academy Award and BAFTA nominee, will – for the first time in Poland – run a workshop on directing animation.
In the meantime, Tim Allen, who sparked to life the characters of Corpse Bride or Fantastic Mr. Fox, will share the wealth of his knowledge and experience with aspiring animation artists.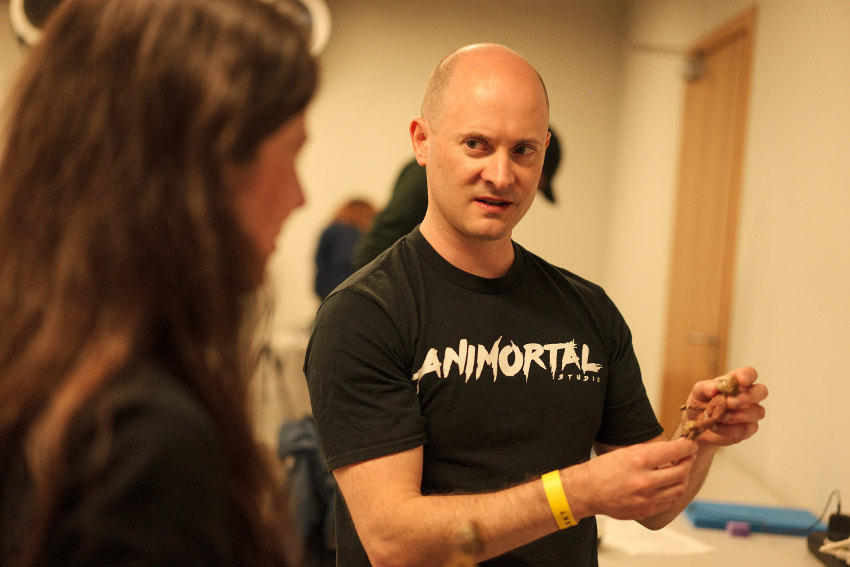 Tim Allen(c) Tomasz Kałużny
it's a unique opportunity to learn the tricks of the trade from leading experts in stop motion, an opportunity further bolstered by the formula of a few days of workshops and extensive masterclasses - Paulina Zacharek, ANIMARKT
Screenwriters will have their projects reviewed by Carlos Bleycher, an expert in the field of TV series for child audiences, who works on Disney XD, Cartoon Network, and Netflix productions. Puppeteers will be offered a masterclass by Christine Polis, who has been developing characters, scenography, and props for movie and theatrical sets for several years.
These are all part of the ANIMARKT MASTERS segment, which is one of the event's three strands. ANIMARKT, now in its fourth edition, is Poland's only and Central and Eastern Europe's first event devoted exclusively to stop motion and puppet animation. Its diversified program offers a unique combination of workshop and vocation-oriented elements on the one hand with networking and business-to-business meetings on the other.
Aside from the MASTERS section, this year's installment includes the ANIMARKT PITCHING module, which the participants are already familiar with, as well as the brand-new ANIMARKT BUSINESS segment.
Having spoken to our guests from the previous year's edition, we decided to modify and expand the existing TALKS segment. The result is a brand-new set of meetings which are favorable to the industry's integration and development, and which – most importantly – allow the participants to make tangible business profits Paulina Zacharek, ANIMARKT
ANIMARKT becomes a platform for forging new relations and exchanging experience between parties from all over the world. The offer of networking activities includes sessions of one-to-one meetings, B2B meetings, recruiting by top animation studios, as well as business breakfasts, which will provide an informal setting for discussing issues related to distribution and financing.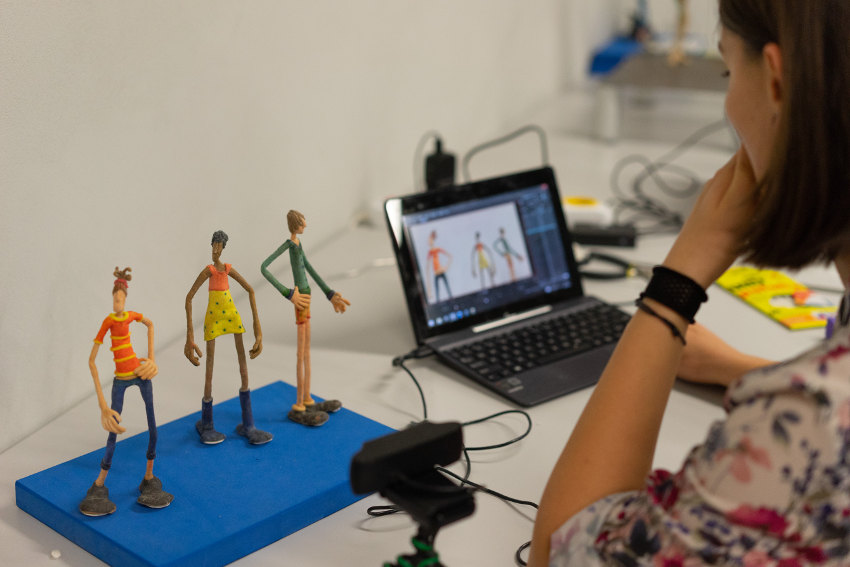 Animarkt 2018 (c) Tomasz Kałużny
Łódź will once again be the stage of the popular PITCHING for in-development short puppet movies, which offers an opportunity to showcase one's project to an international jury and to win attractive prizes for the production. Detailed terms of participation in this year's ANIMARKT edition will be released within the next couple of weeks.
The ANIMARKT Stop Motion Forum is organized by MOMAKIN – an entity whose aim is to popularize animation as well as support animation artists home and abroad through comprehensive activities pertaining to production, distribution, promotion, and education. ANIMARKT is co-financed by the Ministry of Culture and National Heritage and the Polish Film Institute.
SIGN UP: Want to read more free articles like this? Sign up for Our Newsletter
Read More About: