CEE Animation Workshop 2023: Selected Animation Projects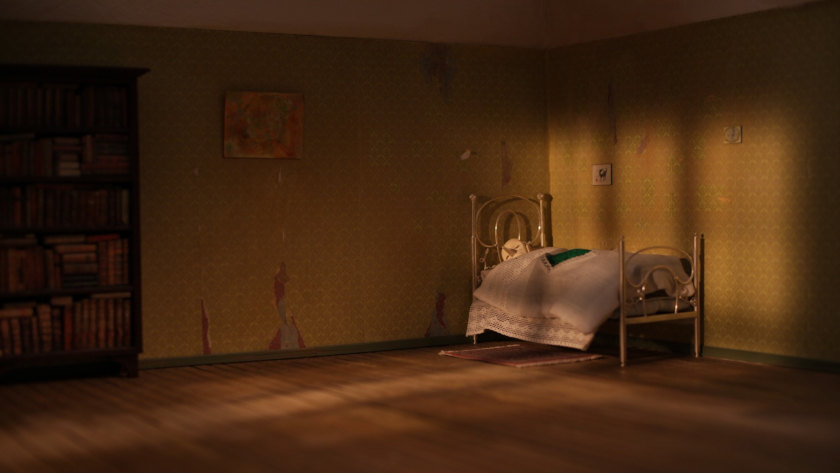 The CEE Animation Workshop is entering its fifth edition and has become a staple in the European animation industry as one of the first stops in shaping up an animation project (animation feature, TV Series, short film) from its concept stage.
The fifth edition will consist of 4 modules, balancing the online and on-site modules, with 2 on-site weeks in 2023. The first module will be taking place in Ljubljana, between 27 February and 4 March 2023.
12 projects with 32 participants from 16 countries (out of 30 applications from 23 countries) have been selected for this edition. Out of 12 projects, there are 5 short animated films, 3 animated series and 4 animated feature films. Two career-oriented participants will also be part of the fifth CEE Animation Workshop edition.
The selection was tough as the number and quality of submissions is rising every year. We are looking forward to start the first module on-site in Ljubljana and in addition to diverse and strong projects and their creative teams. We are also very happy to welcome new producer group leaders, Tonje Skar Reiersen and Corinne Destombes - Saša Bach, CEE Animation Workshop Managing Director.

The full lineup of selected animation projects
Adam, scriptwriter & dir. Ron Segal, producer Alexander Weimer, Esther Firedrich, MovieBrats Pictures, Germany /  Feature film
Haunted by the recent inexplicable suicide of his wife Bella, renowned Israeli writer and Holocaust survivor Adam sets out on a journey through his dissolving memory in order to put their story in writing, before it is forever lost in his dementia.

Ah Cheung, dir. Ka Ue So, Wong Chong, scriptwriter Ka Ue So, producer Catherine Chan, Alpha Omega, Hong Kong / Feature film
With a strong will that cannot be bound by a wheelchair, Ah Cheung brings people with impairments closer to the community.

Laura,  scriptwriter Roza Misztela, producer Anita Kwiatkowska-Naqvi, LeLe Productions, Poland / Feature film
Laura is the story of 3 generations of women, their strength, and the different roles they had to perform during the turbulent times of the turn of the 20th century.

Ouzkorini, dir. & scriptwriter Michelle Kersevany,  producer Marine Vaillant, Special Touch Studios, France / Feature film
In a large metropolis, where lies a ludicrous obsession with one's image, people's reflections suddenly vanish from all mirrors and reflecting surfaces. In the midst of this social chaos, a possibility of a pure connection between two people arises.

Rosie & Sapphire, dir. & scriptwriter Anna Katalyn Lovrity, producer Balint Gelley, CUB Animation, Hungary / TV series
Helped by Sapphire, the wise blue horse, Rosie, the 5 years old curious little girl learns to be kind and empathic towards others in everyday situations with a touch of magical events.

The Girl With Occupied Eyes,  dir. & scriptwriter Ana Catarina Alves,  producer Hemi Fortes, Filipe Araujo, Blablabla Media, Portugal /  TV series
It's good to have your eyes unoccupied! It's good to see further and see everything!

Zabavia, dir. Serhiy Mohylnyy, scriptwriter Halyana Tkachuk, producer Desniana Rozhkova, UkrKino, Ukraine / TV series
Protagonists with some peculiarities: a very naive little crocodile that cannot swim and a big, lazy and unsophisticated hippo that loves mud, embark on an adventure. During their trip they meet new friends and face various problems that can be solved with the help of teamwork.
Down In the Dumps, dir. Vera Van Wolferen, scriptwriter Britt Snel,  producer Chris Stenger, Family Affair Films, Netherlands /  Short film
When perfectionistic Cinelli's shell is stolen by her jealous neighbour Peri, she tumbles into depression. While Peri finds out how suffocating Cinelli's life is, Cinelli realizes she is more than just her shell.

Genius Dream, dir. Martin Buril, producer Aneta Furdecka, Nutprodukce, Czech Republic / Short film
Planet Earth is weeks away from complete uninhabitability. With help of the technology, we can reconstruct the minds of great geniuses. Now it seems humanity has stumbled upon the right giant – the creator of the USSR space program, Sergei "The Great Constructor" Korolyov.

Granny Summer, dir. Paula Skelin, producer Draško Ivezić, Adriatic Animation, Croatia / Short film
Girl her grandmother have a special connection

Princess Rose Chafer, dir. Anka Kočevar, scriptwriter Slavica Remškar, producer Tina Smrekar, Finta Studio, Slovenia/  Short film
For the fish, for the birds, for the rights of the beetle!

The Apartment, dir. & scriptwriter Ivo Breidis, producer Agne Skane, Atomart, Latvia / Short film
Over the course of one century, an apartment calmly observes the events unfolding in it and the changing fortunes of its residents, becoming the main protagonist of the story.

Career-oriented participants:
Agata Jelenkova, producer, Novinski, Slovakia
Przemyslav Pilarczyk, producer, WJT / Likaon, Poland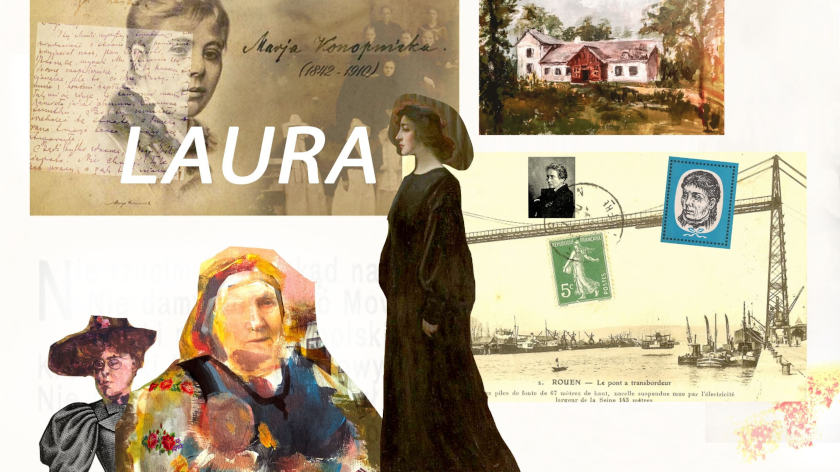 Laura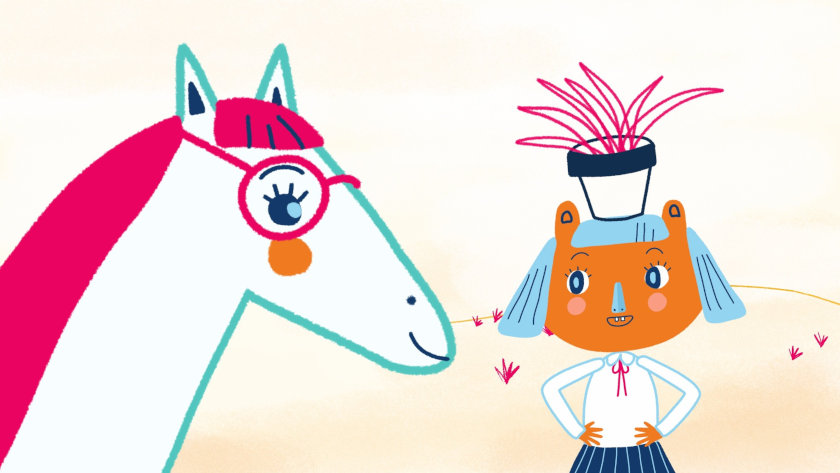 Rosie and Sapphire
Established producers Tonje Skar Reiersen (Mikrofilm, Norway) and Corinne Destombes (Folimage, France) are joining the CEE Animation Workshops mentors team as main group leaders, while script consultors and the well-known CEE Animation Workshop collaborators, Phil Parker (United Kingdom) and Rita Domonyi (Hungary) are returning.
Through expert lectures, moderated discussions, group work, and individual consultations, the participants will gain valuable feedback and a chance to expand their knowledge of the animation industry.
(central image: The Apartment, Ivo Briedis)
CEE Animation Workshop is organized with the support of Creative Europe – MEDIA Programme of the European Union.
SIGN UP: Want to read more free articles like this? Sign up for Our Newsletter