12 Animation Projects for CEE Animation Workshop 2022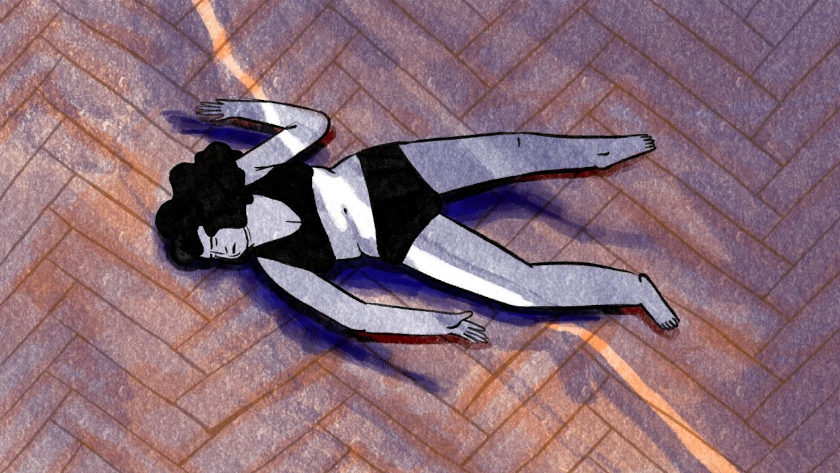 CEE Animation Workshop, the animation industry event, and a year-long project development and producer skills advancement training program, has announced 12 participants for its 2022 edition. Projects from 19 countries applied, and 32 participants from 12 countries will attend the 2022 edition.
The year-long workshop aims to further the development and production of projects of producers and their creative teams; animated projects of any format (shorts, TV, feature length, hybrid, XR) in development may enter. It is also open to a limited number of producers without projects seeking to build a long term strategy for their company. The participants will follow three online and one residential module throughout the year.
Three feature films, three TV series, one TV special and five short films were selected.
The traditional pool of countries from the CEE region will be even more diverse this year with the addition of participants from Sweden, France and Poland. All indications show that we have another very strong year ahead with exciting projects to be mentored, developed and packaged to hit the funding market by November 2022 - Juraj Krasnohorsky, Head of Studies.
We see both established names (Veljko Popović, Ana Nedeljković, Nikola Majdak Jr, in their feature film projects), and up-and-coming directors, like the Hungarian animation director Réka Anna Szakály.
The full list:

Dreamworld, d. Veljko Popović, p. Milivoj Popović, Prime render d.o.o., Croatia / Feature film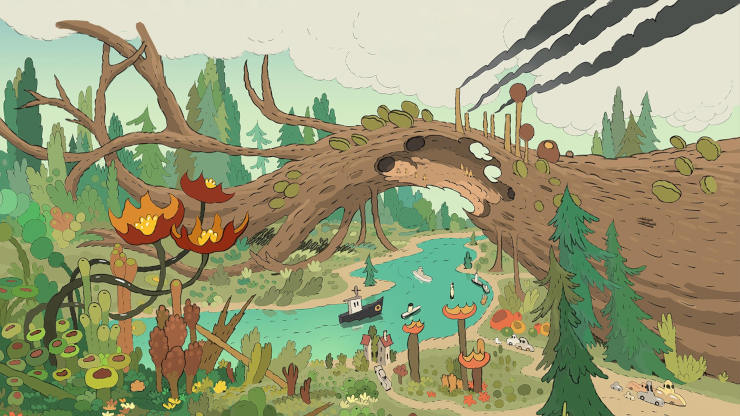 Dreamworld, a place hidden inside your dreams, where you can become a hero, celebrated, liked and accepted!

New Rabbitland, d. Ana Nedeljković, Nikola Majdak Jr., p. Jelena Mitrović, Film House Bas Celik, Serbia / Feature film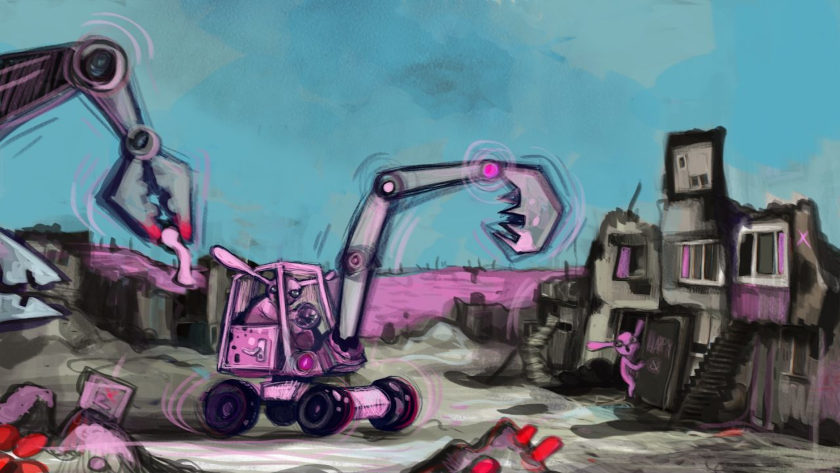 In the grey world of the Pink Rabbits, an isolated city-state, a dictatorship on the edge of democracy, nothing has happened for years and the Rabbits go about their monotonous lives. One day, the State announces New Rabbitland - a perfect city to be built on the site of old Rabbitland

OT15, scriptwriter: Filip Diviak, p. Kristina Lenka Ruzickova, ARCHA production s.r.o., Czech Republic / Feature film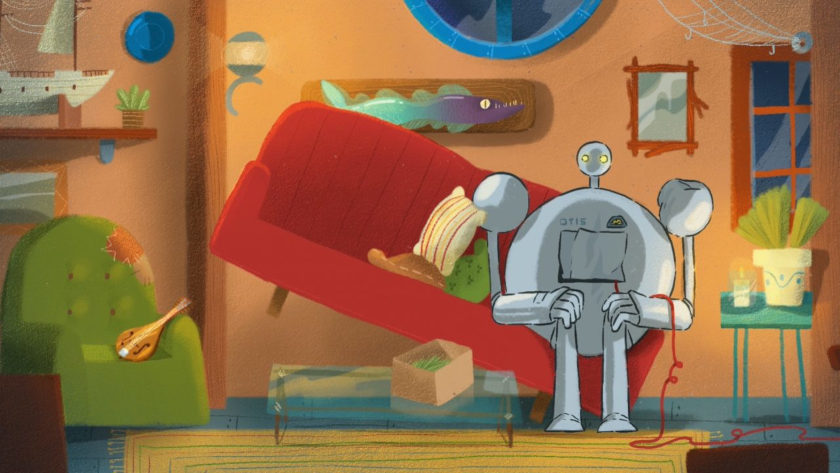 Who would have thought that a catastrophe that would destroy everything we owned, could fix the most valuable thing at the same time?

Garbage, scriptwriter: Jaroslav Klimeš, p. Jindřich Trčka, COFILM, Czech Republic /TV series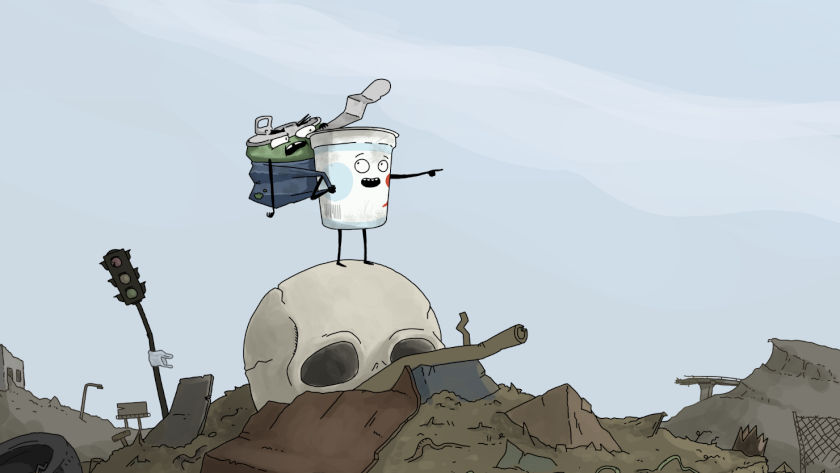 A hopeful yoghurt cup and a suicidal beer can traverse the desolate landscape of trashed Earth after human extinction, searching for life purpose and avoiding the dangers of the newly arising trash civilisation.

Puck p. and scriptwriter: Caroline Drab, BCD Film AB, Sweden / TV series
Puck are charming stories with humor and wit about Puck and Bunny's small and big adventures in everyday life.
The Bones from NAAVA, d. and scriptwriter: Tereza Došková, art d. Mikuláš Podprocký, p. Tomáš Šimon, Czech Republic /TV series
Jan Nepomuk Pabersky and Dr. Ryzner – assistant and archeologist-amateur – investigate the mysteries of old, lost treasures and bones of their ancestors, trying to save them from the unrelenting greed of collectors and the imperial police waiting for them in the Prague nooks and crannies.
Pets and Others, d. and scriptwriter: Justyna Osiecka, p. Paulina Zacharek, Momakin Sp. z o.o., Poland / TV Special
Little creatures - Pets - like every evening spend their time watching TV. When suddenly they get a black letter - which means one of them will die - they panic. After unsuccessful attempts to destroy the letter, they give up and end up in a bar where unexpectedly someone offers help.
Chemodan, d. and scriptwriter: Marek Naprstek, p. Zuzana Kučerová, Frame Films, Czech Republic / Short film
A young linen merchant from a small town in the Bohemian mountains is drafted and sent to fight in the Eastern Front of World War I.
Doghouse, d. Réka Anna Szakály, p. Daniel Deak, Daazo Film and Media, Hungary / Short film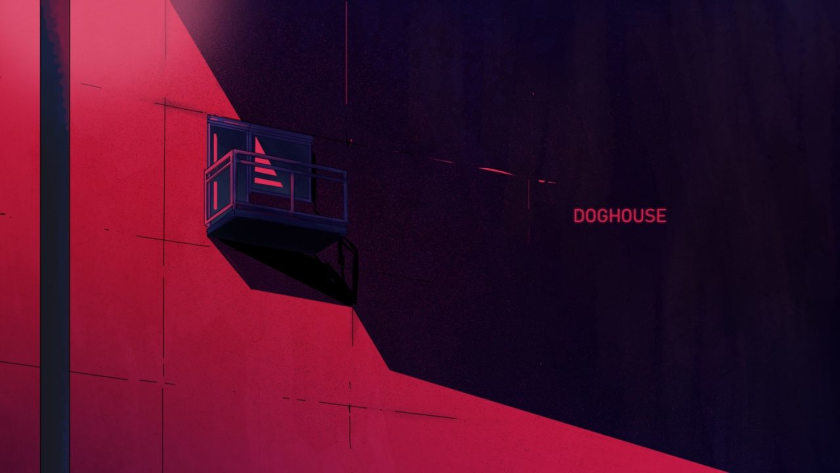 Emma travels back to her estranged hometown for the weekend to take care of the old family dog while her parents are away.
Hide and Seek, d. Ana Aleksovska, scriptwriter: Vladimir Dimoski, Serbia, North Macedonia , p. Ivan Popovic, Sineast, North Macedonia / Short film
A fairy-talish childhood is broken when a 10 year old boy learns why his mother is crying
No One Ever Looked at Elephants as You Do, d. and scriptwriter: Sandra Jovanovska, North Macedonia, p. Miha Černec, Staragara, Slovenia / Short film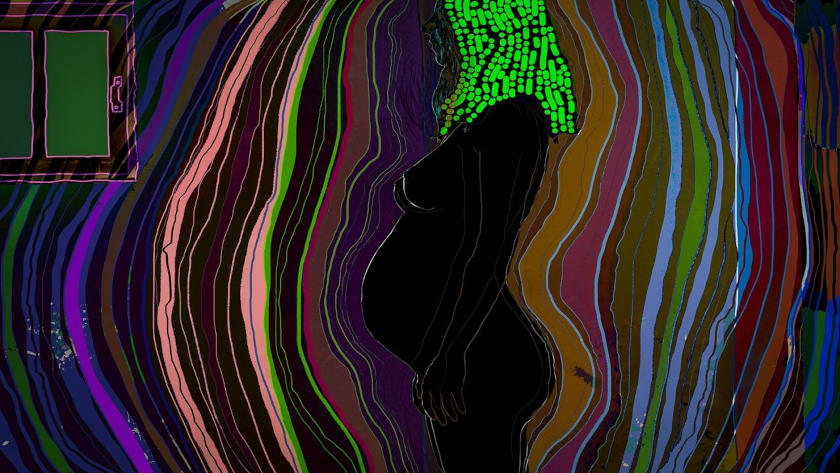 An extremely intimate insight into early motherhood reveals a bizarre connection to Mother Nature. Plants grow in baby shoes, objects transform into fruits and one compost sings a lullaby
The Splinter, d. Bara Halirova, Czech Republic, scriptwriter: Vykintas Labaunauskas, Lithuania, p. Karolina Davidova 13ka, Czech Republic / Short film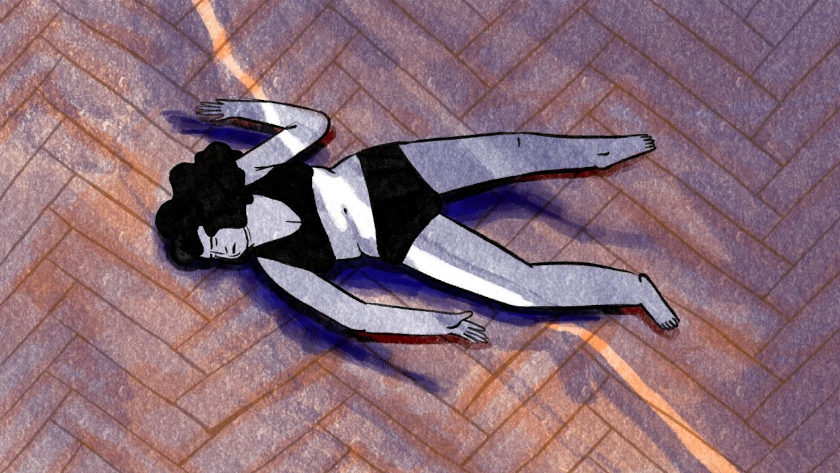 A story about passionate loners and those who would die for someone's company.
The group leaders are Jean-François Le Corre (Vivement Lundi !, FR), and Ole Wendorff-Østergaard (Danish Film Institute, DK), and script advisors are Rita Domonyi (HU) and Phil Parker (UK).
In addition to following the complete Workshop program, four career- oriented participants will also receive personalised mentoring on their career and company strategy development. The programme tailored to the needs of animation creatives will see the selected projects from their early stages to the final developed production package, ready to access the market.
Participants without project
Edwina Liard, producer, Ikki Films, France
Miloš Ljubomirović, producer, Servia Film, Serbia
Justė Michailinaitė, producer, Broom Films, Lithuania
Miljan Vučelić, producer, DOK Produkcija, Montenegro
CEE Animation Workshop is organised with the support of Creative Europe – MEDIA Programme of the European Union.
SIGN UP: Want to read more free articles like this? Sign up for Our Newsletter