PRODUCTION: Chomet prepares a prequel to The Triplettes of Belleville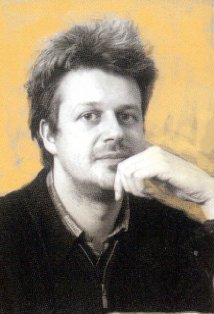 According to Animation Magazine, the French producer reported that he and Sylvain Chomet are working on the prequel of the surrealistic film called Swing, Popa, Swing.
The film will focus on the early days of the triplets and their relationship with their 100-year-old father, who wants the girls to focus on studying medicine instead of music. There are also science fiction elements in the movie, which includes aliens and CIA and KGB agents who are fighting to capture their spacecraft.
Didier Brunner and the Paris-based studio Les Armateurs will consider developing the project as a stereoscopic 3D CG-animated movie, commencing production in 2013.
Didier Brunner's current Cannes project, Ernest and Celestine (dir. Benjamin Renner, Stéphane Aubier and Vincent Patar) screens at Cannes film festival (Director's Fortnight). Read more about Ernest and Celestine here.
Read More About: