Irish Brown Bag Films to develop feature film Nightglider
The Oscar-nominated Irish animation studio Brown Bag has teamed with Wind Dancer Films  to produce the first animated feature Nightglider. The script by Jeremy Shipp tells the story of a flying squirrel raised as a tree squirrel who becomes convinced that he's a super-hero when he discovers that he can fly.
Nightglider is directed by Darragh O'Connell, who produced the Academy Award-nominated films Give Up Yer Aul Sins and Granny O'Grimm's Sleeping Beauty. It is produced by Gregory R. Little (Brown Bag Films) and Matt Williams and David McFadzean (Wind Dancer), president Dete Meserve and head of production Judd Payne.
Lead animation will take place at Brown Bag Films studio, and the companies will now work together to select an international sales agent and explore co-production opportunities starting at this year's American Film Market.
The film is slated to start pre-production in early 2013, and is developed with support from the Irish Film Board/Bord Scannán na hÉireann.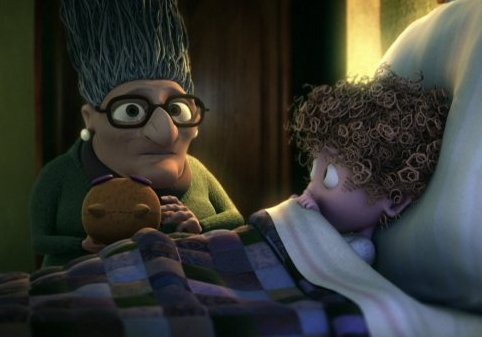 Read More About: