Maria Boua: Music & Animation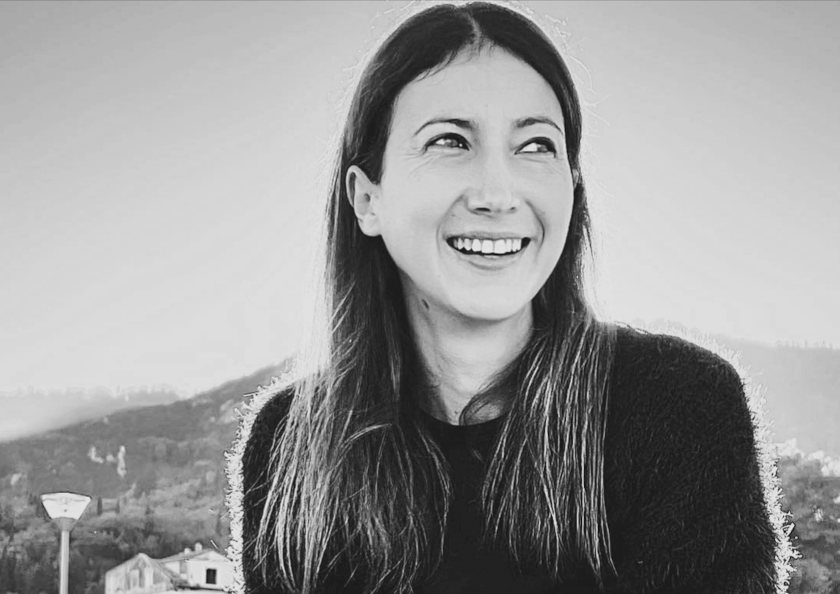 She comes from Greece; armed with classical music studies, Maria Boua has composed music for a series of short animation films, fiction (Lotus, 2022), documentaries, modern dance music, theater music, advertising music, music for poems, and video art. She has directed her own documentaries (L' art de mains, 2022).
Her latest music contribution to an animation short, 'The Christmas Present' (dir. Kostas Kakarountas, pr. Dahouse Films) currently travels in the festival circuit.
I write the music that is appropriate for each project (live-action, animation, etc) that I undertake but I need to find the balance that the music combined with the image has without falling short or exaggerating. 

I always try to compose a melody that will characterize the film, music that evokes strong emotions. For me, animation is a very expressive and powerful means of expression. Animation sparks my imagination and puts me in a magical world - Maria Boua
Maria Boua has an inherent sensitivity and intimacy in her music - but she can definitely make an emotive splash when needed. One of her musical contributions to Nikos Radaios' 'A Water's Tale':
Her re-score for the awarded 'The Leaf of the Poplar' animation short by Eirini Vianelli
And another excerpt from the 'Fall2' by Nikos Radaios:
SIGN UP: Want to read more free articles like this? Sign up for Our Newsletter
Read More About: