Pavao Štalter, Zagreb School Representative, Dies at 92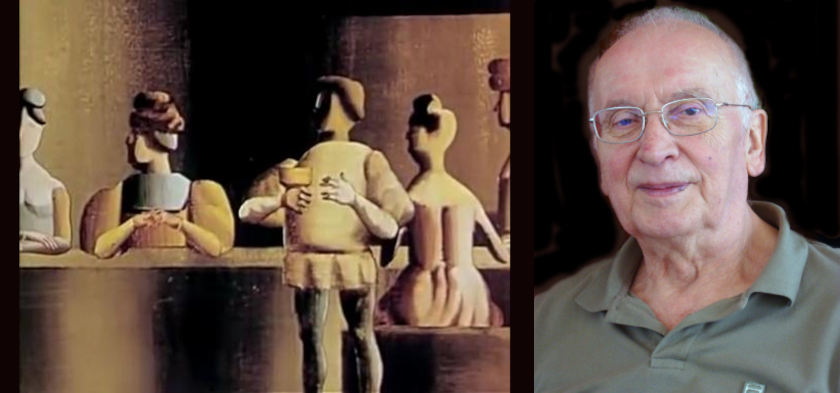 Going backwards from 2015, when his Holocaust film (co-directed with Zlatko Bourek), 'Wiener Blut', opened at the 2015 Animafest Zagreb festival, Pavao Štalter has been one of the most important figures in Balkan animation, and Croatian animation in particular.
His 9-minute adaptation of Edgar Allan Poe's 'The Masque of Red Death' (1969, co-directed with Branko Ranitović) -which won the 1971 Annecy Diploma, among other awards, is a cutout marvel of reddish desperation.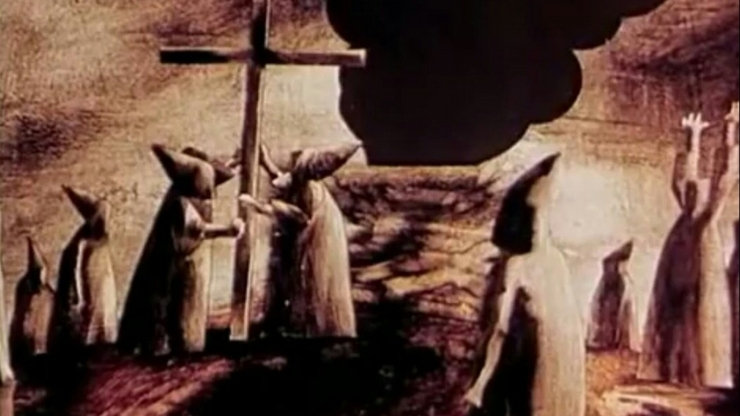 His previous short Peti (The Fifth One, 1965, co-directed with Zlatko Grgić) is more of the 'classical' satire of the Zagreb School, in which the fifth player is always unwanted -with funny consequences.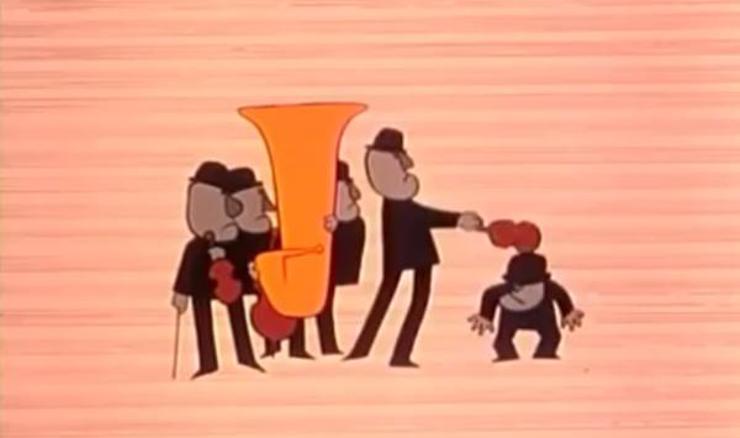 Animafest Zagreb artistic director Daniel Šuljić wrote about the work of this master of animation (Source: animafest.hr):
"Pavao Štalter is one of the classics of the Zagreb School of Animation. He dedicated the largest portion of his professional life to animation and in 1958 he started working for Zagreb Film, at first as a screenwriter, then an illustrator and animator, and soon he tried his hand at directing. Wearing different hats, he took an active part in the organisation of our festival for many years, as well.

 Although artistic style is what he will remain remembered by in Croatian animation, Štalter on several occasions tried his hand at short slapstick films, albeit of somewhat darker hues than other filmmakers.  He collaborated on the fourth season of the Professor Balthazar serial, directing four films, as well as on the serial A Bird and a Worm and the Vacuum episode.
His last film, 'Wiener Blut' (2015), shot in 35mm, is described as follows:
Mrs. Sarika moves into a Jewish retirement home. However, what was supposed to be a peaceful autumn of her life turns into the horror of the Holocaust as Mrs. Sarika becomes another one of its numerous victims. The film was inspired by the paintings of George Grosz and Otto Dix.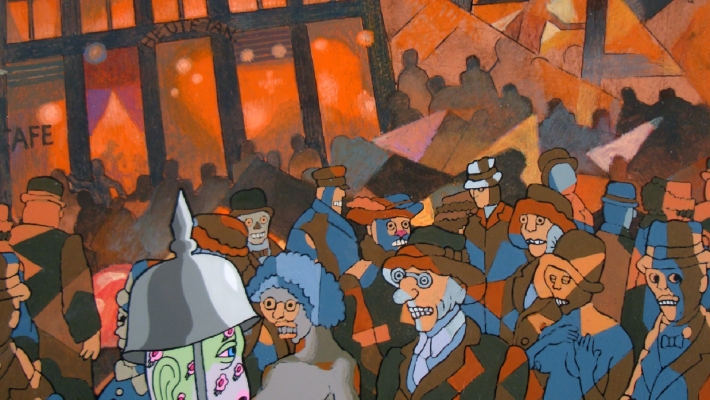 And here's the trailer for the film:
SIGN UP: Want to read more free articles like this? Sign up for Our Newsletter
Read More About: