Production News 20/10/17: Rory Byrne, Paulo Patricio, BadStache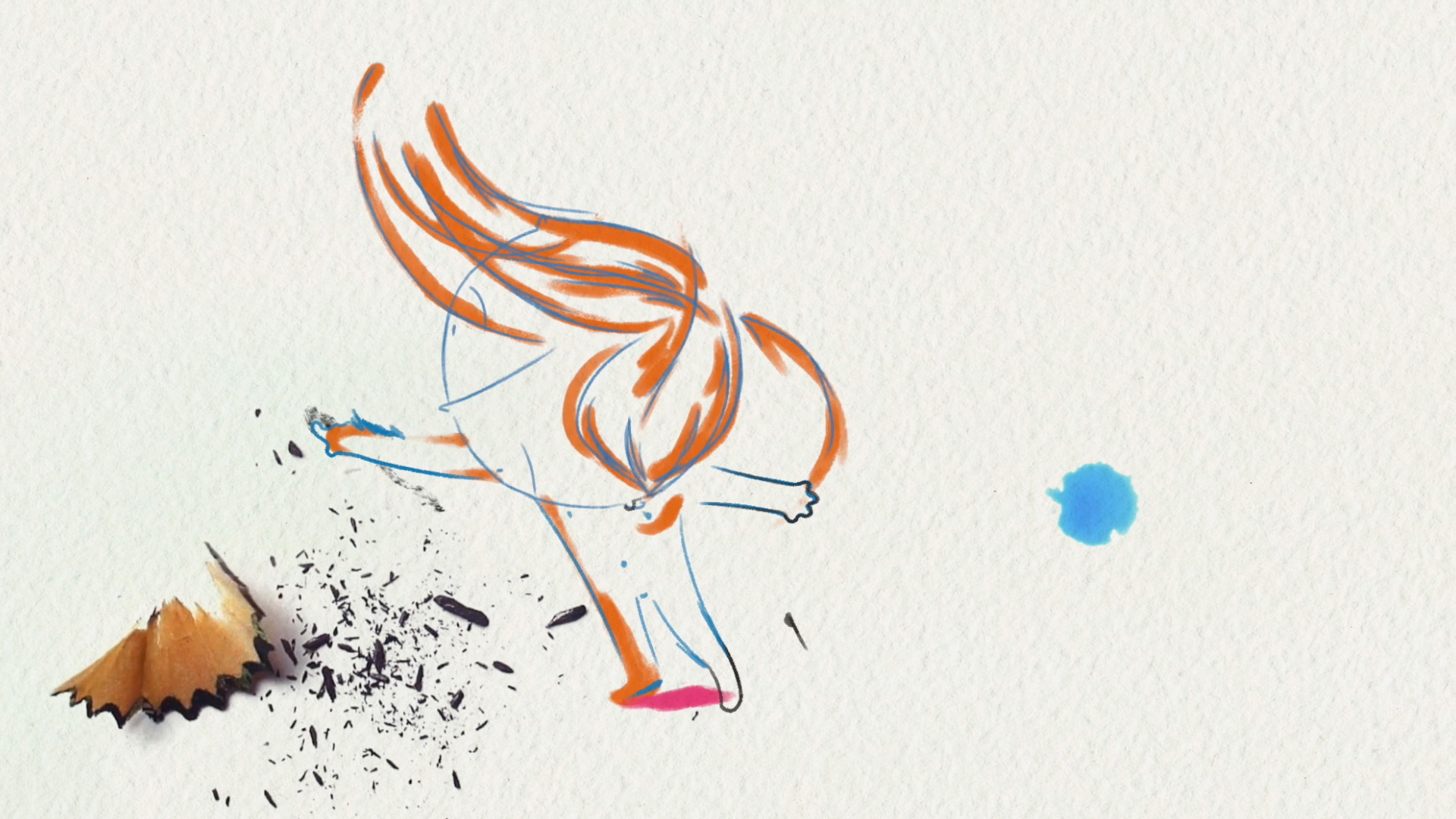 Funded by the Irish Film Board, RTÉ and the BAI (through the Irish Film Board's Frameworks scheme), An Island by Rory Byrne comes from andmapsandplans, the production studio that did Alan Holly's Coda. 

A solitary man sets out to conquer an isolated island.

The film is now finished, and screens at selected festivals.

Surprise by Porto-based director Paulo Patrício and produced by Animais (Portugal) is a short documentary animation made using a recorded conversation between a mother, Joana, and her three-year-old daughter, Alice, who is recovering from kidney cancer. They both talk – openly and frankly – about the illness, their present circumstances,
struggles and successes.



The short won the award for Best Screenplay at Anima Mundi 2017 (Brazil), and screens (among other festivals) at the 2017 DOK Leipzig.


 In Tehran, the Iranian studio BadStache and director Aryasb Feiz make Tomorrow,  a 3D computer animation film about a ten year old thief struggling to survive the day to day hardships of life who crosses path with a stray dog.

We wanted to tell a story with a deeper concept and explore the ambiguity of human morality while keeping the audiences engaged, Aryasb Feiz



The 14-minute film will be released next year.
{gallery}stories/production171017{/gallery}
Read More About: