The Ljubljana Accord: Central and Eastern European Animation Embraces A Common Future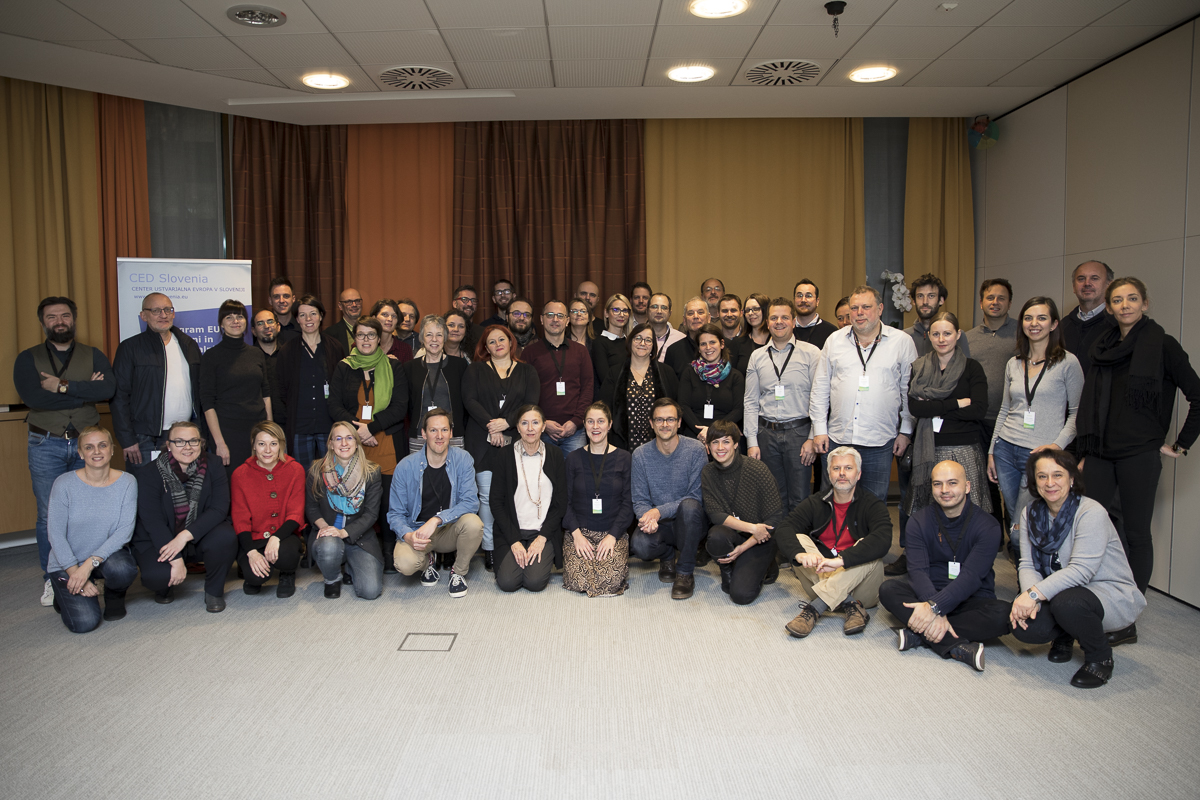 CEE Animation Workshop Participants 2017 (Photo: Andrej Firm)
December 2017 was a busy month for independent animation. During the 2017 Animateka Festival, 24 producers from 16 Central and Eastern European countries signed The Ljubljana accord. The document, a memorandum for co-operation and common action, is a result of a 5-day Central Eastern European Animation workshop and networking; it summarizes the urge and the need not only to co-produce, but to re-discover a common market in the area.
Visegrad Animation Forum, along with 19 Creative Europe Desks – MEDIA offices co-organized the event (local organizers: Slovenian Animated Film Association and Motovila Institute in cooperation with the Animateka International Animated Film Festival).
UPDATE 11/06/2018:  Animation film professionals from Central and Eastern Europe - united under CEE Animation – welcomed a generous invitation of Creative Europe MEDIA to be part of their very first Umbrella Stand at MIFA in Annecy Festival.  42 colleagues - producers, directors, representatives of national film funds, schools and other institutions - from 11 countries will present the industry, studios, institutions, authors and festivals of the Central and Eastern European animation. 

.Juraj Krasnohorsky, Slovakian producer and VAF member, along with Matija Šturm (Slovenia, producer), Pavlína Kalandrová (CED, Czechia) and Sabina Briški Karlić (CED, Slovenia), was one of the main people responsible for drafting the agreement. He summarized the purpose of the Ljubljuna accord to Zippy Frames:
Joining forces is definitely a good strategy. But joining forces not only to produce, but also to distribute and sell the animated content. There is a big potential in the CEE region if we start seeing it as a marketplace for our content.
In the wake of new publicized Animation Plan for Europe,  which aims to invigorate the animation industry in the entire EU, the new CEE initiative brings together producers not just to pitch individual projects (the already existing Visegrad Animation Forum does exactly that), but to consult and find their own common voice.
The degree of importance of this event was immediately recognized even by"CEDs from a total of nineteen countries agreed to pull their forces together, which is a clear statement of recognition of the role of independent producers as key movers towards the creation of quality animated content in CEE - Sabina Briški Karlić, on behalf of CED Slovenia.
The Ljubljana Accord is divided into eight categories such as e.g. National and Regional Funds, Local Broadcasters, Education in the sector or Digital platforms, etc., on more than seven pages of concrete strategies, and will serve as a guideline for future dialogue with the European Commission. It is evident that CEE animation wants to brand itself as a single, unified entity : united here means noticeable.
Agnė Adomėnė, an independent producer (Art Shot)  from Lithuania, was among the participants of CEE Animation Workshop. She details her experience: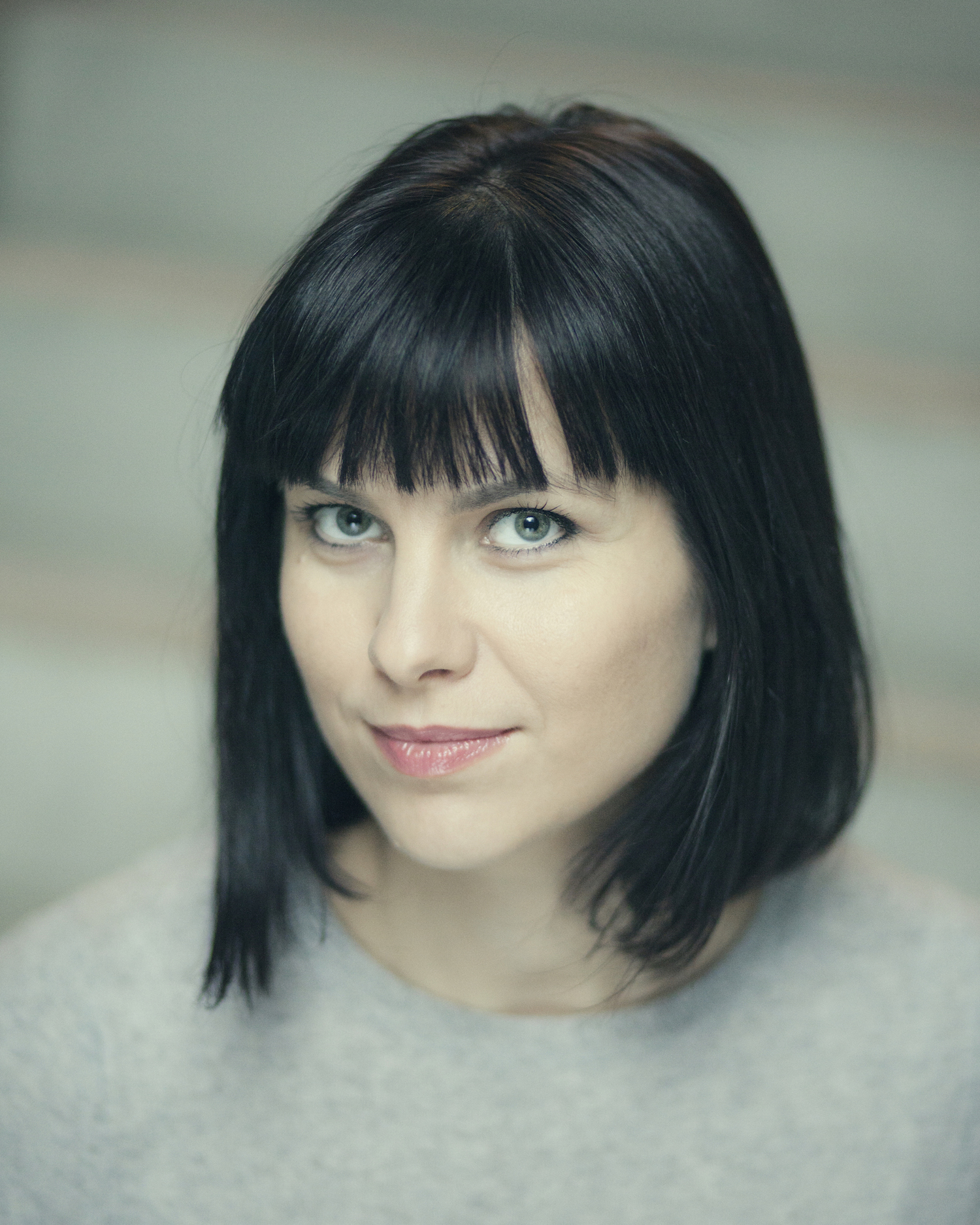 ZF: how did you perceive the programme of CEE?

AA: CEE animation producers workshop was a very useful and live initiative. For the first time we had such an intense program dedicated to producers and corresponding to the current situation in the region. What I found the most important about this event, it was not only a meeting to talk and complain about the situation, it was actually suggesting particular actions and solutions. We all have animation production difficulties in our countries, and for the firs time we started looking for possible changes. The unity of the region is very important, that's the way to grow stronger and be more competitive in the other markets.

ZF: How was the atmosphere in Ljubljana? Do you think that there is an optimistic view concerning Central Eastern European Animation?

The atmosphere was really great. The producers really did understand each other, the difficulties, shared their own experiences. We all talked the same language in Ljublljana,  and this is very important and encouraging. For me personally the timing of this event is perfect, as animation in Lithuania is such a young and slowly growing industry. A few years ago a meeting like this would make much less sense for us, it would have been too early. Lithuanian animation needed some time to understand where does it stand. CEE animation producers workshop was a very important first step to changes, we all need to keep working and cooperating to make those changes happen.

ZF: Can you tell us a little bit more about the Ljubljana accord?

AA: One of the purposes of the Ljubljana accord is to make animation production conditions and regulations more compatible in the CEE countries. At the moment, each country has its own public funding regulations for animation, which most of the time do not match with each other and this makes co-productions very difficult in the region. It concerns also animation broadcasting, distribution and sales. The region needs changes on the political level and I believe the Ljubljana accord can help it happen. I consider this to be one of the most valuable outcomes of the meeting.
ZF: Is the Ljubljana accord for you a first step for more things in the future to come?

AA: Yes, I think this document is a solid ground for the bigger changes: national, regional and also on the European level.

Expect more things to come from the CEE Area. Next stop will definitely be the Visegrad Animation Forum in Trebon (1-3/5/18).
Lithuanian independent production company  ART SHOT was founded in 2012. The founder and producer of the company, Agnė Adomėnė aims to produce visually engaging artistic animated films with the potential for international co-production and distribution. In 2016, ART SHOT completed its first film, a puppet animation "Ragnarok" (dir. Urtė Oettinger and Johan Oettinger). The Lithuanian - Danish co-production was awarded The Best Lithuanian Animation Film of the year from Lithuanian Film Academy.


The CEE Animation Workshop (2-6 December 2017) was a networking and training event co-organized by the Creative Europe Desks – MEDIA from Albania, Bosnia and Herzegovina, Bulgaria, Croatia, Czechia, Georgia, Estonia, Hungary, Latvia, Lithuania, Macedonia, Moldova, Montenegro, Poland, Romania, Serbia, Slovakia, Slovenia and Ukraine and the market access platform Visegrad Animation Forum. The local partners are Slovenian Animated Film Association and Motovila Institute in cooperation with the Animateka International Animated Film Festival.
Read More About: