The Magic Mountain by Damian Anca: Watch the trailer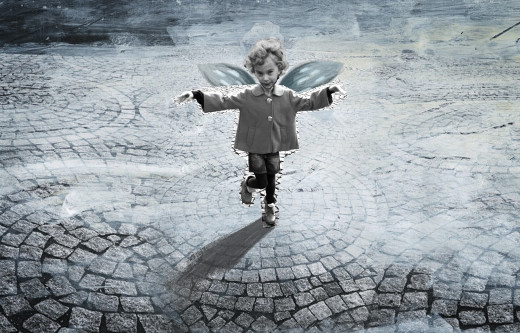 We met her with the exquisite, raw and inventive, Crulic: The Path to Beyond [read the Zippy Frames film review], the story of the Romanian Claudio was was accused for theft in Krakow Poland, and died of hunge strike.
The Romanian director Anca Damian now embarks on another true story. The Magic Mountain is a Romanian (Aparte Film), Polish (Filmograf) and French (Arizona Production) co-production with a budget of 1m €.
It deals with the life of Adam Jacek Winkler, a Polish political refugee in France, who fought in Afghanistan during the 1980s, after the Soviet invasion, with Massoud's army. For many people, he was a crazy guy, guided by his beliefs and love for independence, challenging death all the time. He wanted to give a meaning to his life, to die for something worthy.
Adam Winkler often lived outside the law, he was brave, but also impulsive, cynical and naïve. He believed himself to resemble a naïve but passionate character from Polish children's literature, Koziołek Matolek, and the way in which he tells the story of his life is not without humor and self-irony. Anca again utilizes a lot of animation techniques (cut-out, rotoscope, photos, live-action footage) to produce the highly seductive trailer:
 Thedore Ushev, Raluca Popa, Dan Panaitescu, Sergiu Negulici, Stefan Drago, and Tomek Ducki have worked on the animation.
 Romanian release is scheduled for 9 October 2015. The Magic Mountain is presented during the 2015 Annecy festival.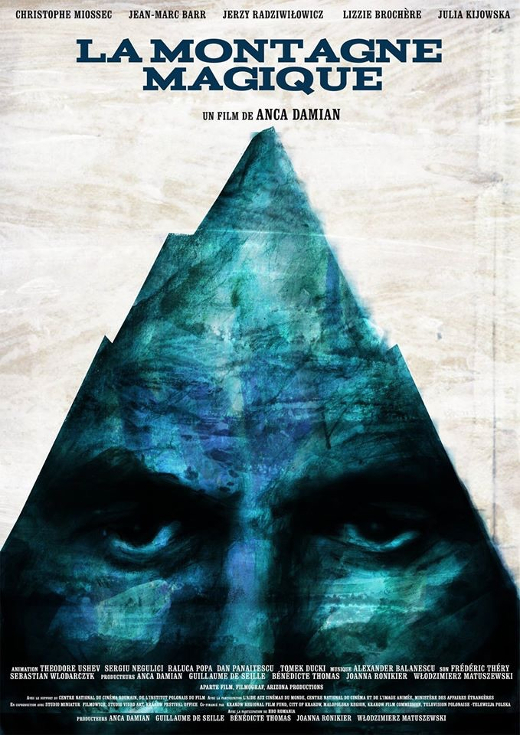 Read More About: