News
Quirino Cristiani: the maker of the first animated feature film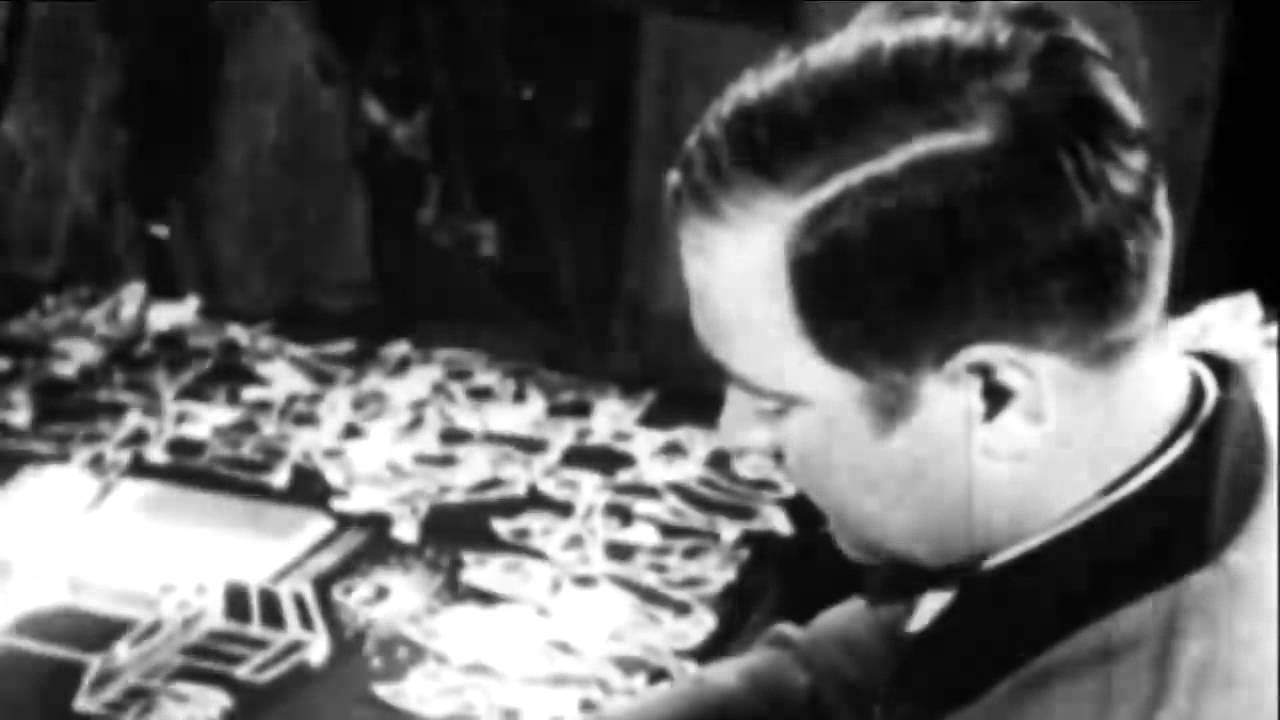 The Italian-born Quirino Cristiani (1896-1984) was raised in Buenos Aires, and holds the record of being the first person (before Lotte Reiniger in Germany and Walt Disney in the US) to create an animated feature film.
His El Apóstol, a cutout animation and a satire of Argentinian politics, opened in Buenos Aires cinemas in 1917 -to a great success. A second film, Sin dejar rastros followed next year, and Cristiani became a master of animation. However, a fire that destroyed the film studio eliminated the only copy of El Apóstol, making it up till today an essentially lost film.
 The documentary by Gabriele Zucchelli features the only TV interview of Quirino Cristiani at old age, when he visited his motherland.
 Following the footprints of his life, this documentary chronicles the remarkable achievement of an animation master, including 2 shorts that were discovered during the making of the film: a satirical sketch from 1919 and a 'Making of Peludópolis' from 1931.
 The reknown animation historian Giannalberto Bentazzi is responsible for researching all aspects of Quirino's life and work.
Quirino Cristiani is available on dvd. Visit the documentary's offiicial page
Read More About: