News
Seoul Station Comes to iTunes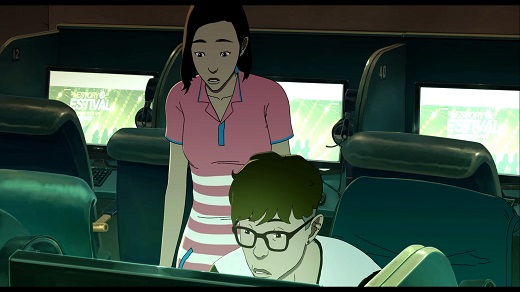 Yeon Sang-ho's Seoul Station is a fresh and terrifying take on the modern zombie film, from a director who knows how to mix social commentary with visual artistry.
A man sleeping in Seoul Station becomes a catalyst for the pandemonium in downtown Seoul; a zombie apocalypse. The rapidly spreading infection propels an authentic family drama, drawing mordant parallels to real-world social horrors.
The film is now available on iTunes from FilmRise, and you can compare it to the live-action sequel Train to Busan.

Read our Seoul Station film review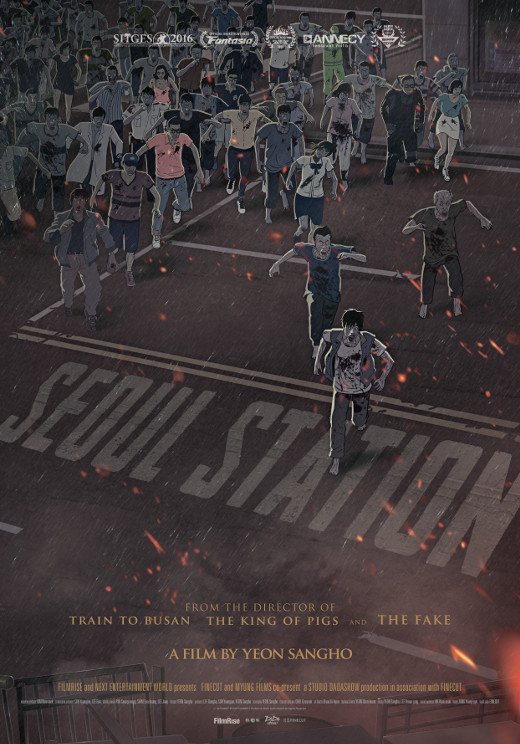 Read More About: