News
Sunday 3 animates Angela Merkel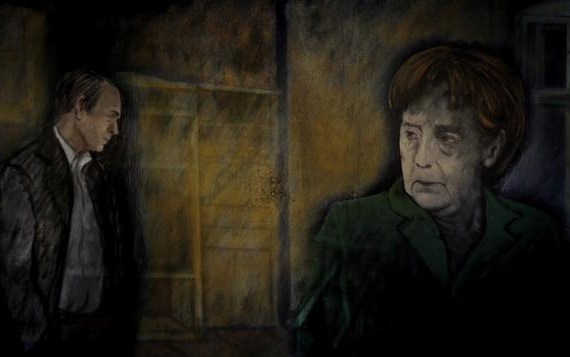 The 14-minute Sunday 3 is described as the third part in a series about Sunday outings. In SONNTAG 3, the protagonist has a blind date with the Chancellor, and faces her own political-existential worries.
Jochen Kuhn is a German artist, both active in visual art and animation. Sunday 3 was awarded at the 2014 Animafest Zagreb Festival (Golden Zagreb award), and was nominated (but lost) at the 2013 European Film Awards.
According to Jochen Kuhn, it took him nine months to get the animated short made, with the support of the film fund of Baden-Württemberg.
His next project is Sunday Zero.
Read More About: