Training /Residencies
Eira by Nadine Nonn Selected at CINEKID Script Lab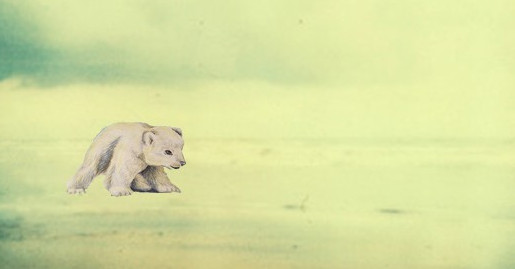 Cinekid welcomes 17 writers from 10 countries for the sixth edition of Cinekid Script LAB, a six-month project-driven initiative that focuses on the development of scripts for children's films.
2:1 Film Productions is behind the children's animation film project Eira. The single animation project selected at the 2019 CINEKID Script Lab has a script by Nadine Nonn, Eira and an environmental topic in focus.
The small polar bear Eira becomes a climate refugee due to the melting polar ice. She finds herself suddenly in the midst of reindeers in Scandinavia, where she has to learn to find her way and integrate - Film Synopsis


Originally from Switzerland, Nadine Nonn  studied at the American Academy of Dramatic Arts and the Met Film School, London. She was a finalist at the ZFF Treatment Award as well as the C21 Series Script Competition in 2017. In Cinekid Script LAB, participants work with internationally acclaimed advisors. The coaching offered to each filmmaker is tailor-made and addresses the needs of both the writer and the story across the LAB's twin-phased trajectory.
I'm very proud of this year's selection which is very rich in stories and talent, both emerging and proven! It is also fascinating to note how in 2019, 10 of the 17 participating writers are women - Nienke Poelsma, Head of Cinekid for Professionals
The LAB begins during Cinekid for Professionals in Amsterdam in October, and runs through to the Berlinale in February 2020.
SIGN UP: Want to read more free articles like this? Sign up for Our Newsletter
Read More About: